Okay, so egg salad can get a bad wrap sometimes. Seriously, I never thought that I would be craving this high-protein meal myself. But, here I am, sharing this healthy Avocado Hummus Egg Salad in Bell Pepper Boats with you today. Let me tell you why you are going to love it too.
Healthy Avocado Hummus Egg Salad in Bell Pepper Boats
Looking for a quick, high protein, low calorie, and low carb lunch? This is it! You can have this healthy lunch prepped on your plate in about 5 minutes.
What makes this egg salad healthy?
Thought you would never ask! Hard boiled eggs are fantastic sources of high quality protein. Not to mention they are filled with Vitamin B2, B12 and Vitamin A. Eggs are inexpensive, easy to prepare, and low in calories. You can find them already hard boiled in most grocery stores. But, it's easy to make your own, Here are my tips on making the perfect hard boiled eggs.
Next, we add in some heart-healthy avocado for taste and color. Instead of the typical mayonnaise, I subbed in some hummus for creaminess. I have scooped this delicious blend into bell pepper boats instead of bread to reduce the carbs and the calories.
Can I make this in advance?
Yes! You can prepare this avocado hummus egg salad in advance, refrigerated, and enjoyed for up to 3 days. Remember to squeeze some lemon or lime into your recipe to keep the avocado from turning brown.
What are some other ways to serve this egg salad?
The traditional sandwich route always works. Serving with crackers, rice cakes, in a wrap, or on top of a big green salad are all delish options. Looking for a breakfast option? It would be delish on a piece of toast or on a bagel.
You may also like
Easy squash, spinach and goat cheese breakfast casserole
25+ Excellent Egg Recipes for every occasion
Yield:

2
Healthy Avocado Hummus Egg Salad in Bell Pepper Boats
A healthy, easy lunch idea. This Avocado Hummus Egg Salad is high protein, low carb, low calorie and oh so tasty! Gluten free
Ingredients
4 hard boiled eggs- diced
1 avocado diced
2 Tbl Hummus of choice
squeeze of lemon
salt, pepper to taste
optional dash of hot sauce
2 bell peppers-halved
Instructions
in a medium bowl
combine all ingredients
serve in a bell pepper boat or sandwich
Notes
Recipe can be doubled to make extra servings. Can be stored up to 3 days in the fridge.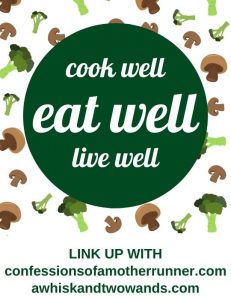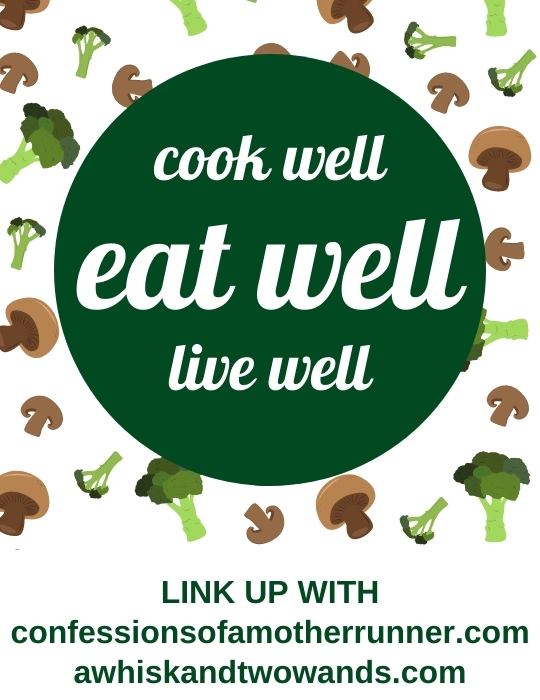 You are invited to the Inlinkz link party!