Raise your hand if breakfast is your favorite meal of the day. I am a huge all things eggs lover myself. I've compiled a collection from my favorite foodie bloggers of 25+ delicious egg recipes for every occasion. Breakfast, Brunch, and dinner. Perfect for Mother's Day, Father's Day, Graduation, or just any weekend. The hardest part is deciding which one to make first.
25+ Excellent Egg Recipes for Every Occasion
Below you will find the most delectable egg dishes from my favorite foodies. Dig in!
Frittatas and Quiches
Easy Squash, Spinach & Goat Cheese Casserole
Spinach, Tomato & Cheese Frittata
How to make the best egg frittata
Crustless Ham and Gruyere Cheese Quiche
Steak and Eggs
Scrambled Eggs
Creamy Make Ahead Scrambled Eggs
Quick and tasty Greek Omelette
Baked Egg Dishes
4 Ingredient Breakfast Taquitos
Baked Eggs with Chorizo and Potatoes
Egg Casseroles
Veggie Sweet Potato Breakfast Casserole
Easy Vegetarian Breakfast Casserole
Egg Muffins
Low Carb High Protein Spaghetti Squash, spinach and egg bites
Egg Salads
Southwestern Queso Blanco Deviled Eggs
Instapot Recipes & Air Fryer
Air Fryer Poached Eggs Benedict
Paleo options
Paleo Acorn Squash Breakfast Bowl
Join the Breakfast Club! Which one of these excellent egg recipes will you enjoy first?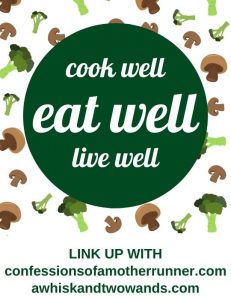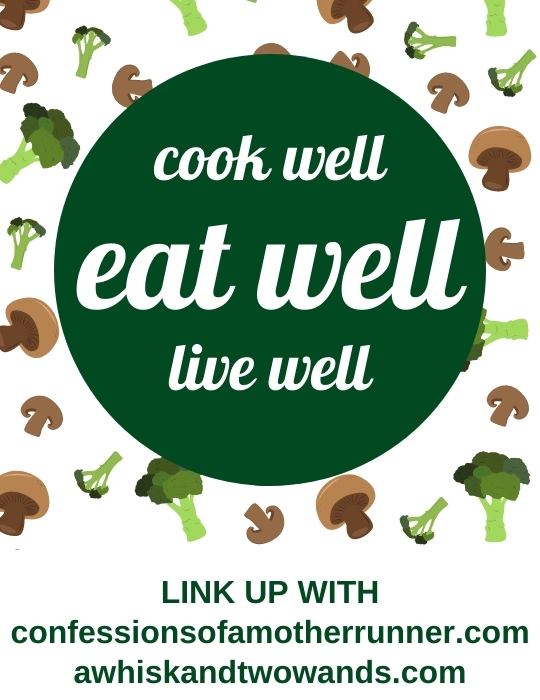 You are invited to the Inlinkz link party!