Thanks for joining Sarah and me for Meatless Monday today. Coming up with easy, healthy recipes that do not require too many ingredients, is sure a challenge right now. However, it is fun to see what I can do with less. Today's, 4 Ingredient Crunchy Black Bean Breakfast Taquitos are quick and easy but oh so tasty. Just perfect for a busy school day.
Crunchy Black Bean Breakfast Taquitos
I have always been a fan of breakfast and I do adore all things Mexican foods. It is the best way to enjoy more avocados. How did I go through my childhood without eating avocados? My Crunchy Black Bean Breakfast Taquitos do happen to pair very nicely with avocado or guacamole-just saying.
What's even better about these Black Bean Breakfast Taquitos is that they only require 4 main ingredients. Tortillas (flour or corn), black beans, eggs and cheese. That's it! They are easy to customize by adding in some spinach, or onions or tomatoes. Leftover ham, bacon or veggie sausage would be an easy addition as well. Whatever you have in your kitchen will work just fine.
The eggs, (and any veggies) are soft scrambled in a skillet then transferred to the tortillas. Add in your beans and cheese. Each tortilla holds just a small amount so you may want to eat two. Next, you tightly roll them up and place them on a baking dish. Spray with a little cooking spray (like Pam) and broil for 5 minutes until crispy.
Top with your favorites like avocado, guacamole, salsa or sour cream and you are good to go. Super easy and quick. A great breakfast for the kids to help out with and customize to their own tastes as well. Refrigerate any left overs and warm up in the toaster oven the next day. A great mix of protein and carbs to start off your day.
Yield: 6 taquitos
Crunchy Black Bean Breakfast Taquitos
Prep Time: 5 minutes

Cook Time: 10 minutes

Total Time: 15 minutes

easy, 4 ingredient crunchy, black bean breakfast taquitos
Ingredients
6 tortillas (flour or corn)
3 eggs
1/2 Cup black beans
1/3 cup shredded cheese
optional toppings: salsa, avocado, guacamole, sour cream, hot sauce
Instructions
Preheat oven to broil

Heat non stick skillet to medium heat

whisk eggs in bowl

add to skillet until soft scrambled (1-2 min)

divide among 6 tortillas

add cheese and black beans to each tortilla

tightly roll up and place on baking sheet

spray w cooking spray

broil for 5 min until browned and crispy

top w favorite condiments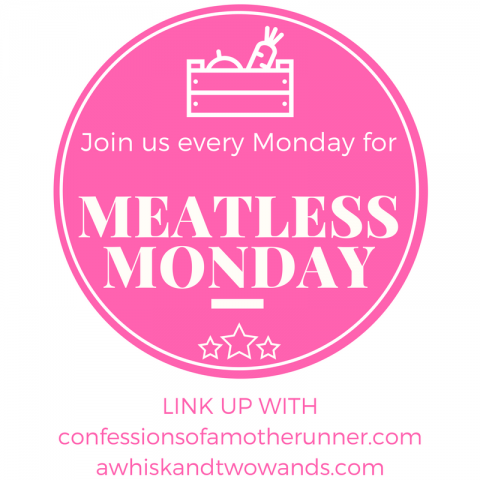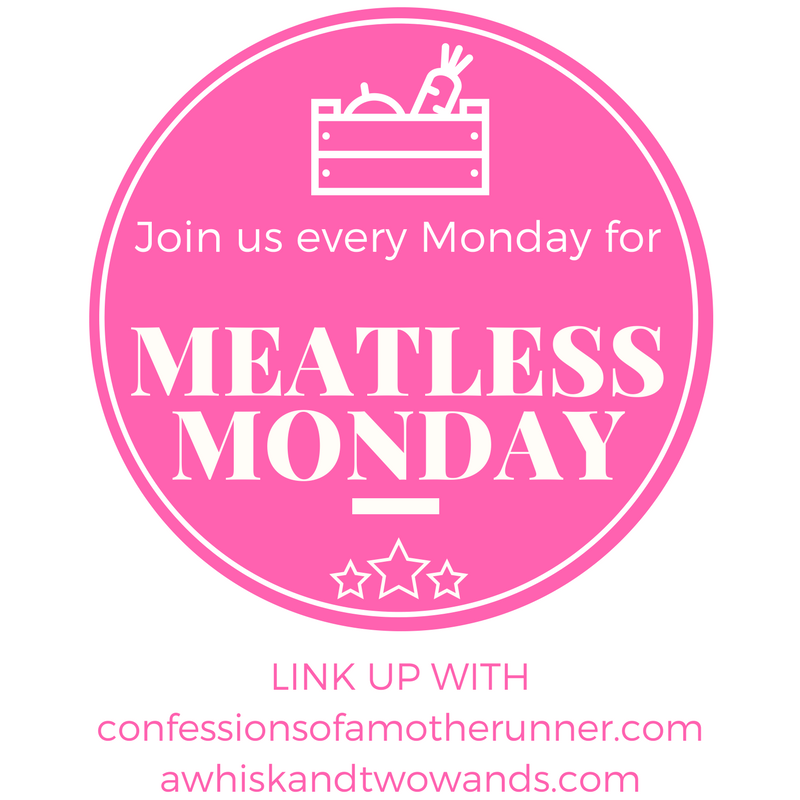 You are invited to the Inlinkz link party!