Thanks for popping in for Meatless Monday today. Ever feel like you eat the same meals and sides over and over again? Yep I hear you. Even though, I create and post delicious and healthy recipes each week, I still feel like I can get into a rut with my own vegetable sides. Looking to spice things up? Carrots go from simple to Zesty Chili Lime Roasted Carrots in no time flat. Trust me, you absolutely have to try them.
Zesty Chili Lime Roasted Carrots
Carrots are one of those veggies that I often snack on raw but kind of forget about roasting. I do believe that almost every vegetable tastes better roasted. That definitely applies to carrots. They can go from ho hum to OMG delish with just a few creative spices. That's exactly what I did here on the fly with these Zesty Chili Lime Roasted Carrots.
After you peel your carrots and place them on a roasting pan, add a drizzle of olive oil and a squeeze of some fresh lime juice. Most veggies taste better with some acid from either lime or lemon. I mixed up a zesty spice blend with common pantry staples. Pepper, chili powder, cumin, salt, coriander and garlic powder. Sprinkle on top and coat all sides.
Pop those trays in the oven and in about 25 minutes you have a side dish to enjoy. Super simple and a great way to elevate a weeknight meal. They are just fine or their own or drizzle a little of my homemade Tahini Dressing found here on top.
Healthy, easy and delicious. These Zesty Chili Lime Roasted Carrots are gluten free, dairy free, sugar free and vegan. Let me know if you give them a try!
What are your go to weeknight vegetables? How do you spice them up?
Yield: 4
Zesty Chili Lime Roasted Carrots you absolutely have to try
Prep Time: 5 minutes

Cook Time: 25 minutes

Total Time: 30 minutes

A zesty flavorful weeknight side that will become a go to crowd favorite. Ready to go into the oven in just 5 minutes
Ingredients
2 lbs of fresh carrots
olive oil for drizzle
juice of 1 lime
spice blend:
1/2 tsp salt
1/2 tsp pepper
1 tsp chili powder
1 tsp garlic powder
1/2 tsp of cumin
1/2 tsp coriander
Instructions
preheat oven to 425
wash and peel carrots
place on a baking tray
drizzle w olive oil
squeeze on juice of lime
mix the spice blend together & sprinkle on coating all sides
bake for 20-25 min
garnish w parsley
Nutrition Information:
Yield:
4
Serving Size:
1
Amount Per Serving: Calories: 118Total Fat: 4gSaturated Fat: 1gTrans Fat: 0gUnsaturated Fat: 3gCholesterol: 0mgSodium: 443mgCarbohydrates: 21gFiber: 7gSugar: 8gProtein: 2g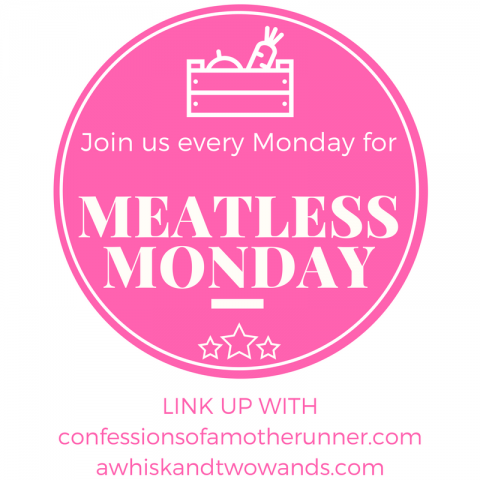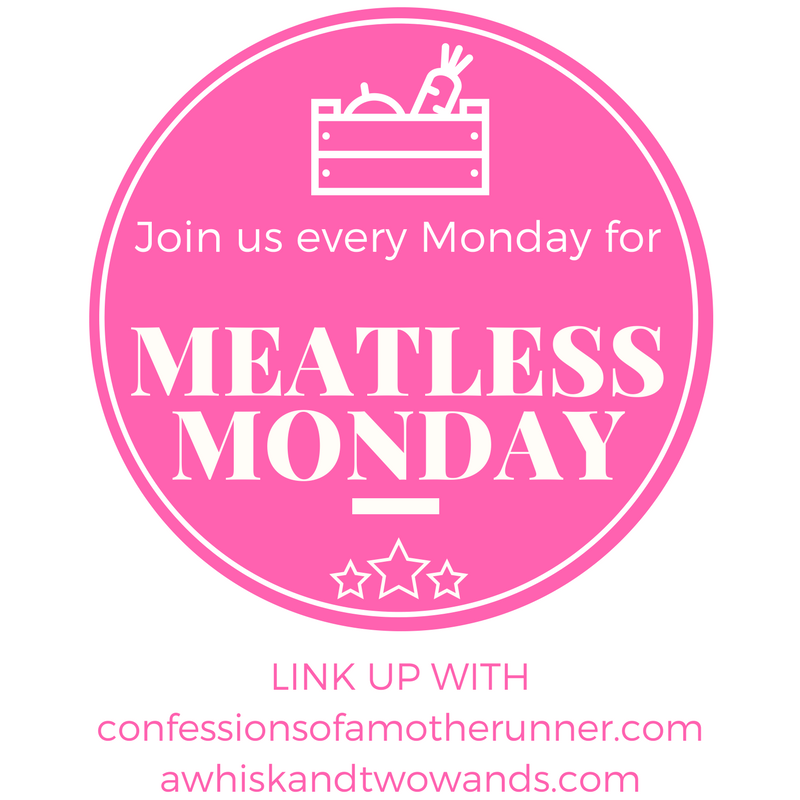 You are invited to the Inlinkz link party!