Thanks for joining Kim and me for the Weekly Run Down today. I having been soaking up our fantastic fall weather while it lasts. It's all about Autumn Breezes and Falling Leaves this week. Here's a peak into my week!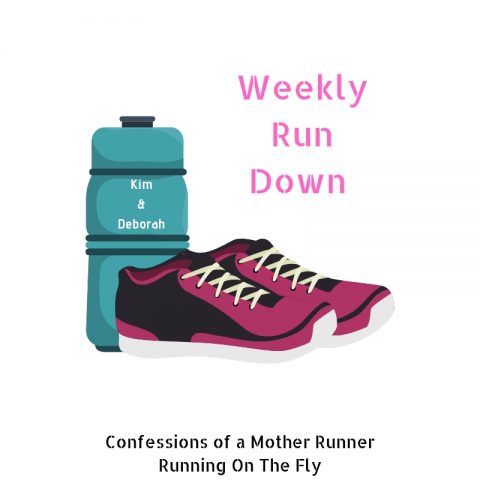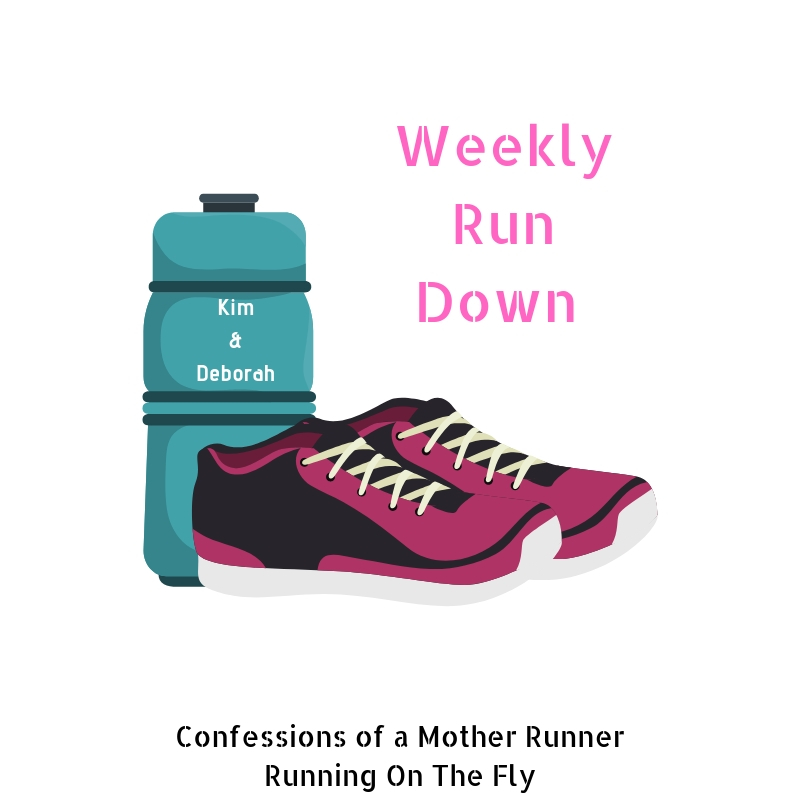 Autumn Breezes and Falling Leaves
Monday-10 m yoga + 10 m core + 20 m upper body strength + 30 min Peloton cycle + 2 mile walk
Starting the week off strong with a mix of strength and cardio. Mixed it up by doing my strength first today.
Tuesday- 3.2 mile run
Another beautiful day out on the trail enjoying the autumn breezes and falling leaves.
Wednesday-10 m hip strength + core + arm strength + 10 min yoga + 30 m elliptical + 2 m afternoon walk
Trying to keep up with my yoga goals this week,
Thursday-4 mile run + stretch
Feeling good abut my running this weak and so happy to be pain free.
Friday-60 m cycle/bike boot camp + core + stretch
Butt kicked by 2 of my favorite instructors. Sign of a great workout!
Saturday- rest day 2.5 mile walk
We did a really fun and delish zoom cooking class with the grandparents and kiddos. It was a fantastic way for us to connect while being apart. (through AirBnB experiences) Our host was a lovely Italian woman in Tuscany. More details to come on this in another post but I highly recommend it. We feasted on homemade pasta and wine. My parents are huge opera fans so we chose a class that had some live opera singing as a surprise. They loved it!
Sunday- on the plan 5 mile run
Sunday Runday on the plan.
Pretty good week all around! I am soaking up with fab fall weather while it lasts. Hope you are also enjoying the autumn breezes and falling leaves. Thanks for linking up today!
My next RunBet starts Nov 1st. The more the merrier join us here.
You are invited to the Inlinkz link party!