Thanks for joining Sarah and me for Meatless Monday today. I am ready to take on the New Year with all kinds of delicious new recipes coming your way this year. This week, I am still in Holiday Recover mode and my body is craving clean, fresh veggies. This Greek Style Greens and Grains Bowl with Lemon Tahini Dressing is off the charts delish. It's fresh, it's crunchy and full of good for you veggies and plant based protein.
Greek Style Greens and Grains Bowl
So what's in this amazing Greek Style Greens and Grains Bowl? I have started out with a bed of shredded kale. If you are not on the #KaleYeah train, it's ok to use spinach or any greens in place. For the grains, I am currently into Sorghum. It's one of the "new" ancient grains and I am kind obsessed with the texture. Full of fiber and protein it's a perfect addition this salad bowl. Any of the heartier grains such as barley, wheat berries or quinoa would work. I do think it's worth giving Sorghum a try though.
Then it's time to add all the goodness on top! Chick peas lead the way with a hefty dose of protein and fiber. Diced tomatoes, cucumbers, red and green peppers keep them company. I like to add a nice heap of feta cheese but if you are vegan or dairy free simply leave it off. Additional topping suggestions: hummus, Tzitziki and pepperoncini or olives.
The best part of the salad is the Lemon Tahini Dressing. Packed with flavor from fresh lemons, tahini and apple cider vinegar. Make up a batch at eat it all week on salads or roasted veggies. This Greek Style Greens and Grains Bowl is easy to prep and take along to work. Just add the dressing when ready to eat.
Notes on kale: I find kale really softens up a lot if I dice it up with a Mezzaluna chopper (see below) then add a splash of olive oil and salt and "massage" it in your bowl for a few seconds. A few kitchen items you may need:


Yield:

2
Greek Style Greens and Grains Bowl w Lemon Tahini
Treat yourself to this Greek Style Greens and Grains bowl with a Lemon Tahini Dressing. Vegetarian with Vegan options
Ingredients
4 cups kale-chopped
1 Cup cooked Sorghum (or sub any whole grain)
1 Tbl Olive oil
sprinkle of salt
1 Cup of both tomato and cucumber chopped
1 C green and/or red pepper-diced
1 can chick peas (15 oz) rinsed and drained
1/2 C Feta cheese (optional)
Optional toppings:
hummus, Tzitziki, pepperoncini, olives, parsley
Lemon Tahini Dressing:
1/2 C tahini
1/3 C apple cider vinegar
juice of 2 lemons
1/3 C water
2 tsp honey
2 Tbl olive oil
(you will have extra dressing)
Instructions
Chop kale and drizzle w olive oil and sprinkle of salt
massage kale to soften it up and place in bowl
Add on tomatoes, cucumbers, peppers, Sorghum, feta
Whisk tahini dressing ingredients together in bowl
drizzle on top and toss
Add optional toppings and serve
Who is ready to start the new year off with a flavor packed, hearty Greek Style Greens and Grains Bowl?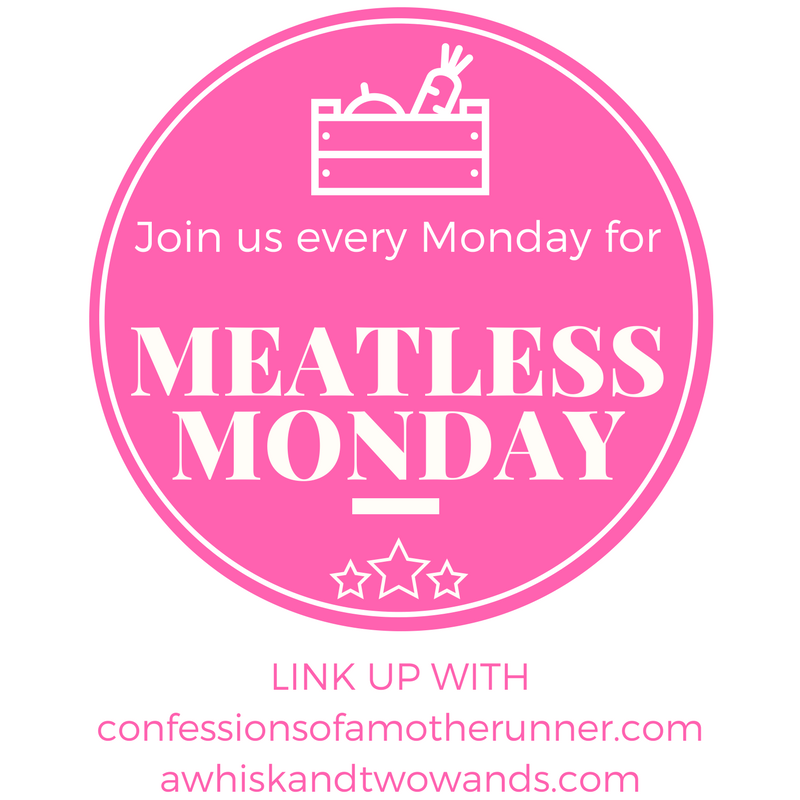 Loading InLinkz ...