Thanks for joining Kim and me for the Weekly Run Down. Took advantage of my empty nesting situation and joined my husband for a few days in California. We spent a few days eating and drinking ourselves happy in the Wine Country of Napa Valley with some friends.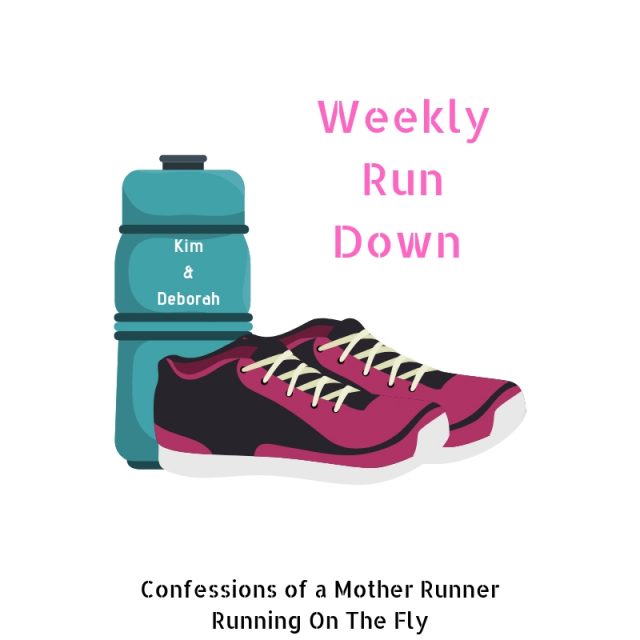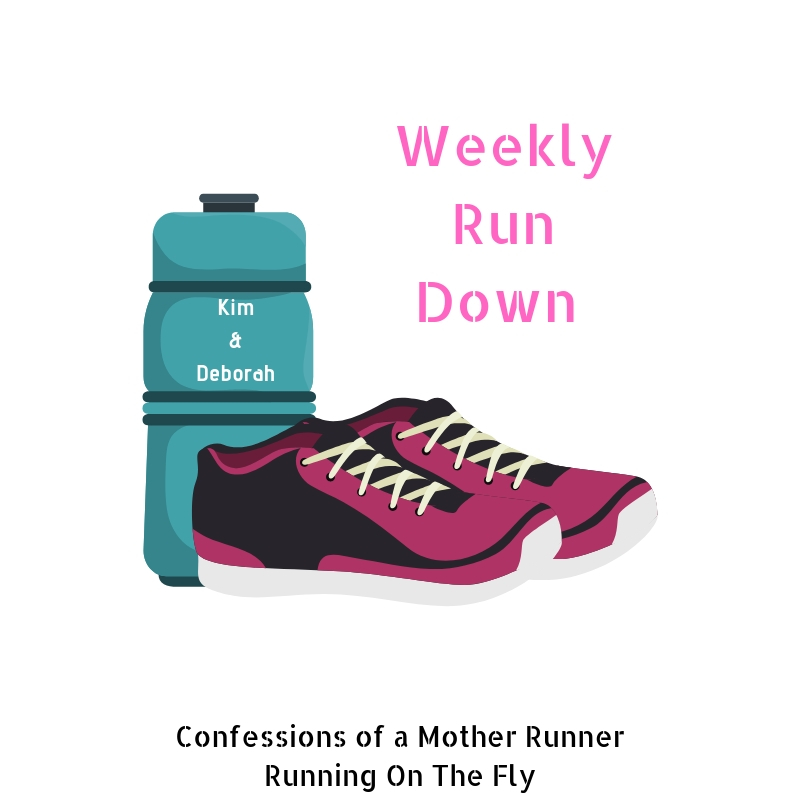 Wine Country Getaway
Monday- 30 min interval Peloton class + 90 min kick boxing/strength training + 2 mile walk
Knowing I was going to have some long travel days this week, I was determined to hit it hard this Monday. See what I did there? ha!
Tuesday- 4 mile run/walk
Woke up feeling kind of sore and kind of allergish. Forced myself to get out there and log some miles. You don't have to go fast or far, you just have to go.
Wednesday- travel to California
Super long travel day for us including our plane making an emergency landing in Denver for a medical situation on board. The woman was able to walk off the plane in Denver. For some reason the rest of us were stuck there for 3 hours. So it took us almost 12 hours to get to San Francisco and then drive to Napa. Whew exhausted!
Thursday- 3 ish mile run/walk intervals
Took advantage of my beautiful surroundings for a quick 5K. Spent the afternoon at some wine tastings.
Friday- 16 mile bike ride + 2 mile walk
Hubs and I rented bikes and rode on the Napa Valley Vine Trail together. I was all prepared to go alone but he got FOMO at the last minute and decided to join me. Not sure he will admit it, but I think he really enjoyed it. More wine tasting this afternoon.
Saturday- 20 mile bike ride and wine tasting
Hubs came along again with me and we really had a fantastic time. My legs are sore but nothing another wine tasting cannot help. Ha!
Sunday- Travel to Los Angeles
My husband has to be in LA for work next week so I am joining him for 2 days. Have not been there in a long time so should be fun!
Well that is my Weekly Run Down and a little summary of my weekend adventure in Wine Country. Hope everyone has a nice Labor Day Weekend. See you tomorrow for meatless Monday and Friday for the September Ultimate Coffee Date.
You are invited to the Inlinkz link party!