Thanks for joining Kim and me for the Weekly Run Down. We are finishing up our epic trip to The Maldives and Singapore today. I can't wait to share more about our trip in another post but for now I am giving you a quick run down Singapore Style. Please forgive any weird formatting as I created this on my phone.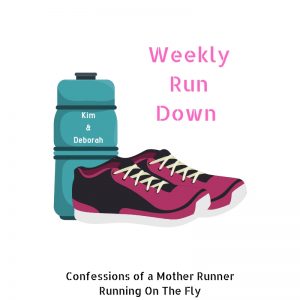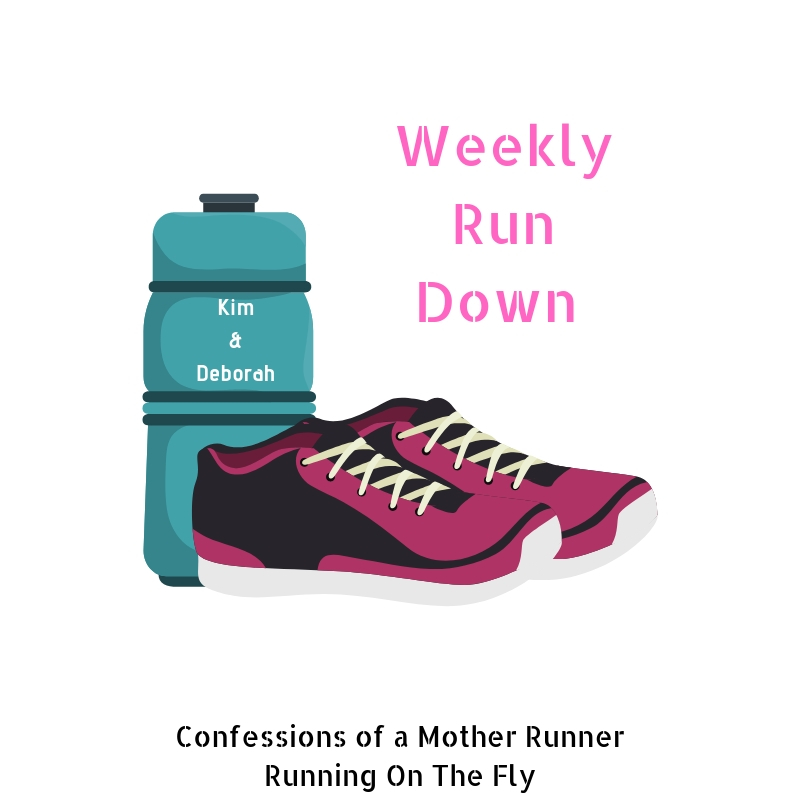 Weekly Run Down Singapore Style
Monday- Pool Bike Fitness Class
First time taking a spin class with an underwater bike. Interesting concept for sure. All of the resistance comes from pedaling in the water. Perhaps because I could not feel myself sweating, it did not feel as strenuous as a regular class. Very fun to try though.
Tuesday-Travel day
It was hard to leave this idyllic island but it was time for the next leg of our journey. After another short sea plane ride, we took another 4.5 hour flight back to Singapore. The evening skyline is pretty amazing.
Wednesday-cooking class & sightseeing
All of us love to cook and taking cooking classes when we travel is always a favorite activity. We learned how to make wontons and Chicken Rice ( a Singapore favorite). Then spent a few hours sightseeing.
Headed over to see a Buddhist temple which was really spectacular.
I even got in a quick 30 m elliptical as well.
Thursday-4 mile run
Got my butt out of bed a 6 am which never happens! It's so humid and hot here I had to do it. So glad that I did! this Helix bridge is a famous landmark. Fun to meet a few other runners out there too. Logged a total of 8 miles with all the sightseeing.
Friday-3 mile run
I had trouble sleeping again so I figured I might as well just get up and run again. spent the morning touring the Marina Bay Gardens and Flower Gardens.
We learned how to make the famous Singapore Sling in a cocktail class.
Saturday and Sunday- Travel back home
If all goes well I will back home late Sunday evening.
Looking forward to being back in my regular time zone today! Thanks for joining us for the Weekly Run Down Singapore Style.
You are invited to the Inlinkz link party!