Thanks for joining Sarah and me for Meatless Monday today. As my regular readers are aware, I have just returned from a 2 week long family vacation in Singapore and The Maldives. We feasted on many noodle dishes and dumplings and lots of rice dishes.  Nothing at all wrong with indulging while on vacay, but now I am ready to get back on track. I am ready for a few days of veggie filled salads and this Raw Pad Thai salad with Kelp Noodles fits the bill.
Ever had Kelp Noodles   ? They are literally made of kelp and that's it! Kelp noodles are low in sodium, have no cholesterol or carbs. I've found them to be a great substitute for noodles in salads, stir fry dishes and soups. Kelp noodles are meant to be eaten raw so no cooking is necessary. I expected a salty, seaweed type of taste but nope nothing. Kelp noodles have crunchy texture I would say is similar to a bean sprout. They were just perfect for the Raw Pad Thai. If you don't see them at your grocery, find them right on Amazon. If you are not ready to try them, I am sure you could sub with any other noodle such as vermicelli or soba.
There is something about eating raw food that just feels healthy and cleansing to me. This light salad is just perfect for this hazy, hot and humid weather. 

Oh yes, I've also top this huge bowl of veggie deliciousness with a spicy peanut dressing. Everything is better with a spicy peanut dressing right?
Raw Pad Thai Salad with Kelp Noodles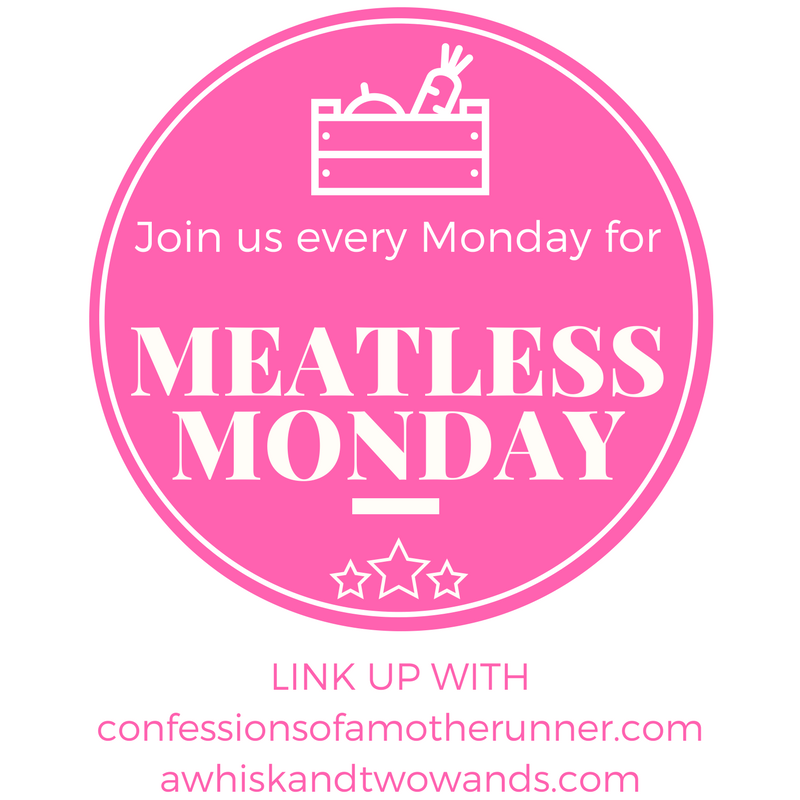 Tell me: Have you ever had Kelp noodles? Do you like to go raw? Favorite Summer salad?