Thanks for joining Kim and me for The Weekly Run Down today. I think I say this every week but wow this week just flew by. Not too much going on except that it's my birthday week. My husband and I actually share a birthday week as his is tomorrow. We are celebrating at home this year of course. Here is a peak into my week of workouts.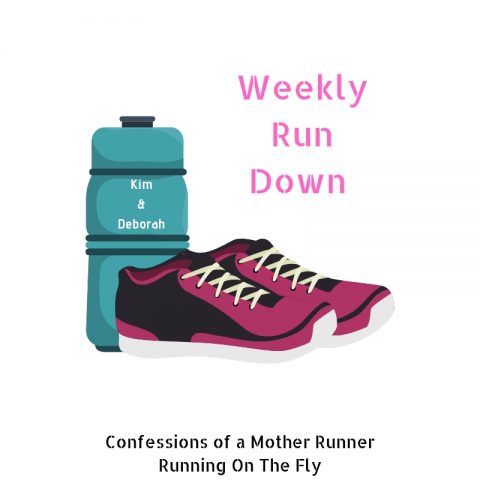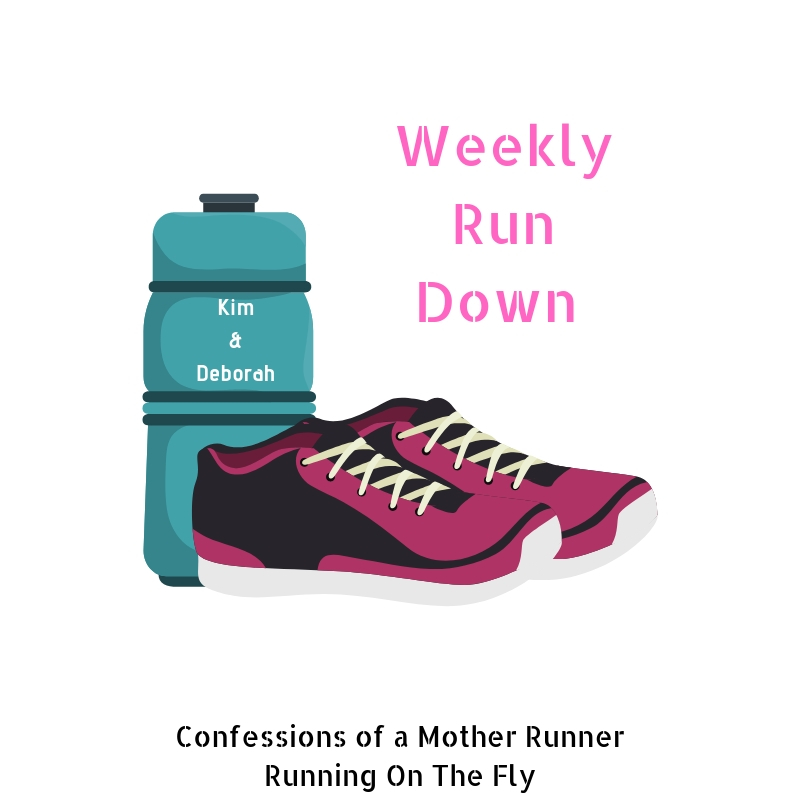 Weekly Run Down it's my birthday
Monday- 10 m core + 20 m arms + 10 m glutes
Can't remember why I did not do any cardio today! I must have gotten distracted by something.
Tuesday-4.2 mile run + core and stretch
It was in the 70's by the time we finished our run. I struggled with the heat a bit. Definitely a cold weather runner lover.
View this post on Instagram
Wednesday- Peloton cycle 40 min + stretch + core + upper body stregth
Wednesday is always my biggest workout day. Loved the Beyoncé Peloton class-great motivation. I also did a virtual bike fitting appointment for my Peloton. I had seen a bunch of people chatting about it in one of my Peloton groups. It was really interesting and the coach switched up a bunch of my settings on the seat and on my shoes. Hopefully, I will feel a big difference.
Thursday-4.5 mile run + core class
Another rainy day run over here, I actually have had some of my best runs lately in the rain. Go figure! A couple of my friends took me out to dinner. We enjoyed a nice outdoor meal and it actually felt like normal times for a few minutes. A nice escape.
Friday-core + bike boot camp 45 min + 3 mile walk
Love these bike boot camps!
I received my first holiday gift from my secret blogging elfster. This sure will be a year to remember!
Saturday- it's my birthday run! 6 miles + core + stretch
I woke up to a gorgeous day! Last year, I was injured on my birthday and not able to run. I am so very thankful that I am able to run pain free again. It's the little things right now that make me happy. The hubs and I will be enjoying a nice bottle of wine along with some yummy take out from one of our favorite restaurants. And of course, there will be some chocolate cake.
Sunday-rest day
Taking it easy today!
Overall, a pretty quiet week. Can't complain. Both of my kids will be coming home this week and I cannot wait to see them! What are you looking forward to this week?
You are invited to the Inlinkz link party!