If there was ever a year for comfortable clothes and comfort foods, 2020 is it! Like a warm blanket around your shoulders on a cold winter day, this hearty bowl of goodness will warm you up from the inside out. I had been intrigued by West African Peanut Soup but never really knew what it was. Until now and Let me tell you, this one is going to be on repeat this fall and winter. Thanks for joining Sarah and me for Meatless Monday today.
West African Peanut Soup
I had seen recipes for West African Peanut Soup floating around and decided it was time I got some of that into my belly. What is it exactly? A hearty, crazy easy soup filled with sweet potatoes, peanut butter and yummy spices. What could be bad about that combination? Absolutely nothing.
How do I make West African Peanut Soup?
In a large stockpot, you sauté some onion and sweet potato chunks. Next, we add in vegetable stock. I like to use the reduced-sodium stock and add it back in later if needed. Now for the best part, the creamy peanut butter. This soup has 3/4 a cup of peanut butter melted into it. All I can tell you is, it brings the most delicious flavor pairing with the sweet potatoes. I chose the all natural, no sugar added, peanut butter but any kind will do.
Your home will smell amazing when you add curry powder and cumin into this pot of simmering goodness. A bite of this West African Peanut Soup is like a warm blanket wrapped around you while you lounge on the couch. Winter comfort food at it's best.
Now let's get to those toppings! I prepared some brown wild rice mix on the side. Simply ladle some soup into your bowl, top it off with about a 1/3 of a cup of rice of your choice. A sprinkle of fresh cilantro and a handful of peanuts finishes off this bowl of hearty goodness. You won't miss the meat in this flavor packed filling soup. It's vegan and gluten free.
I prepared this for my Soup Club last winter and it was a huge hit. West African Peanut soup will become a favorite go to this soup season. Make extras as it will disappear quickly! Hungry for more? I'd love for you to subscribe (at the right side of the page) so you don't miss a yummy detail.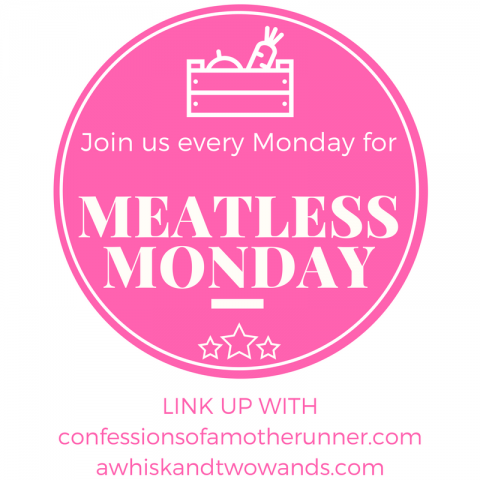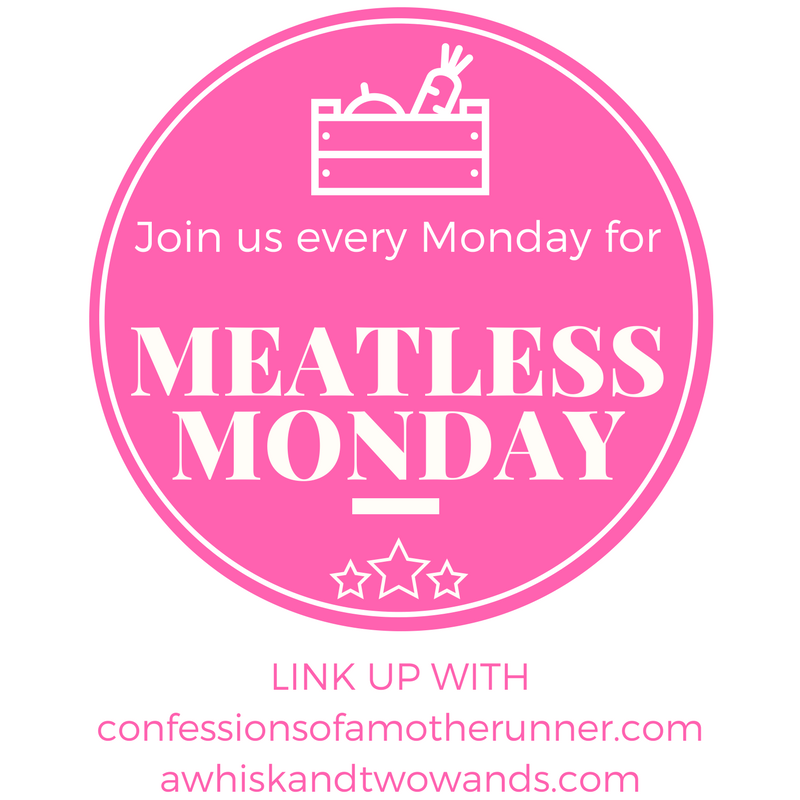 Yield: 2-3
West African Peanut Soup Meatless Monday
Prep Time: 15 minutes

Cook Time: 20 minutes

Total Time: 35 minutes

A fantastic addition to your soup collection this Vegan West African Peanut soup is easy,hearty and crazy delicious. Sweet potatoes, peanut butter, spinach
Ingredients
1/2 onion -diced
approx 1 lb of Sweet Potato- diced
2-3 cloves of garlic-minced
1 Tbsp ginger paste
2 Tbsp olive oil
8 cups of low sodium vegetable broth
3 Tbl tomato paste
3/4 C of all natural peanut butter
2 Tsp cumin
2 Tsp coriander
1 Tsp red pepper
8 oz bag of spinach
toppings:
3/4 C peanuts
brown or wild rice cooked (3 Cups)
fresh cilantro
Instructions
heat olive oil to med high In large stock pot
add:
onion, garlic, ginger and sauté for 2 min
add sweet potato and cook for 2-3 min
Add broth, peanut butter
stir to combine
add cumin, coriander, red pepper
add salt and pepper to taste
bring to a boil & reduce to simmer
allow to cook for 20 min
Stir in spinach 5 min before serving
Ladle serving into bowl
top with rice, peanuts and cilantro
Nutrition Information:
Yield:
6
Serving Size:
1 bowl
Amount Per Serving: Calories: 504Total Fat: 32gSaturated Fat: 5gTrans Fat: 0gUnsaturated Fat: 24gCholesterol: 0mgSodium: 458mgCarbohydrates: 45gFiber: 10gSugar: 11gProtein: 17g



You are invited to the Inlinkz link party!