Thanks for joining Kim and me for the Weekly Run Down today. Well Hello September and the start to my favorite season of the year. Fall is on it's way! With the end of our California trip and a couple of travel days, my workouts were a little off this week.
Weekly Run Down Hello September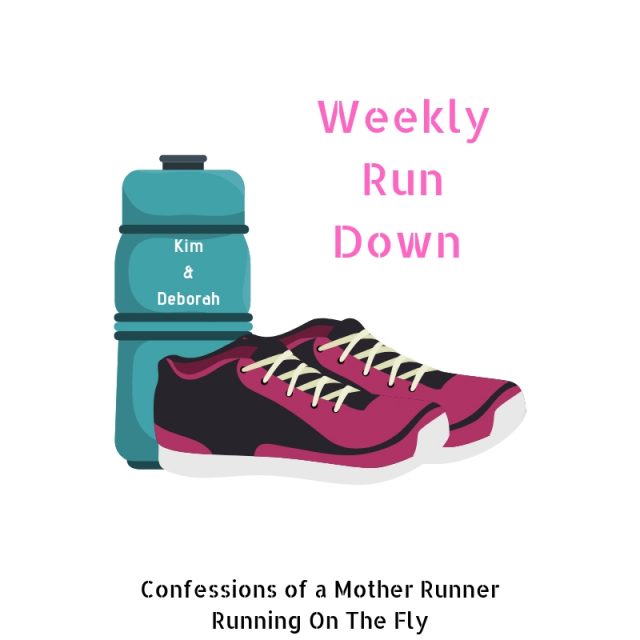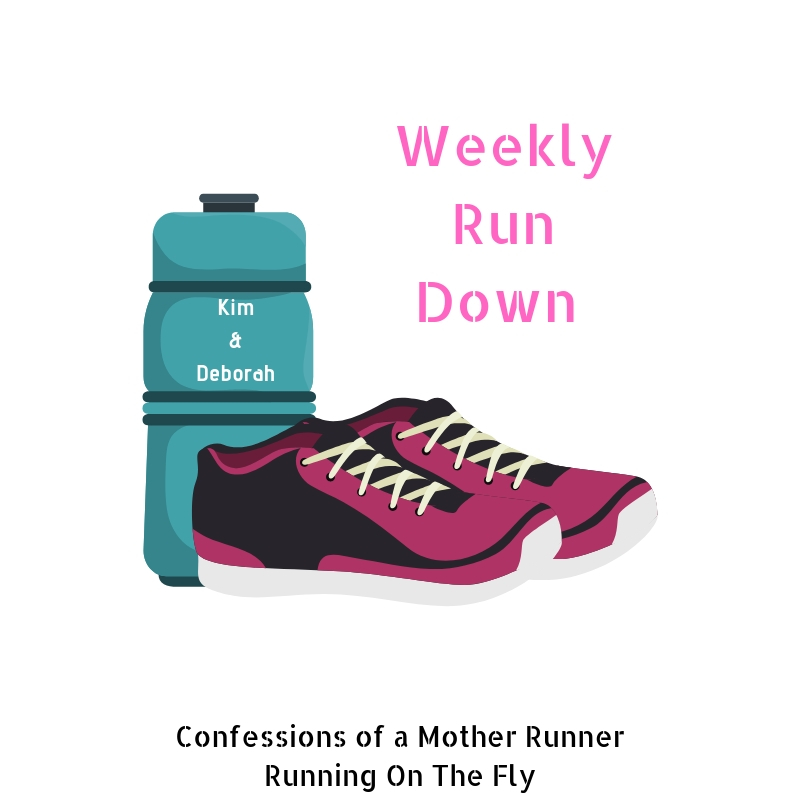 Monday- Hollywood Hills hike 2.8 miles
With only one full day in LA, I was determined to get some exercise in and see the the famous Hollywood sign. Hubs and I took a hike in Griffith Park searching for the best views. It was unusually hot (mid 90's) and it was a tough one. I think hot weather follows me around!
Tuesday- travel back to DC
5 hour flight from LA to DC and 3 hour time difference left no time for workouts!
Wednesday-30 min Peloton + 5 min treadmill run + 90 min kickboxing and strength training
Jet lag kept me up all night and left me exhausted. So ready to jump right back into my Workout Wednesday routine. Took some of my own advice about a 1 mile treadmill run and added in a 5 min treadmill run as a warm up. Still hate the treadmill but I do think it's a helpful tool.
Thursday- unplanned rest day
The jet lag hit me hard this time and I was so wiped out. Took a day off to regroup.
Friday- 45 min Peloton + 10 min core class
Finally feeling back to myself and ready to resume my schedule. Lunch with the girls to catch up on all I had missed in the last week. Ha!
Saturday- Welcome Run 3 miles
We try to do these Welcome runs every 2-3 months to encourage newer members to come out and join us. We have a slew of ladies who join our MRTT group and then kind of stalk us on FB but never come out for runs. It was a gorgeous day with a brief break in the heat. A great big run with lots of new faces and a chance to catch up with old friends.
Sunday-TBD hope to get in some yoga or a short Peloton ride or both!
That's my Weekly Rundown Hello September! How was your week? See you tomorrow for Meatless Monday.
You are invited to the Inlinkz link party!