Thanks for joining Kim and me for the weekly run down. I always get a little frazzled when I know I am traveling. This week was no different. Today starts my 4 day adventure in California. Looking forward to sharing it all with you over the next few days. For now, here's a peek into my week of fitness.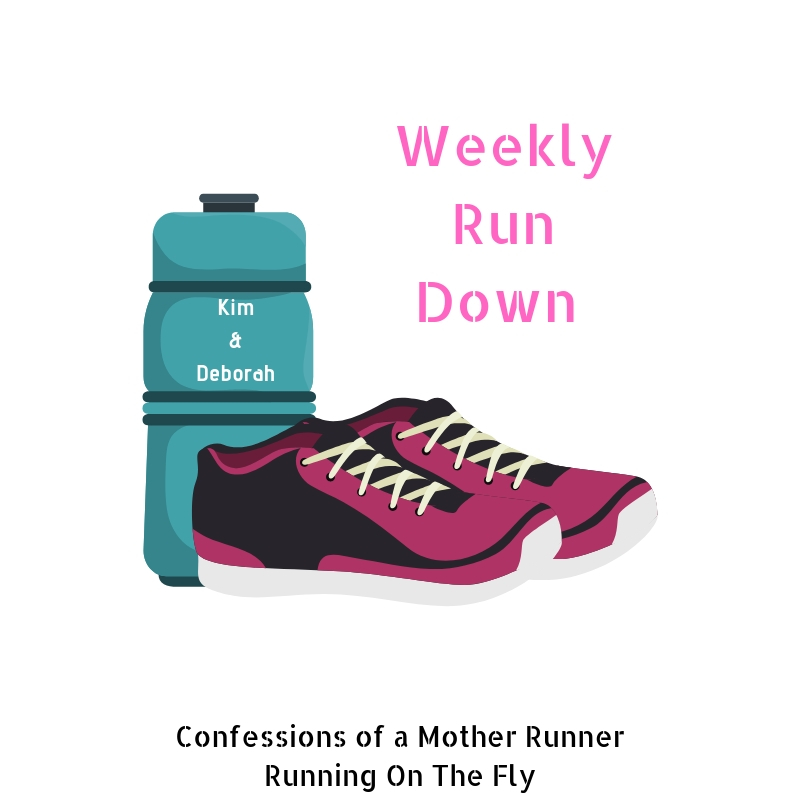 Frazzled and Traveled
Monday- upper body, core, stretch, and Peloton
Just how I like my Monday! Filled with a little bit of everything. Still feeling sore from my lower body workout and yesterday's run, I did some extra stretching.
Tuesday- 10 mine run + infrared stretch session
Knocked out a mid-week 10 miler! hey, why not? My friend has a half coming up so I decided to get those extra miles in with her. It was so hot and humid, I was pretty wiped the whole day! I was happy to have an infrared stretch session on the calendar. I skipped the sauna part as I just could not bear to be in the heat again. It took me all day to recover from this one!
Wednesday- core, strength for runners, and upper body strength
Admitted still a little wiped from yesterday's sweat-fest, I chose to take it easy today. I know I have a big week next week and tapering a bit seems smart.
Although our anniversary was a few weeks ago, we had our real celebration tonight. We headed out to our favorite special occasion restaurant about and 1.5 hours away for dinner and an overnight stay. I ate and drank way too much but we had so much fun.
Thursday- 3-mile power walk and Peloton stretch
After a late night and drive back home this morning, I chose to do a power walk and some stretching. I am trying not to overtax my legs too much before heading out for my California adventure.
Friday- Run day 6.5 miles
I wanted to get in one more run before heading out to California. We knew it was going to be a soaker all day but opted outside anyway. The rain feels good on a warm summer day. You have to shower anyway so why not?
Saturday- Travel to California!
Our adventure begins. Can't wait to share my photos over the next few days. A long 5.5 hour flight so I was sure to pack all of my flight friendly, high protein snacks.
Sunday- On the plan-running across San Francisco Golden Gate Bridge
I am a little frazzled and traveled this week but it's all good! Looking forward to sharing my adventure with you next week.
You are invited to the Inlinkz link party!