Thanks for joining me and Kim for our Weekly Run Down Link up. We love hosting this weekly link up and connecting with all of you. It's been a very relaxing week but I did still fit in my fitness. Here is a peek into my Aruba Adventures week 1.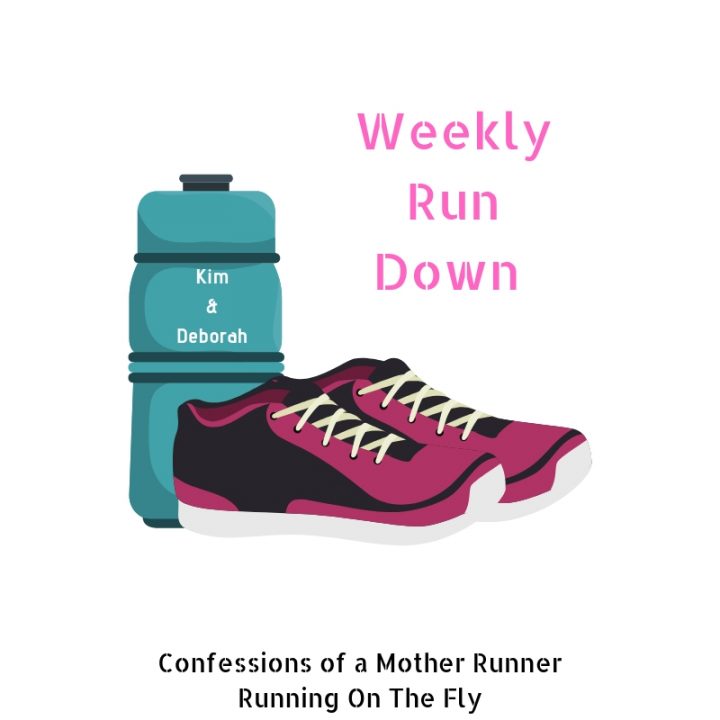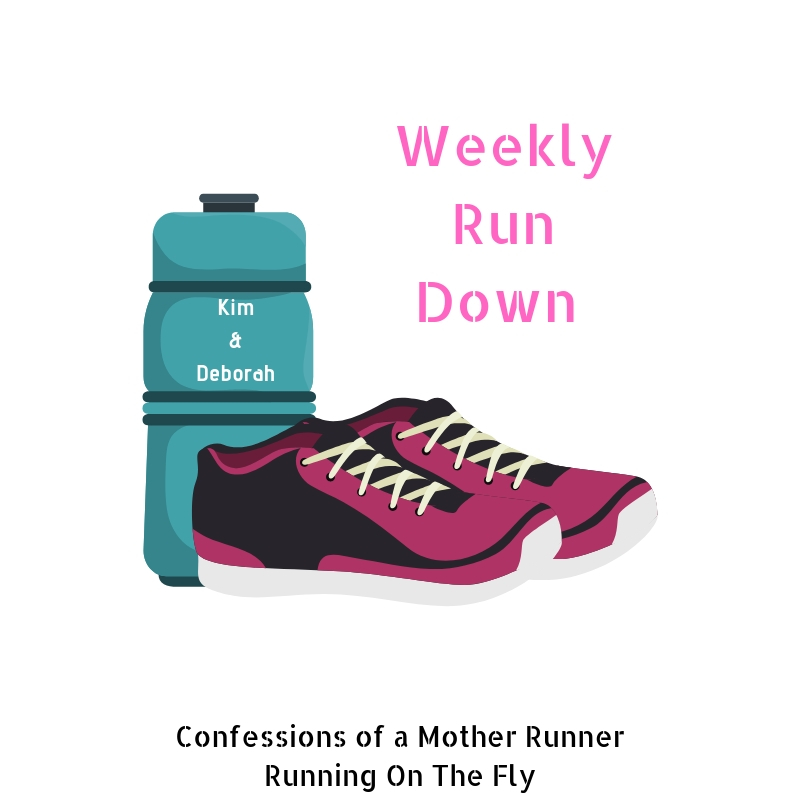 Aruba Adventures Week 1
Monday- 3.5 mile run + 10 m core + 10 min full body strength
Whew, I forgot how hard is is to run in the heat. Super slow but very pretty run this morning. Did not really know where I was headed, so just ran towards the beach. We are in a really secluded part of the island. Just what we were looking for! Have to love that the Peloton app can work anywhere!
Tuesday- 3 mile walk + 10 min core + 20 min ars/shoulders
Another beautiful day on the island. Exploring around our villa to get the lay of the land.
Wednesday- 3 mile run + 10 min core + swim
Another sweaty and slow run. Came right back and jumped into the pool for a few laps.
Thursday-20 min core + 10 m glutes/legs + 2 mile walk
Friday-10 min J Lo Core class + 10 min strength for runners hip mobility
Morning adventure out to my favorite Acai Bowl hut. Eating fruit in tropical places always tastes better. Kind of a lazy day for me.
Saturday-Morning Hike 2 miles
Ended our week 1 Adventrues in Aruba with a picturesque hike to Seroe Colorado to see this natural bridge. I just love the sound of the water crashing into the rocks. It was quite windy (as it often is) so even more beautiful. I had never visited here previously and saw it listed on AirBnB Experiences. They have some great excursions now led by locals and it was just what we were looking for. These are a few of my favorite photos.

So far, we feel really safe here. We are pretty secluded away from the normal tourist area and thus, don't see many people unless we want to.We have only eaten out twice for dinner at outdoor tables which felt very safe. Our first week of Aruba Aventures just flew by. Thanks for linking up and have a happy and healthy week ahead.
You are invited to the Inlinkz link party!