Thanks for joining Kim and me for the Weekly Run Down. This week kind of flew by with lots of events and activities and 4th of July happenings. Here's how my week went down.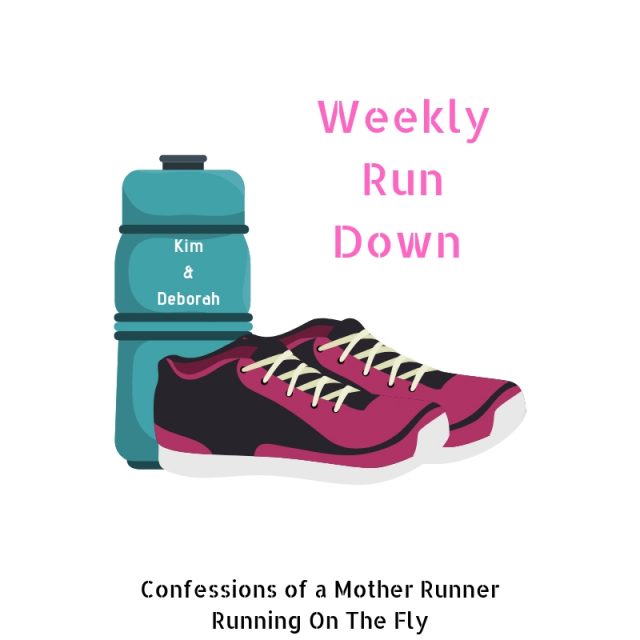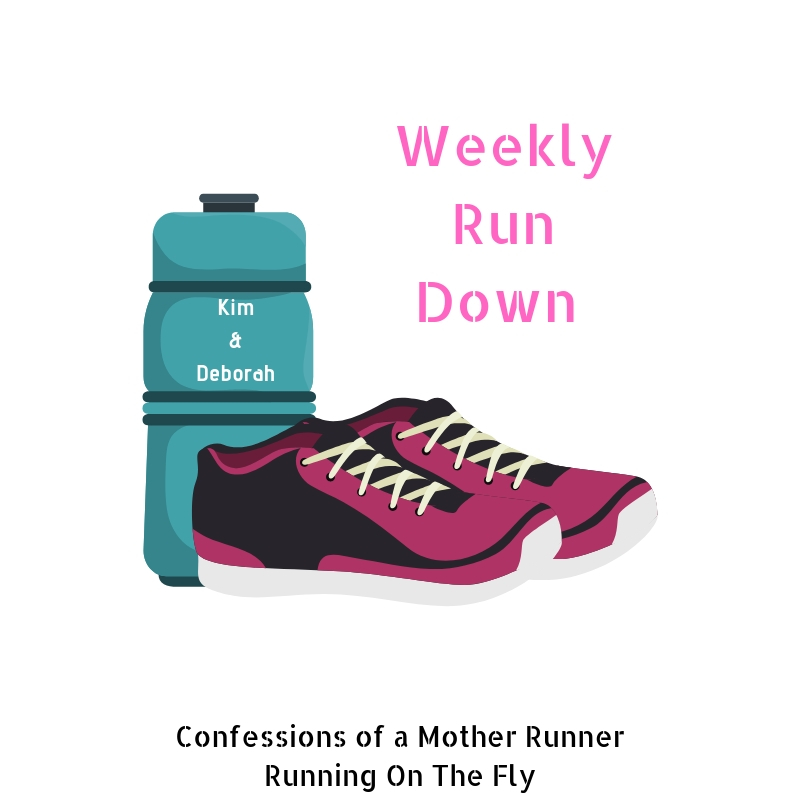 Weekly Run Down 4th of July Happenings
Monday- 30 min Peloton cycle + 60 min strength training
I kind of over did it on Sunday and my legs were like jello. I do like to start my week off strong so kept to my schedule. My legs felt better after a short cycle ride.
Later in the day, my daughter and I went to a 90 min session of "float therapy". Stay tuned for more details on this soon but here's a photo of the float tank.
Tuesday-3 mile run + 10 min core
Short and sweet run today as the temps were already into the 80's in the early morning. I brought along some frozen icy towels that were a big hit post run. Very easy to prepare: wet small towels and freeze in a ziploc bag. Take them out right before your run and enjoy.
Wednesday- 20 m elliptical + 90 min strength training/kick boxing
It was toasty up in my gym today but getting it done none the less. Lunging my way into the holiday weekend. Gym focused face on 🙂
Thursday- 4th of July 5 mile run + 5 mile walk
Our 3rd annual early morning 4th of July run into Georgetown for breakfast was a big success. Started early due to the crazy heat and humidity. Lots of rolling hills for breakfast. Not sure whose idea it was to walk for a minutes but we ended up walking the whole 5 miles back. The heat must have made us delusional! My feet were so tired and so was I. Had a little nap and hot bath.
Friday- 30 min disco Peloton + 10 min core
My legs and body were a little stiff today but 30 min on the bike did wonders. Definitely helped to have all the disco music to sing to! Was hoping to get to yoga but it did not fit into my schedule today.
Saturday- rest day aah
Celebrating my dad's birthday with the family today. Grilling and chilling by the pool. Happy 81st bday to my dad.
Sunday-run 3 mils on the plan
I am really excited because my former college room mate is coming to visit for a days tonight! I don't think we will be up to the same shenanigans we used to be 30 years ago!
You are invited to the Inlinkz link party!