Thanks for joining me and Kim for the weekly run down. That old saying of April coming in like a lion and out like a lamb may have some truth to it. It was the week with all the seasons around here. You never really know what season you might wake up in.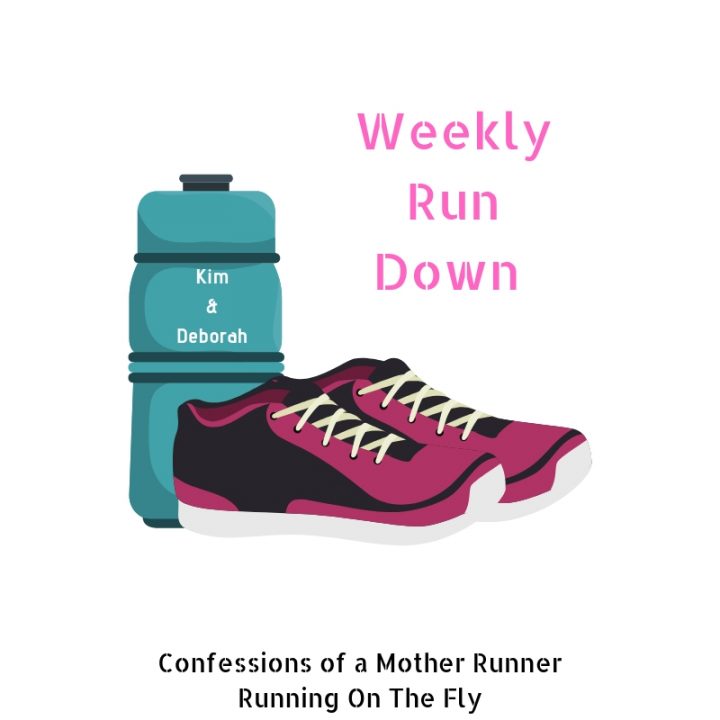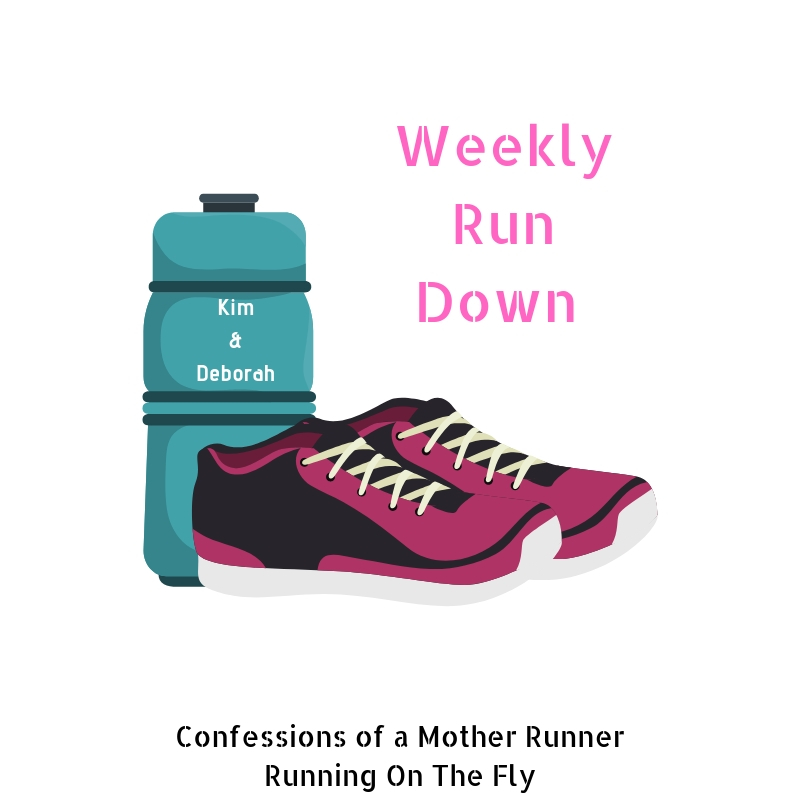 The Week With All The Seasons
Monday- hip/glute mobility + core + upper body + 25 min Peloton cycle
One of my BRF's was visiting and we had not seen each other in almost a year! Great to get the squad together again for lunch. She is the friend that I am doing the Running Tour with in San Francisco in June so it was fun to make plans.
Tuesday- 6 mile run + stretch and infrared sauna
Felt like summer out there today with rising temps and humidity. Keeping up with my now weekly infrared sauna and stretch is helping a lot.
Wednesday- core + upper body + 35 min Peloton cycle + 30 yoga
Nothing like a 30 min yoga class to remind you how tight you are. Always happy I take the time to do them. I was glad it was an indoor day because the wind sure was roaring like a lion today.
Thursday- 6 mile run + 2 stretch classes
Back to winter today! We even had snow flurries towards the end of our very windy and cold run. Felt like February out there but looked like spring. All the seasons indeed!
Friday- 2 m walk + core + strength for runners + lower body strength + 15 min cycle
A little bit of everything today. Could not pass up a moring power walk on a bright sunny and a little bit warmer day.
Saturday-Rest Day
I have come to really respect and understand the importance of rest days for myself. I took full advantage today sleeping in a bit, making myself my favorite High Protein Cinnamon Coffee Cake Waffles, and getting a message. It was a pretty great day. Small confession: it was gorgeous and sunny this morning and I did a short-lived pang of FOMO when I saw a few runners out there.
Sunday-on the plan 8 mile run
Feeling good hanging at the 8 mile distance for another week. With last night's rains moving out, it's dry and cool albeit a bit windy. Then again, it is the week with all the seasons. Since we are supposed to shoot up to the mid-80's this week, I should appreciate the cooler days while they last.
Pop back in tomorrow to check out my Sheet Pan Honey Pineapple Tofu Power Bowl recipe. An easy and healthy weeknight dinner idea.
You are invited to the Inlinkz link party!