Thanks for joining Sarah and me for Meatless Monday today. In case you need more reasons to eat tacos, guacamole and salsa laden foods, Cinco De Mayo is quickly approaching. I take that as reason to take Taco Tuesday to a new level. Today, I am sharing my Southwestern Frittata Pie and few other Cinco De Mayo faves to give you some inspiration to celebrate all week long.
Southwestern Tortilla Frittata Pie
This meal came about, as many of my recipes do, by opening the fridge and seeing what inspires me. I always love egg based dishes and Mexican flavored foods. I was not sure if the crust made with corn tortillas on this Southwestern Tortilla Frittata Pie would hold up and boom! It was just fabulous and I am excited to share it with you al.
Using corn tortillas for the crust instantly makes this recipe gluten free as well. The tortillas were the perfect host for the eggs and veggies and gave a nice crispy crunch to the Frittata. This flavor packed meal hearty enough for dinner and healthy enough for brunch. Looks like it was difficult to create but really is super easy. It makes a beautiful presentation on any table (if I do say so myself).
Yield:

4-6
Southwestern Tortilla Frittata Pie & Your Guide to Cinco De Mayo Deliciousness
A southwestern twist to your breakfast frittata
Ingredients
6 corn tortillas ( 6 inch size)
cooking spray (Pam)
8 extra large eggs
3/4 C black beans- rinsed and drained
1 C of diced red, green or yellow bell peppers
1 C of fresh spinach-torn or diced
1/2 C diced tomatoes
1 C of shredded sharp cheddar cheese
garnish with
1 avocado
salsa
Instructions
Preheat oven to 375 degrees
Spray a pie dish or casserole dish with cooking spray
Layer the tortillas in the dish to cover bottom and form a crust
Bake for 5 min
Meanwhile, whisk eggs for one minute
add a dash of salt and pepper
Pour egg mixture into crust
Add veggies, beans and cheese
Bake about 30 min until set in center
Serve immediately for best results
Garnish with avocado and salsa
Looking for some more Cinco De Mayo recipe ideas? These are a few of my favorites.
3 Bean Southwest Quinoa Skillet
Skillet Black Bean Taco Zoodles
One of my all time favorite recipes that I will be making myself this week again.
Tex Mex Brown Rice salad with Jalapeño Vinaigrette
Sweet Potato and Black Bean Skillet Enchiladas
These are a few of my favorite things! I may just eat Mexican food all week long in honor of Cinco De Mayo. How about you? Any excuse for more Taco Tuesday? What are your faves?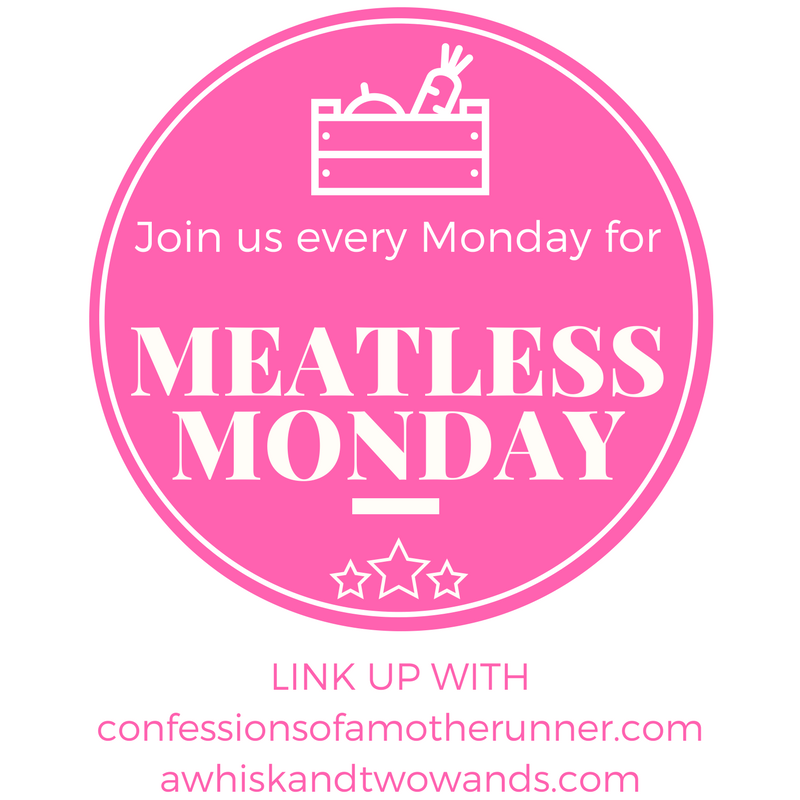 You are invited to the Inlinkz link party!