Thanks for joining Kim and me for the Weekly Run Down today. We are loving all of the participation and interaction from all of our fit friends. This week was insanely busy for me & just flew by. It ended on a high note though with a fun Welcome run and meeting new friends. Here's how my week went down.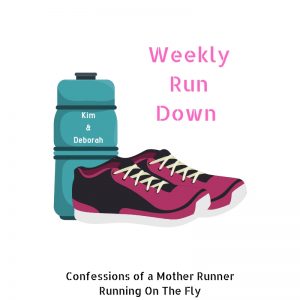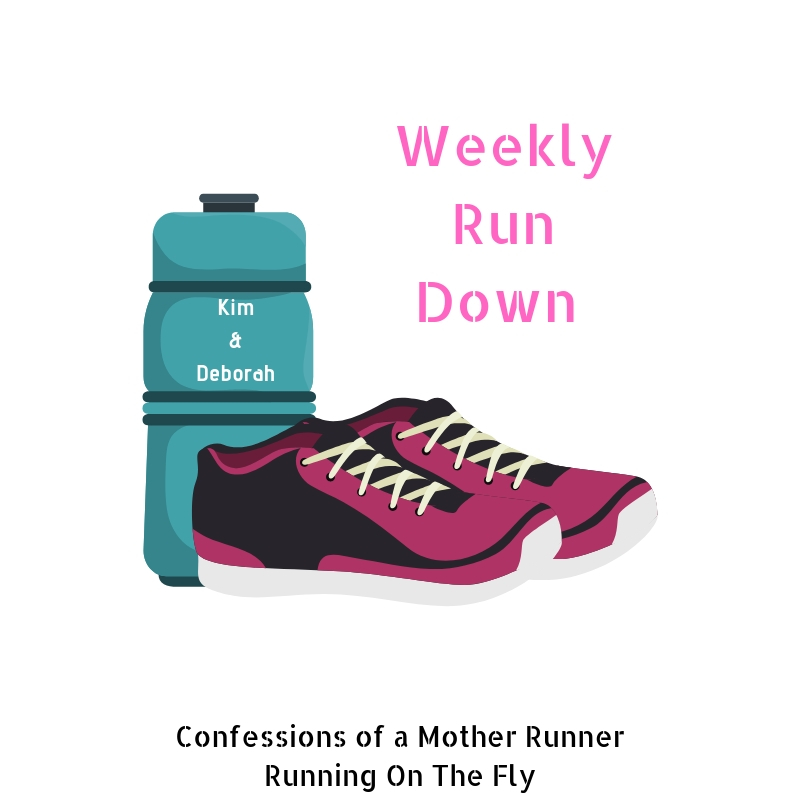 Welcome Run and New Running Friends
Monday- 60 m strength training + 30 m HITT Peloton class + 3 mile afternoon walk
That interval spin class kicked my butt! Took a nice afternoon walk with a friend.
Tuesday- 3 mile run
Bumped up to 7 minutes running with a 30 second walk break intervals this week. Feeling pretty good despite the crazy humidity that rolled in!
Wednesday- 90 m kickboxing/strength training + 10 m elliptical
Lots of arms and abs today. Getting very sweaty. Always feels good to kick things!
Thursday- 4.5 mile run
Sticking well to the plan that Jessie has made for me. I think it's working and I am feeling like I am getting my endurance back (slowly).
Friday-20 min Peloton bike + 10 min core class
Woke up feeling a little tired so short bike class and some core for me.
Saturday- Welcome Run 6 miles
Saturday was our Spring welcome run and breakfast for new members. Lots of  new ladies have been joining our group so it's nice to do a low key welcome run to get them out and running with us. Some people join the group but then are reluctant to come run with us for fear that we are too fast or go too long. Definitely not the case at all! Fun time getting to know them and having breakfast and coffee afterwards.
Sunday-rest day or yoga?
Would love to squeeze in a yoga class today as I have not been able to make it all week. Will see  how the day goes!
And that's my Weekly Run Down! Anyone else make any new running friends lately?
You are invited to the Inlinkz link party!