Thanks for joining Sarah and me for Meatless Monday today. I am beyond excited to share my new foodie obsession with you today. You may have seen the Shakshuka (pronounced "shack-shoe-ka") craze all over Insta lately. Yes, it really is as delicious as it looks! I've been working on perfecting my recipe for the past few weeks and I am happy to share this quick and easy Shakshuka with Egg Whites with you all today. This post is sponsored by AllWhites® but the content and opinions expressed here are my own.
Quick and Easy Shakshuka with AllWhites®
First of all, what is Shakshuka?  An easy and super protein packed dish comprised of eggs cooked in a spicy tomato based sauce. Filled with Mediterranean spices, this hearty and healthy dish is a winner. I've used AllWhites® in my recipe as they are cholesterol free, easy and loaded with protein. They have half the calories of traditional eggs.
After a day of running, biking or strength training, I've come to appreciate the importance of refueling with protein rich foods. Using AllWhites® allows me to get over 20 grams of protein in my Quick and Easy Shakshuka. I work hard everyday and I want to make sure I fuel my body with enough protein.
How much protein do you really need? Every "body" has different needs. Check out this protein calculator here to determine your individual needs. I was surprised by how much protein my body needs. Allwhites® are a fantastic vegetarian protein source for me and easy to add into so many recipes. See here for recipe ideas.
How easy is this Shakshuka to make? Crazy easy! Tomatoes, eggplant and zucchini are simmered with smoked paprika and Harissa. AllWhites® are then added into this yummy skillet and cooked to perfection. My whole house smelled amazing!
Eat it right out of the skillet or my favorite way-with a big piece of delicious crusty bread. Trust me, you've got to make this one. I've had it three times this week.
Quick and Easy Shakshuka with Egg Whites

Ingredients
1/2 C of diced eggplant
1/2 C red or green pepper diced
1/2 C zucchini diced
15 oz. can diced tomatoes
3/4 C AllWhites liquid egg whites
1 tsp smoked paprika
dash of salt and pepper
1-2 Tsp of Harissa
1/4 Cup of tomato sauce
Olive oil for cooking
Instructions
Heat a cast iron skillet to med high
add a little olive oil to coat
add veggies and cook 5 min until veggies soften
Add can of tomatoes, tomato sauce and all spices
Reduce to simmer and allow sauce to thicken up
Meanwhile, heat a second pan to med high
coat with olive oil
slowly pour in 1/4 C of AllWhites and let firm up for just a few seconds
make a little well in the Shakshuka and pour in the egg whites to finish cooking
repeat this step 2 more times
Let simmer until egg whites are cooked to your preference
Serve with bread
Tell me-Ever tried Shakshuka? What do you use protein to fuel? One of my readers will win a coupon for 3 containers of AllWhites®. All you have to do is comment! Thanks and hope you enjoy this Quick and Easy Shakshuka with AllWhites®.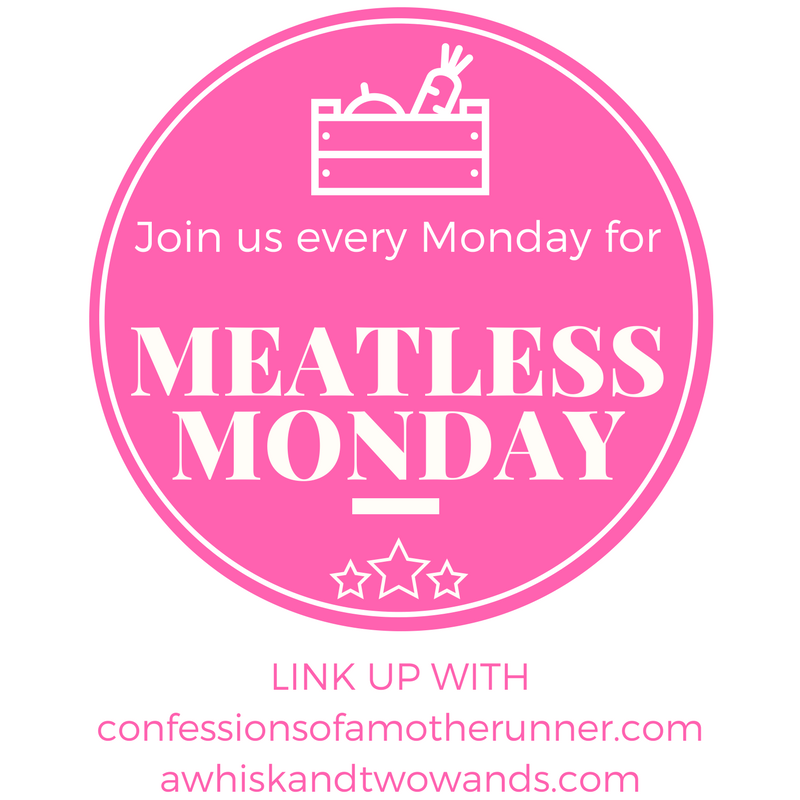 Loading InLinkz ...