Do you love pickles? Do you love Ranch Dressing? Have you given up eating Ranch dressing because it does not fit into your healthy lifestyle? No need anymore. I've got you covered. My healthy Dill Pickle Ranch Dressing and Dip is a gamechanger. This 4 ingredient, 5-minute condiment is going to be your new go to. Let me tell you how easy it is to make up a batch for yourself.
Healthy Dill Pickle Ranch Dressing and Dip
What tends to give traditional ranch dressing a bad rap is that it is normally made with mayo or sour cream. Those ingredients bring lots of excess calories and fat. I love to find new ways to create healthier versions of the foods I love to eat. What's my secret ingredient here? Nonfat Greek Yogurt. My healthy Dill Pickle Ranch Dressing and Dip is fat free, low in calories and carbs.
What are the health benefits of Greek Yogurt?
First, depending on the brand of Greek Yogurt you use, you will notice it's high in protein and low (or no) fat. Greek Yogurt is also packed with good for your gut probiotics. See more about that here. It's also a great source of calcium, B-12, and Potassium. Sounds like a super food huh? Well, it kind of is.
Health benefits of Pickles and Pickle Juice
Not only are pickles super delicious to munch on but those spears pack in some great nutrients. The vinegar in pickles may aid in weight loss, help with blood sugar regulation, and have potassium. They may be a miracle snack! For this recipe, you can use any brand of your favorite pickles. Just dice them up and mix them in along with some of the pickle juice right from the jar.
What are the spices?
I kept it simple here since I did call it "easy". I have used a package of Hidden Valley Ranch spice mix instead of mixing together the spices on my own. You can find the ranch mix at any grocery store right in the salad dressing aisle. Easy as can be.
how can I use this as a dip?
To make your Dill Pickle Dressing a little thicker to use as a dip, simply use a little bit less of the pickle juice. Slowly add it in until your dip reaches the desired consistency. It's perfect to dip in veggies of all kinds. pita chips, pretzels, crackers, and more.
how long will the dressing last?
Once made, you can safely store the dressing right in your fridge for 5-7 days. Shake well before each use.
I'm in- how do I make this dressing?
It could not be easier to make. Simply combine your Greek Yogurt with a package of ranch dressing mix. Then, add in your chopped pickles and your pickle juice. Salt and pepper to taste. Give that a whisk and you are good to go. Try it on a salad, mixed into a pasta salad, or just as a dip with your favorite snack.
You may also like
Sweet & Spicy Apple Jicama Slaw
I know you are going to love this Healthy Dill Pickle Ranch Dressing and Dip as much as I do. It can be made in under 5 minutes and is low calorie, high protein, and low carb. Who is ready to dip in?
Yield:

12
Healthy Dill Pickle Ranch Dressing and Dip 4 Ingredients
Meet your new favorite salad dressing! This healthy Greek Yogurt based Dill Pickle Ranch Dressing is easy, low calorie, low carb, hight protein and oh so good. Dip in! 4 ingredients, 5 min
Ingredients
2 Cups of Non fat Greek Yogurt
2 oz package of Hidden Valley Ranch dressing mix
1 Cup of chopped pickles of your choice
1/2 C of pickle juice (from jar)
Instructions
combine all ingredients in a mixing bowl
whisk to combine
salt and pepper to taste
shake before each use
Notes
Can use non fat or low fat Greek Yogurt any brand will be fine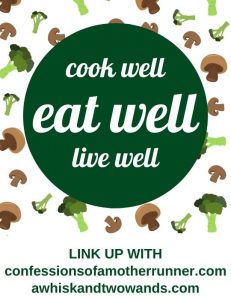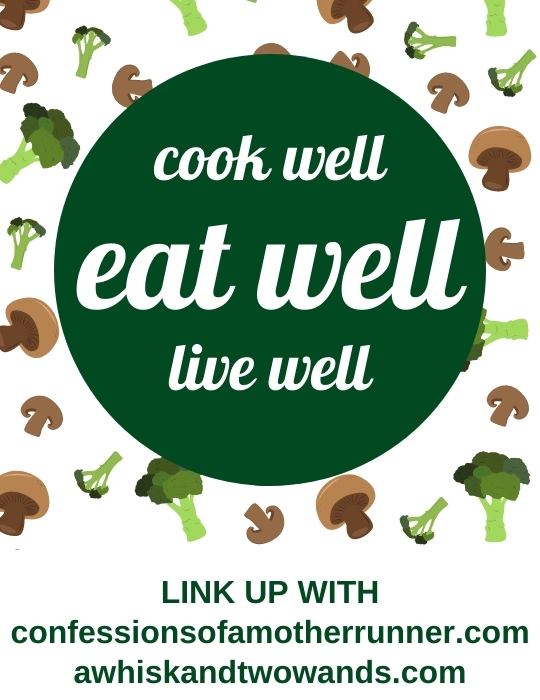 You are invited to the Inlinkz link party!