Thanks for joining Kim and me for the Weekly Run Down today. March came in like a lion with its crazy winds and sunshine and this week we had a little taste of spring. The warmer temps were welcome and we even saw some green popping up around. Here's a peek into my week of fitness.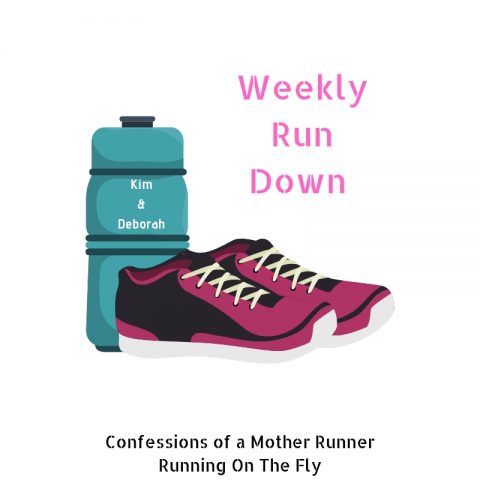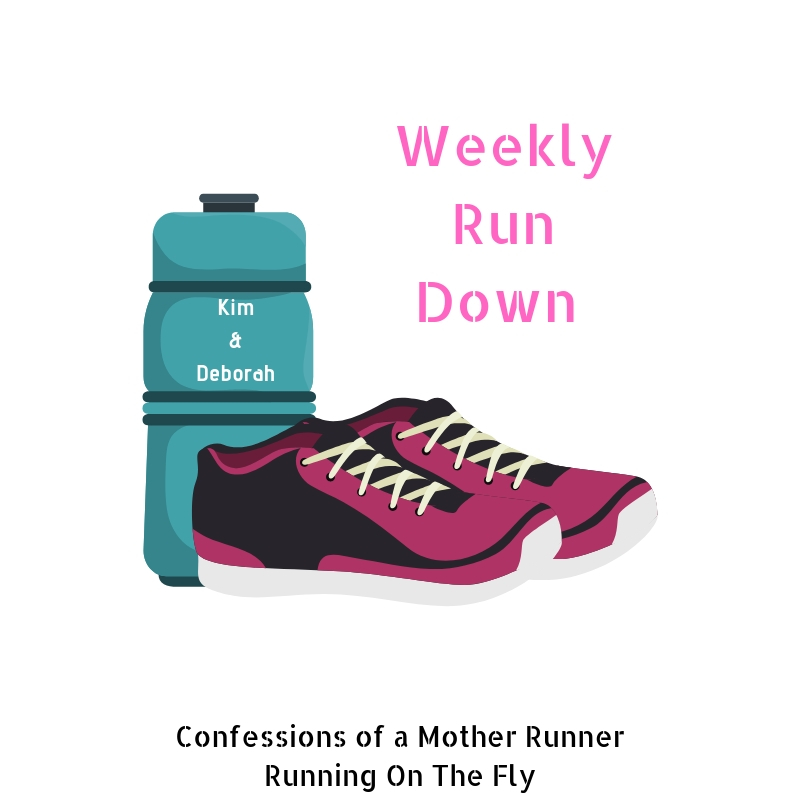 A Taste of Spring
I kept up my goal of daily stretching and getting more outdoor walks in. The warmer weather and lighter days are a huge incentive.
Monday- Upper body strength, core, 30 min Peloton cycle + afternoon walk 2 miles
Tuesday- double 5K day! + stretch and core + afternoon walk
Knocked out 2 back to back virtual 5K's today for International Women's Day.
Wednesday- Upper body strength + core + yoga and stretch
Thursday- 10 K run + core + stretch
Seeing some signs of spring and we could not believe it was almost 70 degrees when we finished our run.
Friday- Lower body and upper body strength + 2.5 mile walk + stretch + core
It was really warm out this morning so I got my walk in early as a warm up to my strength. One of those strength training days where I was feeling it as soon as I was done. I like that feeling sometimes and glad that Saturday is my day off.
In case you missed it check out my new fave pre-run warmup move to get to those hip flexors and glutes.
View this post on Instagram
Saturday- Rest day with a stretching
I would call this a true rest day but I had to go give my parents another Zoom lesson. Yes, after a year, they are still struggling to figure it out. Every meme you see about Zoom snafus-yup that's them! My mom hugged me for the first time in a year! I almost cried.
Sunday-Runday 7.35 miles
Keeping up my Sunday Runday schedule with a few MRTT friends. With no real race on the schedule yet, I am aiming to keep up my base and slowly adding a mile to my Sunday run. Realistically, I probably won't have a race until September here.
This week ahead, I plan to keep up my outdoor walks. I am looking forward to a running date in DC for a friend's birthday on St. Patrick's Day. Maybe we will get another taste of spring this week. Hope you will stop by tomorrow-I you like pickles you will love my new healthy Dill Pickle Ranch Dressing recipe made with Greek Yogurt.
You are invited to the Inlinkz link party!