Thanks for joining Sarah and me for Meatless Monday today. With the longer days of summer, we are heading out to our deck more for grilled dinners and sides. Grilling vegetables really brings out their flavors and offers creative ways to mix up old favorites. This Grilled Caesar Salad is one of our family's long time favorites.
Grilled Caesar Salad
A good Caesar Salad is one of those classic recipes. I grew up eating this exact dressing for as long a I can remember. I have put my own spin on my family's recipe by grilling the Romaine Lettuce. Do so brings out the smokey flavor that pairs so well with the garlicky creamy dressing of a traditional Caesar.
Don't be intimidated by grilling Romaine lettuce. It's really quite easy and literally takes just a few minutes. If you have kids (or spouses) who don't love to eat salads, this may be the salad that will change their minds. Simply, you just rinse off the romaine and allow it to dry. If it is wet when it hits the grill, it will steam and you don't want that.
I take the head of the Romain and slice it down the middle, rinse it under cold water and place it in a colander to dry. I just leave it there while I prepare the rest of our dinner and the delicious dressing. About that dressing…
The are a few keys to my family's famous Caesar dressing. First, you have to add the ingredients into your blender in the exact order listed. The consistency only works if you. No idea why. Also, this recipe has both anchovies and Worcestershire Sauce in it. There are vegan versions of Worcestershire but not for anchovies. If you are a strict vegan or vegetarian, you can simply omit it. If not, they pretty much make the dressing! Plus they have all kinds of good for fish oils.
It takes about 3 minutes to make the Grilled Caesar Dressing and I like to make it in advance and chill it. That way, it's ready to go and drizzle right on top of my warm, freshly grilled lettuce. Trust me, it's an upgrade from your regular Caesar salad. Hope you enjoy!
Have you ever had Grilled Caesar Salad? Think you might try it?
Yield: 4
Grilled Caesar Salad- A Summer Favorite Meatless Monday
Prep Time: 10 minutes

Cook Time: 5 minutes

Total Time: 15 minutes

Your favorite salad gets a summer update. Grilled Caesar Salad is a must make! Under 10 minutes
Ingredients
1-2 heads of Romaine lettuce cut length wise
dressing:
3 garlic cloves
1 tin of anchovies in olive oil
1/2 C of extra virgin olive oil
2 egg whites
juice of 1 large lemon
1/2 Tsp Worcestershire sauce
sprinkle of salt, pepper and parm cheese
condiments:
thick cut croutons
fresh Parmesan Cheese
Instructions
rinse lettuce and allow to dry completely
preheat grill to high
coat lettuce in olive oil to prevent sticking
meanwhile prep dressing in blender add
garlic and anchovies pulse
add olive oil and egg whites pulse
add lemon, Worcestershire, salt, pepper and Parm pulse
refrigerate for at least 20 min
Grill lettuce for about 2-3 on each side
remove from grill & drizzle with dressing
top with croutons and Parmesan cheese
serve immediately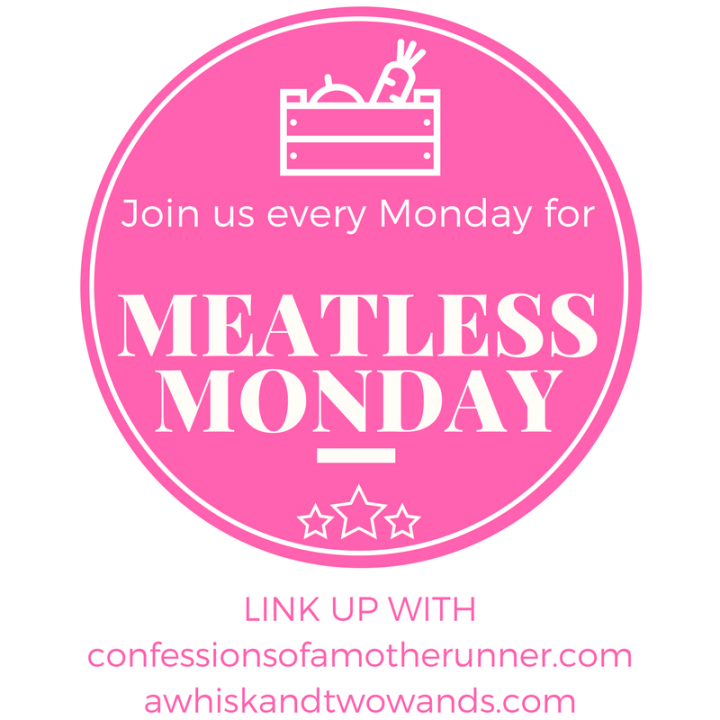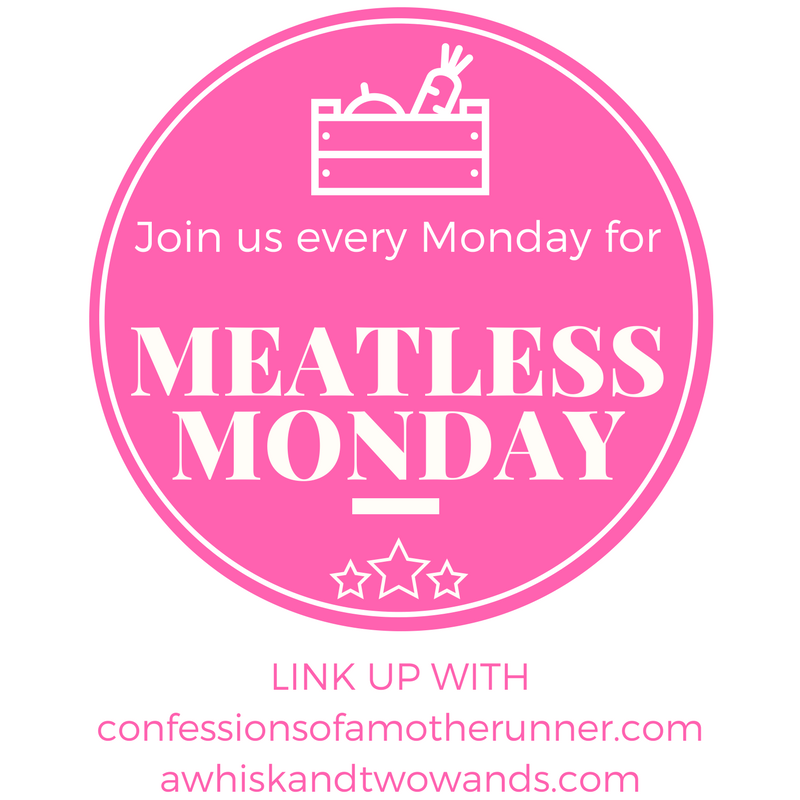 You are invited to the Inlinkz link party!