Thanks for joining Kim and Me for the Weekly Run Down today. The second week of May is always a crazy busy one around here. It's a week with all the celebrations. We started with Mother's Day on Sunday ran into our 26th Anniversary on Thursday and sprinted to the finish with our son's 21 birthday Saturday. Don't worry that did not stop me from getting my workouts in. Here's a peek into my week.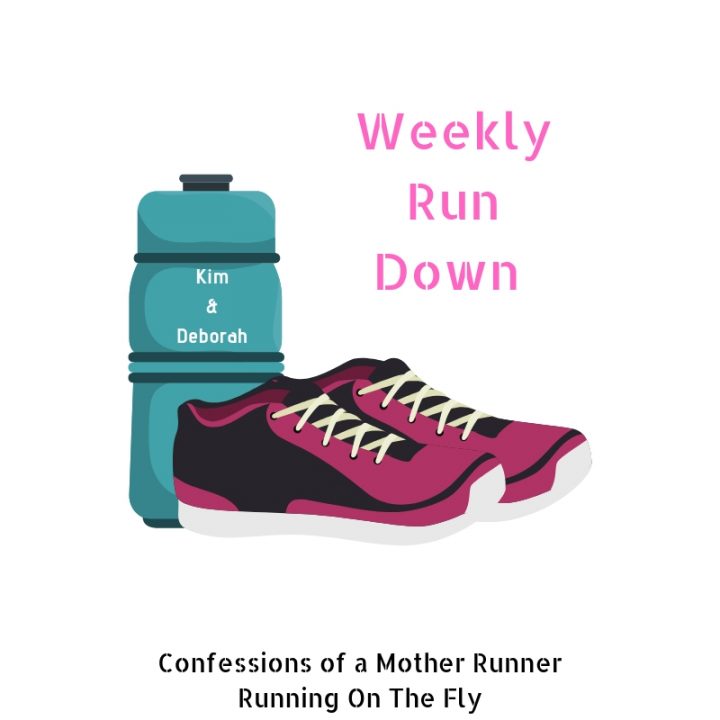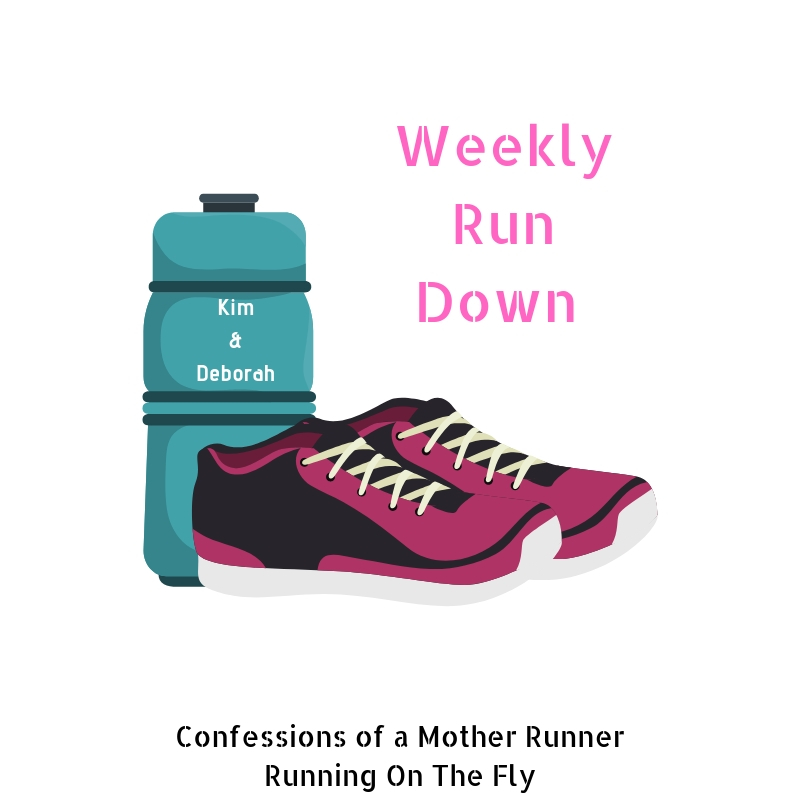 The Week With All The Celebrations
Monday- upper body, core, Peloton cycle, stretch and mobility
Hitting it hard on a Monday is always my favorite way to start the week.
Tuesday- 7 mile run + stretch + yoga
I had one of those amazing runs where I felt like I could have kept running forever. Every run is a gift but this one had me on a serious high for the rest of the day.
Wednesday- 1.5 m walk, upper body, core, and Peloton cycle + yoga for hips
Another get it all in a day around here. It was gorgeous this morning so I opted for a walk before heading into my home gym for the regular workout. My upper body is going to be sore after this one! Also had fun trying out these yoga wheels. They are great for enhancing stretching and offering support for some of the poses. I also have been using them like a foam roller.
In case you missed if>> Top Picks for Summer Running Shorts
Thursday- 6 mile run + stretch/yoga
Taking advantage of the great weather to get in another mid-week longish run. Passed my Nutrition Exam today! Then, went out to celebrate our 26th Anniversary. It felt good to be out and about and eating in a restaurant again.
Friday- lower body strength + core + stretch
Running around today to get things organized for my son's 21st birthday Saturday. We are having the immediate family over to celebrate and was running around trying to set things up.
Saturday- Rest day
Celebrating my son's 21st birthday today. We are having a taco bar party with our family so I decided to get a mini-keg for him. I sure his friends will enjoy it later!
Sunday- not sure yet it's been a crazy week
It's been a busy week around here with all the celebrations. Mother's Day, Anniversaries, and Birthdays all in the same week. Excited to have passed my Nutrition Certification and will try to figure out what to do with it. Next week is going to seem very ordinary!
You are invited to the Inlinkz link party!