Thanks for joining Sarah and me for Meatless Monday today. I can't believe Thanksgiving is next week! While I still have not finalized our menu yet, I am thinking about adding this Creamy Lemon Tahini Kale Salad with Spicy Chick Pea Croutons to the mix. I like to offer some lighter sides to pair with the heavier traditional Thanksgiving potatoes and stuffing. Adding the pomegranate seeds gives this hearty salad a nice festive look that will brighten up your holiday table.
Creamy Lemon Tahini Kale Salad with Spicy Chick Pea Croutons
I am the first to admit that plain old kale is not so tasty. However, when you season and flavor it, the taste and texture morphs into a delicious and healthy side salad. One of the keys to a great kale salad is to "massage" the kale with a little olive oil and salt. Yep, get your hands right in there and give it a little rub and mix before adding in the other ingredients. This technique also allows the kale to absorb the flavors of the other ingredients you combine with it.
The other stars of this recipe are the Spicy Chick Pea Croutons. Besides being a great source of plant based protein and iron, Spicy Chick Peas are a delicious crunchy way to top your salad. While you can roast them in the oven, I prefer to pan fry them in a little olive oil. I used a smoked paprika powder on them to bring a subtle spice that pairs well with the lemon tahini dressing.
While most salads tend to get a little soggy if you dress them in advance, this Creamy Lemon Tahini Kale Salad gets better after marrying the dressing with it. This allows the kale to soften up and absorb the flavors taking away the bitterness.
This hearty and healthy Creamy Lemon Tahini Kale Salad with Spicy Chick Pea Croutons would be a fabulous side for your holiday dinner. Have family staying for the holidays? Offer this salad as a lighter lunch and watch your family reach for seconds.
Yield:

6
Creamy Lemon Tahini Kale Salad with Spicy Chick Pea Croutons
Creamy vegan lemon tahini kale salad with spicy chick pea croutons
Ingredients
large bunch of kale (remove stems) chopped
2/3 Cup pomegranate seeds
dressing:
2 garlic cloves
juice of 2 whole lemons
1/3 C Tahini paste
1/4 C warm water
1/3 C Olive oil
2 tsp honey
2 Tbl apple cider vinegar
salt and pepper to taste
For chick peas:
1 15 oz can of chick peas (rinsed and dried on a paper towel)
drizzle of Olive oil
1-2 tsp smoked paprika
Instructions
Chop kale and transfer to a large mixing bowl
drizzle with olive oil and sprinkle with kosher salt
with you hands, massage kale so that it softens, set aside
In a small bowl whisk together all dressing ingredients
Drizzle onto kale and mix to combine
sprinkle on pomegranate seeds set aside
Add olive oil to a large skillet and heat to medium high
Add chick peas to pan with more olive oil
sprinkle on smoked paprika and salt
pan fry until crispy, stirring often
Layer chick pea croutons on top of salad and serve
Tell me what are your favorite Holiday veggie sides? Kale Yeah or Kale No?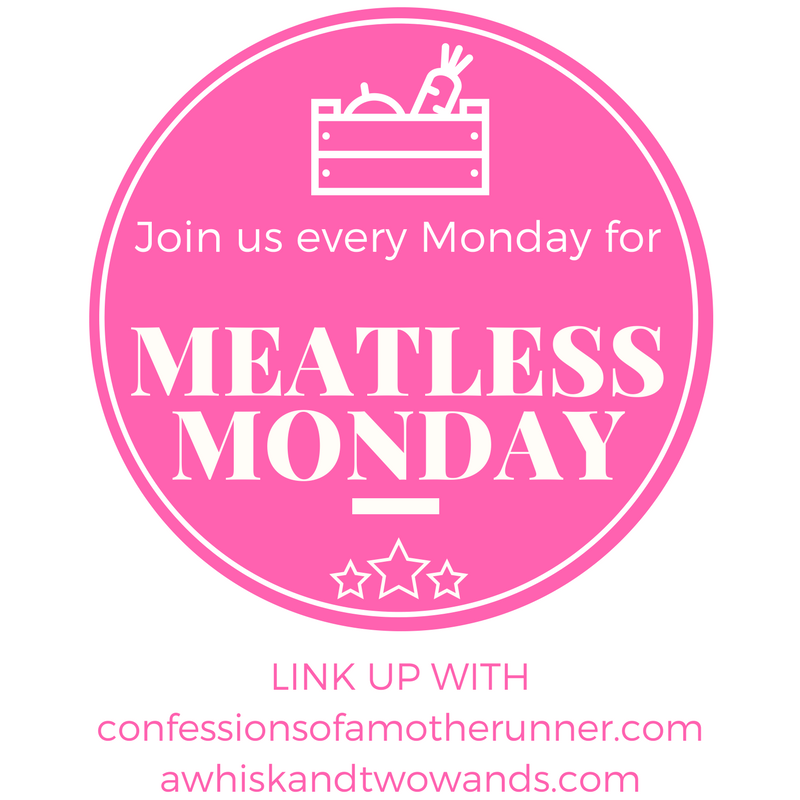 Loading InLinkz ...