Thanks for joining Kim and me for the Weekly Run Down today. This week was busy with the Flex and Flow Virtual Camping and a few Running Clinics.I also started the Peloton Power Zone training program. Recaps on all of these to come soon. Let's get right to it!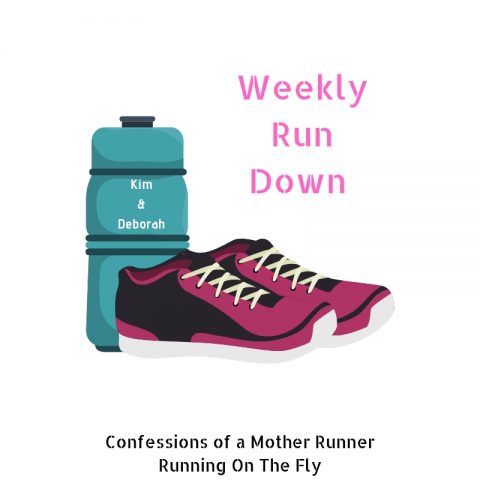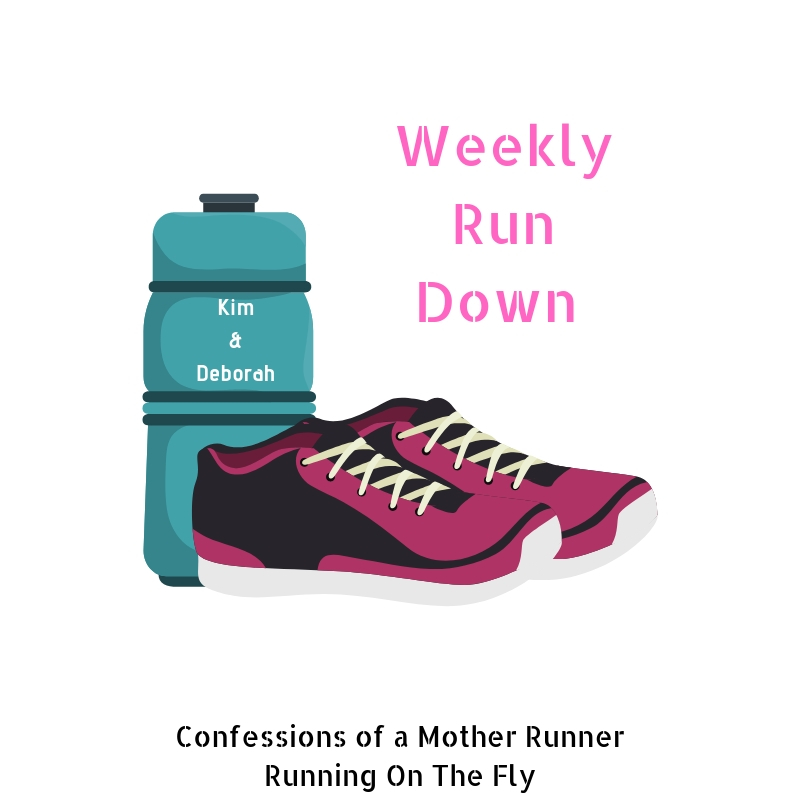 Virtual Camping & Running Clinic
Monday-20 min core + 30 min Peloton cycle + Flex & Flow yoga + 1.5 mile walk
I am starting the Peloton Power Zone program today. (Kim and I are doing it together but our schedules are off but we hope to finish the same week). The initial test was super hard and had me sweating for sure. Great start to my Monday. Today also kicked off the Flex & Flow virtual summer camp. More on that next week!
Tuesday- Running clinic + 20 min core and 3 mile walk
It is always interesting to learn more about how to improve your running form. We had a great private running clinic for our MRTT group with 5 of us. More to come on what I learned. I also tried out the new Under Armour sports specific mask. Full review coming soon.
Wednesday-Zoom Running clinic + 10 min arms + 10 min core + 45 min Endurance Cycle + 15 min yoga hips
Started by 2 weeks of 15 min a day of yoga for hips challenge. Wow I need this one desperately. More to come. Also keeping up with my Power Zone training and checking out the endurance class.
Thursday- 3 mile run + 10 min lower body strength + 10 min core + 15 min yoga for hips + 2 mile afternoon walk
Yay to be back running. Kept it to short run intervals but no pain. I will call that a win! Continued with yoga for hips.
Friday-45 min cycle + 20 min full body strength + 10 m glute/hip strength + 15 min yoga for hips
Continuing with my daily yoga for hips. Enjoyed some fun variations on wood chops today by doing them in a kneeling position. Great oblique work.
Saturday- 45 min elliptical + 15 min yoga for hips + 10 m core
An easy low impact for me with a little elliptical and yoga for hips.
Sunday-on the plan cycle + core

Thanks for linking up everyone!
You are invited to the Inlinkz link party!