Thanks for joining me and Kim for the Weekly Run Down link up today. We both really look forward to these weekly updates and to connecting with our running friends near and far. This week was all about Trying To Out Run The Weather. Here's. a peek into my week.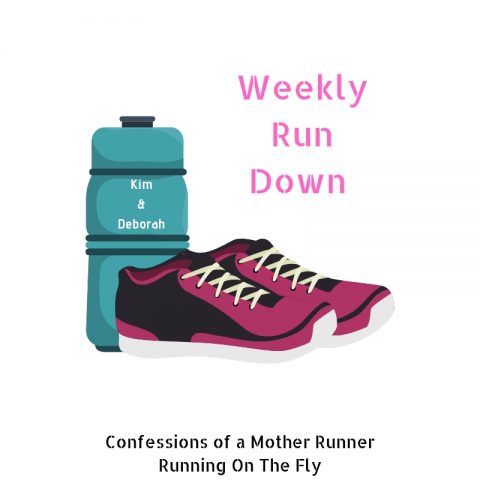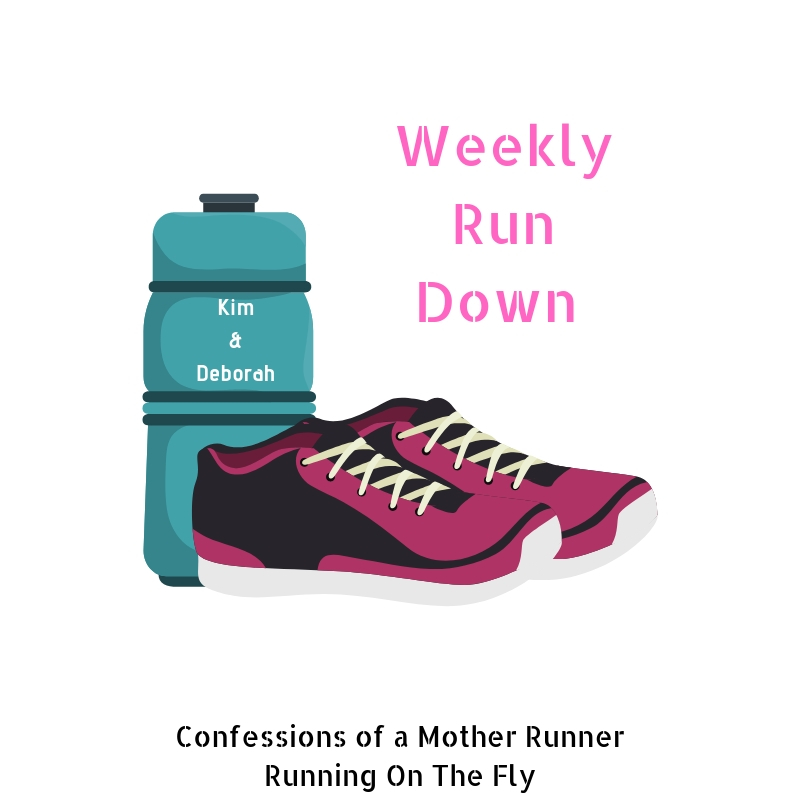 Trying To Outrun The Weather
Monday-10 min Glute/Hip + core + lower body strength + 45 min cycle + 20 min stretch
Always ready to hit hard on Mondays. Got in a great mix of cardio and strength. I started a 28 core challenge with Peloton's Matty. He is one of my favorite instructors so I figured why not?
Tuesday-30 min strength upper body + 2.5 mile run + 20 min core
The streets and the trail were still messy from the snow the last 2 days. By afternoon, I was ready to try a short run. Trying to out run the weather is a little tricky with the slush and ice but I got a short one in. My Yaktrax literally fell apart so I had to run with just one of them. Ha! Better than none I guess.
Wednesday-2 core classes + 30 min cycle + 15 min yoga
The weather kept me inside again today and I made the most of it.
Thursday- 6 mile run + core + stretch
The sun came out and we were able to run on the main roads to avoid the ice on the trails. Attempting out run the weather again! Lots of melting snow today. It was windy and cold but we got it done.
Friday- 10K Virtual race + core and stretch
Well, what a difference a day makes! We waited until the afternoon to take advantage of the 50 degree day to get our virtual For The Love 10K race done. I never run 2 days in a row but could not pass up the chance today. Morning rain cleared to bring in warm sunshine for a day. Out running the weather once again paid off! I have not run downtown in so long and we wanted to do something special for our virtual race. It is easy to take for granted all of the beauty of Washington, DC when you live here (0r 5 miles away). Happy to see things are back to normal chaos.

Saturday- Rest day
Rest day was definitely needed today after 2 back to back 6 milers. Yoga and stretch classes with my daily core challenge.
We are expecting another snow day today. Will I be able to out run the weather again and get my run in? Stay tuned! Looks like this week may be filled with more weather challenges. We shall see how it goes!
You are invited to the Inlinkz link party!