Thanks for joining Kim and me for the weekly run down today. This was a special week around here. Now that we have entered phase 2 here in Northern Virginia, it's the return of running friends.Yes, I have had the biggest smile on my face all week long. Like many of you, I took for granted to pure freedom of socializing and running with my friends. I could not have been happier to see my running friends in person this week. Here's my Weekly Run Down: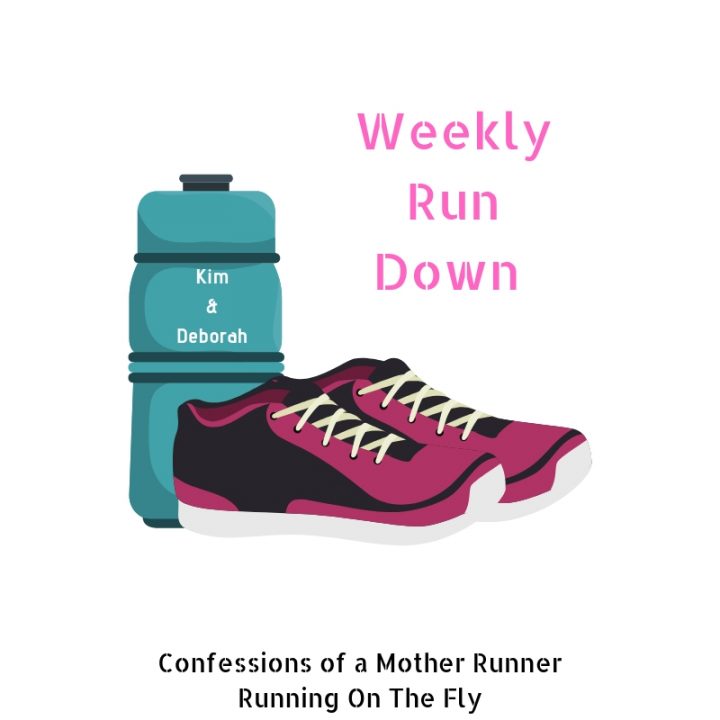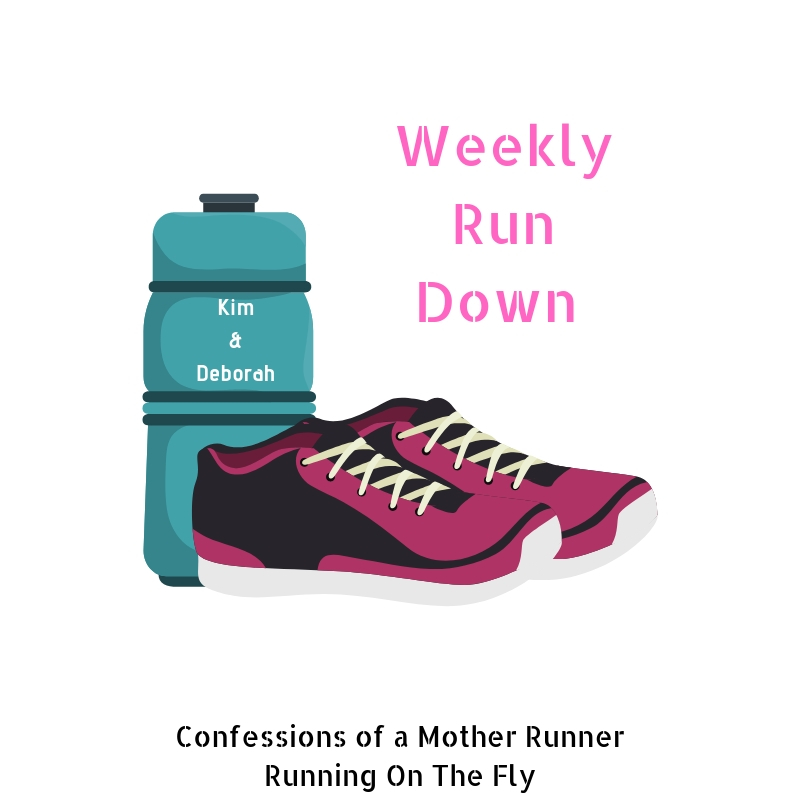 Return of Running Friends
Monday- 45 min Peloton cycle + 20 min strength + 10 min core + afternoon swim
Tuesday-4.6 mile run + 10 min chest/back + 10 min core class + 3 hours of TRX training class
The return of running friends. Went on a lovely and very chit chatty run with one of my besties. We even grabbed a juice together post run and sat outside together. It felt so normal! I then hopped into a 2 day TRX certification training class. Back in March, I noticed they were offering them for free so I figured why not!
Wednesday-25 min Peloton cycle + arms strength class + core class + TRX training
Second day of TRX training. I forgot what a great workout it can be and I learned so much about how to control the intensity. Admittedly, I was surprised by how sore I was from the day before. I am looking forward to diving into to these workouts a bit more to mix things up. Side note, I used to teach group ex classes about 10 years ago. While I am not planning on teaching or training again, it was still fun to take the class.
Thursday-2.5 mile run + 10 min core strength
One of those days where the weather app was just wrong! It kept showing morning storms that never materialized so I figured, what the heck and headed out. About a mile into my run, I encountered a torrential downpour. Cut it short and headed home. It was honestly comical how wet I was. Just gotta laugh at yourself sometime. Of course, it was sunny the rest of the day!
Friday- 18 mile bike ride + 10 min core class
When your running friends are also your biking friends. A double dose! A beautiful day for a ride and a chat.
Saturday- 6 mile run + 10 min core
More running friends! Not only was this my longest run in a while, it was fantastic to be back out there with 2 of my MRTT crew.
Sunday- on the plan Peloton Cycle + swim
This week, I really started to feel a little more normal. Having the chance to run with my crew again was everything. This coming week we start back up our official group MRTT Runs.Big smiley face! Have you started running or working out with friends again yet?
You are invited to the Inlinkz link party!