Thanks for joining Kim and me for the Weekly Run Down today. It's always interesting to take a peek into the weekly workouts of fellow runners & fitness enthusiasts. Have I mentioned how much I love winter running? Ha, I know all the time. I am determined to keep my running base and feel strong at the 10K distance. Because I have been feeling good the last few weeks, I decided to run a 10K for all of my 3 runs each week. So, I guess I am on a 10K's of January streak of sorts. Here's a peek into my week of fitness.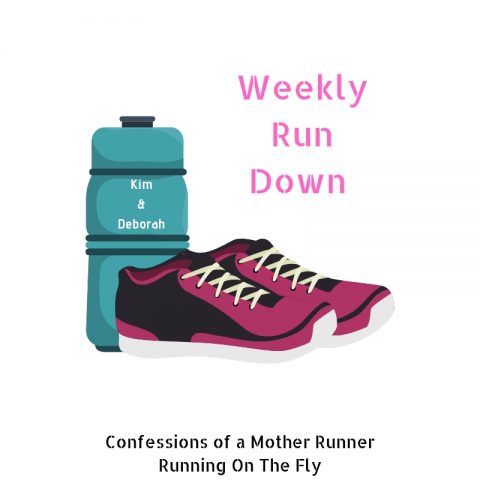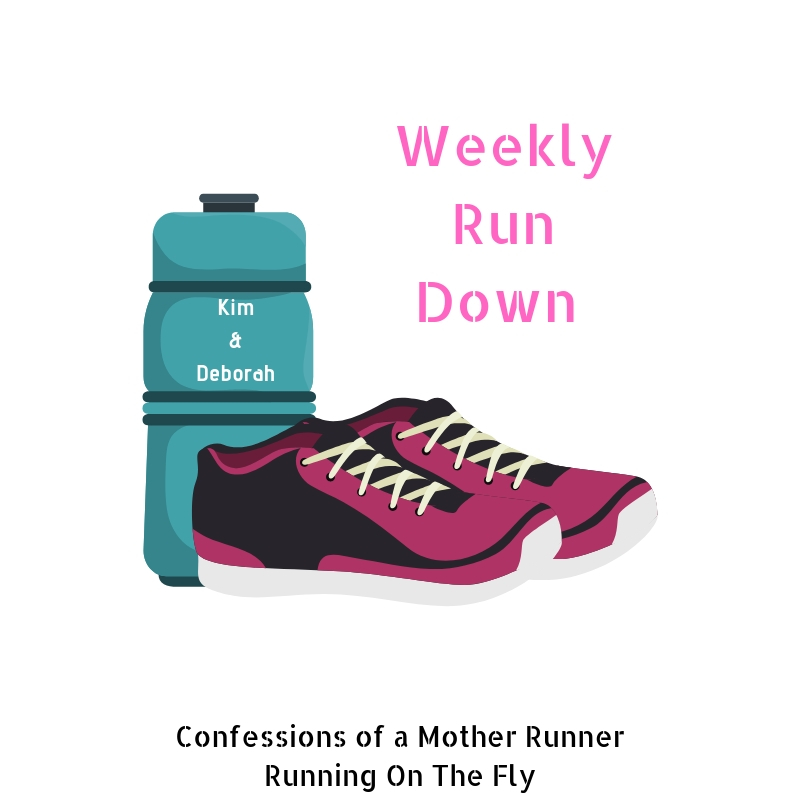 The 10K's of January
In normal times, the DC area has some great 10K races in the fall and winter months. One year, I remember doing a 10K race every week in November to celebrate my birthday.
Monday-10 m core + 45 m Peloton cycle + 10 min upper body and stretch
Ready to start the new week strong with a nice mix of cycle, strength, and daily stretch.
Tuesday- 10K Run + stretch class + yoga for hips
A cold but sunny day perfect for a 10K of course followed by stretch class and yoga for hips. I am pretty sure this is what is keeping my feeling good out on the road.
Wednesday-10 min strength for runners + core + Full body strength 30 min cylcle
Another nice mix of strength and mobility for me.
Thursday- 10K run + 10 min stretch class
Spreading a little more LOVE today. Early morning run with a friend and this was a photo op I could not pass up.
Friday- Peloton Bike Bootcamp + 15 min core + Yoga for hips
But kicking Bike boot camp where, full disclosure, I may have skipped out on a few sets of burpees. These quick yoga and stretch classes for hips are a huge help to my maintenance.
Saturday- 30 in cycle + core
While this was supposed to be my rest day, I could not pass up a chance to chat with a few of my blogger friends on Zoom while indoor cycling. I just chose a recovery ride and kept it super slow.
Sunday Runday- On the plan 10K of course!
When I am in good running health, the 10K distance is the base mileage I feel comfortable at. Normally, this would be my launching pad for a spring 10 miler but not this year. I have one virtual 10K on tap for February. Until then, I will just keep up the 10K's of January. Tell me-Do you have a base mileage that you like to keep? Why or why not?
You are invited to the Inlinkz link party!