Thanks for joining Kim and me for the Weekly Run Down wrapping up Thanksgiving Week over here. Wow this was either the longest week or the shortest week. I am not sure. Anyway, here's my run down.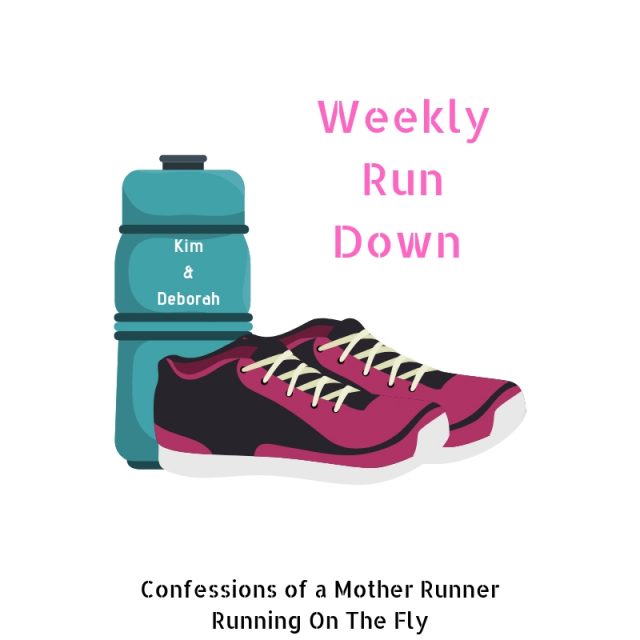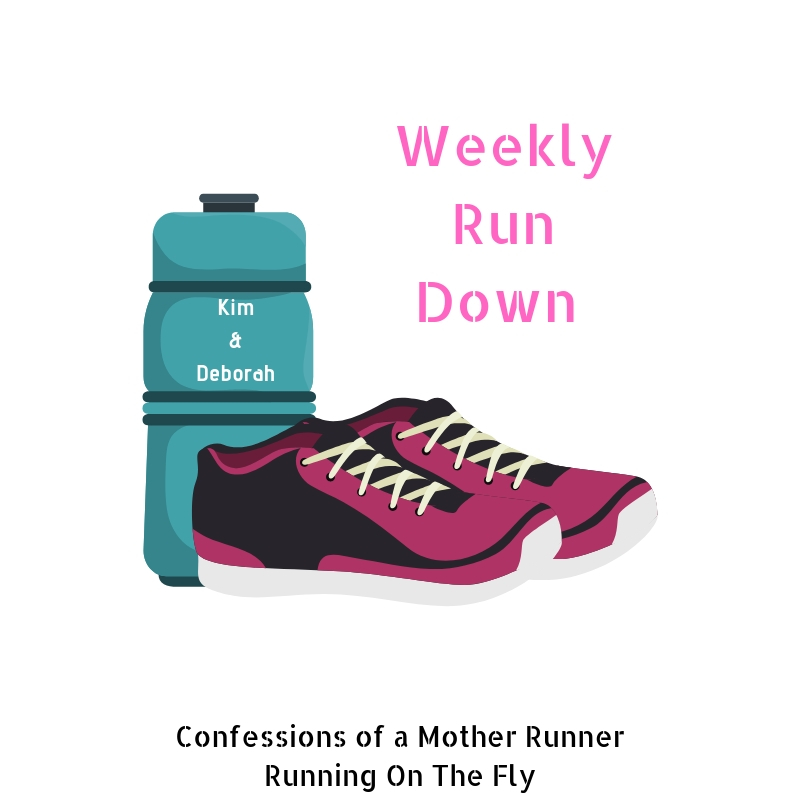 Thanksgiving week wrap up
Monday- Peloton 30 m + 60 min strength training + PT exercises
Hitting it hard Monday with a Peloton class followed by strength training. Working on strengthening those hamstrings with some one legged leg presses. PT exercises in the afternoon.
Tuesday- 2 Peloton cycle classes and PT session
Today my PT tried dry needling on my hamstring and hip. So not really a fan of that! I am willing to try anything once but don't think I will be doing that again.  However, I do the exercises and stretches are helping. I was given permission to do a short run with intervals this weekend and to keep an eye on the pain level.
Wednesday- rest day + Stretch therapy session + Thanksgiving prep
I went back for another session of infrared stretch therapy and it felt just as good as the first one. I am loving the deep heat followed by the stretch. If you missed my review last week find it here. Lots of Thanksgiving prep and hanging out with the kids.
Thursday- Thanksgiving hot yoga + PT stretches
While kind of bummed that I was not able to do the Turkey Trot 10K I love, the gratitude hot yoga class I took was just what I needed. I put on those turkey pants anyway and thanked my body for what it can do right now.
Spent the afternoon cooking and setting up for Thanksgiving dinner. We had a little smaller group this time. I just love having my kids back at home together. We had my parents and my niece as well which was really nice.
Friday- 60 min Gratitude Collection Special Thanksgiving class
It's been one year since I purchased my Peloton bike and this class was a fantastic way to celebrate. There were 3000 people taking this class all at once. It's been such an experience to connect with the Peloton community over the last year. I am enjoying my bike so much more than I ever imagined.
Saturday- 2 mile run/walk
I was actually so nervous about trying to run again after 5+ weeks. My PT said that I could start with 40/20 intervals and see how it went. Yay I ran! I felt super out of shape but oh so happy and thankful. Nothing hurt while I was running so fingers crossed I wake up feeling god tomorrow. Running truly is a gift to be cherished! No STOPPING this comeback.
Hope you all had a fantastic Thanksgiving week with your friends and family! Thanks for linking up. Hope to see you tomorrow for Meatless Monday. I have pancakes!
You are invited to the Inlinkz link party!