Thanks for joining Kim and me for our Weekly Run Down link up. We are loving sharing our own weekly workouts and supporting you all with your goals. This week, all of the sudden we said hello to Spring! Yup, see ya later winter!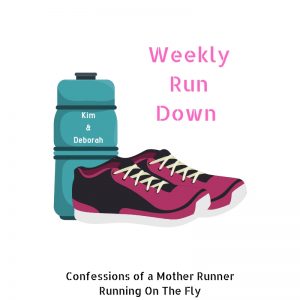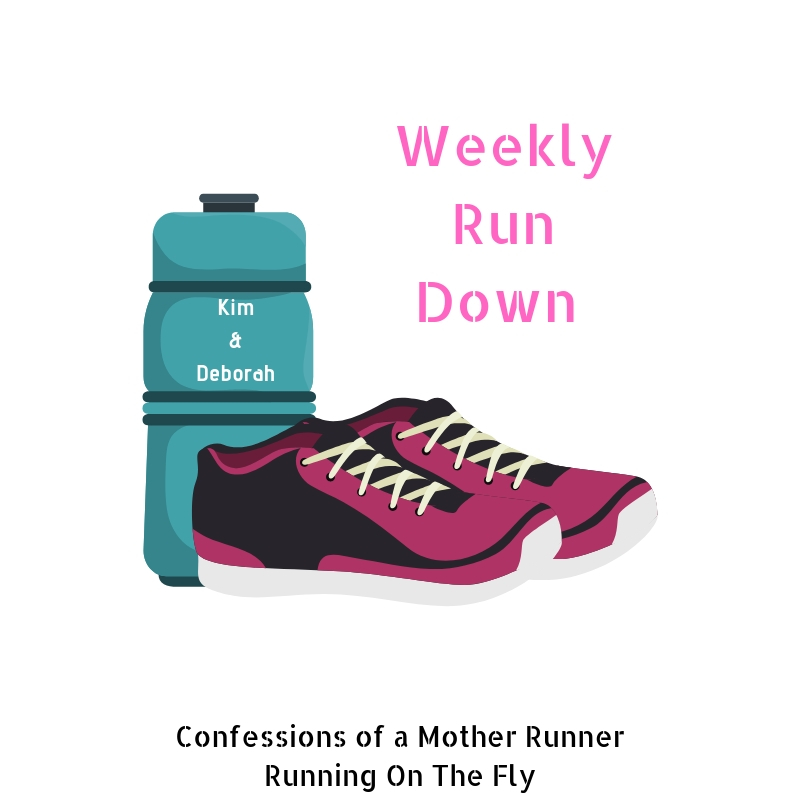 See ya later winter!
Sunday- rest day
Monthly soup club swap day! While technically a rest day, my soup club group aka my run squad, could not pass up this beautiful weather. See ya later winter! We celebrate your departure with a nice power walk.
Monday- 30 min Peloton class + 60 min strength training  + 5 min stretch class
Never miss a Monday! Love to hit it hard every Monday morning with a Peloton class with Denis.
Tuesday- 45 min 80's rock Peloton class + 30 min walk
Decided to give my ankle another day off of running. Opted for a 45 min Peloton class and a 30 min power walk to stay on track with my RunBet.
Wednesday- 90 min Kickboxing and strength training
The day the whole social media network went awry! If my photo never posted to IG to my workout even actually happen?!
Thursday- 3.25 mile run
Tested out the ankle and happy to report it was feeling much better. A little sore afterwards but manageable. See ya later winter! It was gorgeous out today and I was not about to miss it.
Friday- hot yoga class
Knowing I had a race Saturday morning, I wanted to take it easy today. Hot Yoga always leaves me feeling amazing.
Saturday- 4 Courts 4 Miler Race
Happy to report that this was my first pain free run in weeks! Super fun celebration of St Patrick's Day with the crew. More details to come on Wednesday.
That's my Weekly Run Down! Any sign of spring in your neighborhood? Hope to see you back tomorrow for Meatless Monday where I will be sharing my spring Minestrone recipe.
You are invited to the Inlinkz link party!