Thanks for joining Sarah and me for Meatless Monday today. I am such a soup lover and enjoy eating it year round so I am looking for fun twists to mix up my recipes. This Slow Cooker Spring Minestrone was my recipe for club this month and a perfect way to enjoy all of the delicious spring produce coming out.
Slow Cooker Spring Minestrone
What's Soup Club? Each month, our group of about 10-15 friends divides up into smaller groups of 3-4 to make soups to swap with each other. We usually have at least one vegetarian group and one non veggie group. We each make enough of the same soup to swap with our smaller group. We then leave with fabulous lunches for the week. Sometimes we even share with the rest of our families. You can read more about how it works and how to start your own soup swap here.
Using the crock pot for this Spring Minestrone allows me to cook some of the veggies for longer and slower and then having the luxury to come back later and add the last few items. Veggies like carrots and onions taste better when slow cooked for longer. Asparagus and Swiss Chard need only a short cooking time.
I like soups to have veggies of differing textures. Adding in the asparagus towards the end maintains the crunchiness and gives variety to the Spring Minestrone. I use Swiss Chard in soups as I find it holds it's texture better than spinach does. Kale also works well.
Some people like to cook their pasta in the soup which is fine. I personally like to prepare it separately so it does not soak up all of the liquid in the soup. Also I think the Spring Minestrone freezes better without the pasta.
Using these CrockPot disposable liners is a game changer! No clean up needed at all. Where have these been all of the these years? They do come in different sizes as well.

Slow Cooker Spring Minestrone Meatless Monday

Ingredients

1 onion chopped
2-4 garlic cloves minced
4 large carrots- peeled/sliced
2 28 oz cans of diced tomatoes
2 15 oz cans of Cannelli beans rinsed & drained
2 32 oz boxes of reduced sodium vegetable stock
1 large bunch of asparagus cut into bite sized pieces
1 12 oz bag of frozen peas (no need to defrost)
1 bunch of Swiss Chard (chopped including stems)
8 oz box of small shaped pasta cooked al dente
salt, pepper, oregano, basil, thyme to taste
optional Parmesan cheese to top and or rind for cooking

Instructions

In a large crock pot add onion, garlic, carrots, tomatoes, stock
add pinch of all seasonings
Add rind of Parmesan if desired
cook at high for 4 hours or low for 6 hours
Add in asparagus, peas, Swiss Chard, beans
season to taste
cook on high for 30 min
Serve w a 1/2 c of cooked pasta for each bowl
sprinkle of parmesan if desired
This Spring Minestrone is the perfect lunch or dinner to get you excited about spring veggies. Can be gluten free and vegan. Hope you enjoy it as much as my Soup Club did!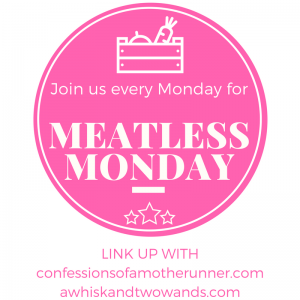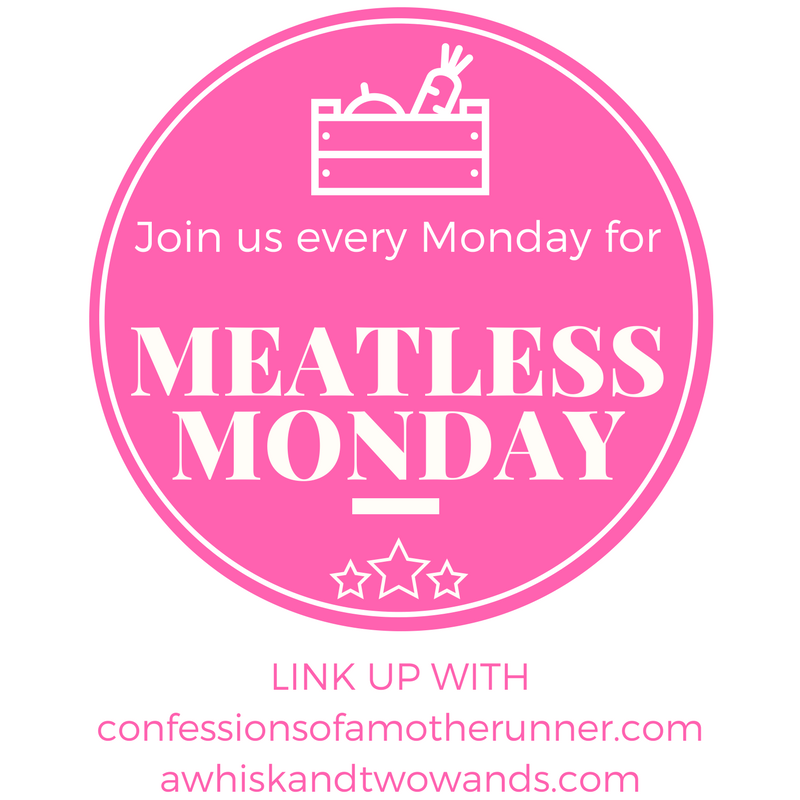 You are invited to the Inlinkz link party!