Thanks for joining me and Kim for the Weekly Run Down today. As of Friday, both of my kiddos are back home! I could not be happier to be reunited together. Another week ticked by too, Here's a peek into my workouts this week.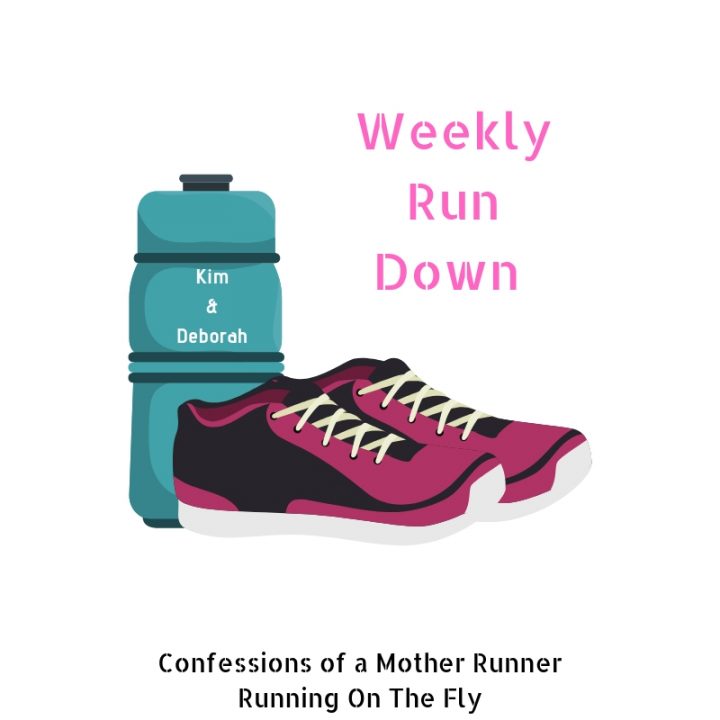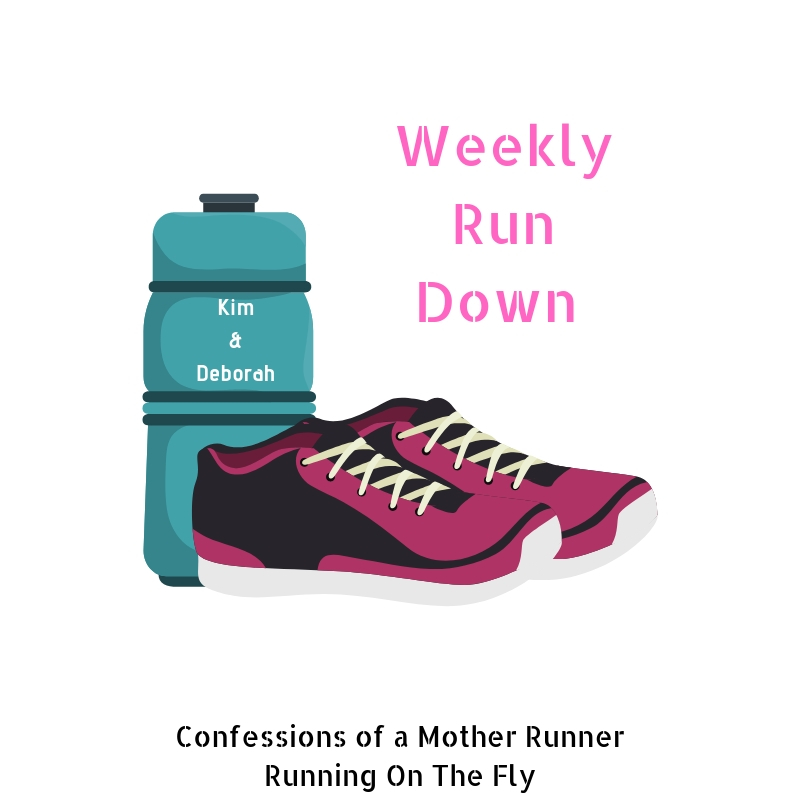 Reunited and it feels so good
Monday-35 min Peloton cycle + 10 m core + 10 m chest and back strength
Monday motivation always feels good to start off the week strong.
Tuesday-4.75 mile run + stretch
Running is still feeling good and I am happy to be building up my shorter runs to about 4-5 miles on most days. Colder weather has returned and it was quite windy out there. My daughter came home a few days early from Chicago as everything is shutting down there again this week.
Wednesday 2.5 mile walk + 10 min core + 45 min bike boot camp
Mixed it up by going on a power walk first thing in the morning. This bike boot camp was tough! Everything was on fire today in a good way. My friend and I did a class at the same time so we had fun comparing notes.
Thursday- 4.75 mile run + stretch
Solo run for me today. It was only about 40 degrees and a little windy. Decided it was time to pull out my new holiday shirt. Perfect weight. It's never too early for some feel good holiday spirit especially this year.
Friday- hip/glute strength + core + intervals and arms Peloton cycle
A little mix of everything today. My son came home this afternoon. Reunited! I love having both kids home again.
Saturday-3 mile walk and stretch class
Went over for an outdoor visit with the parents as my kids had not seen them since August. They have decided that they don't feel comfortable doing an outdoor Thanksgiving anymore. I completely understand but I am disappointed nonetheless.
Sunday-Run day! 6 miles
Great cool Sunday morning happy hour.
Having both of my kids home makes me so happy! Reunited and it feels good. What's making you happy this week? Tell me something good. have a happy thanksgiving. Thanks for linking up with us today.
You are invited to the Inlinkz link party!