Thanks for joining Kim and me for the weekly run down today. I was so excited for the Pelothon challenge to start that I dove right into week 1. I needed the motivation this week for sure. Between the heat wave we are having and everything else it's been a nice distraction. Oh and did I mention that my hip flexor is acting up again? Yes there's that.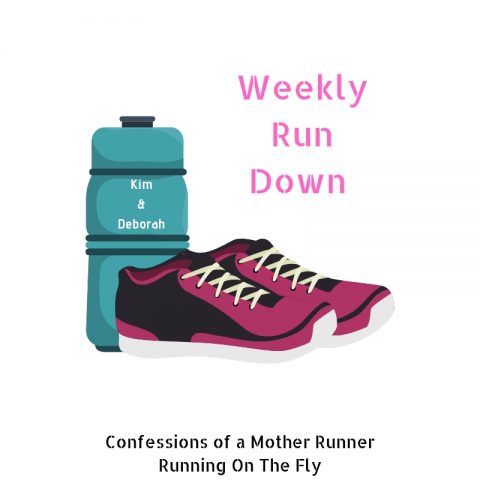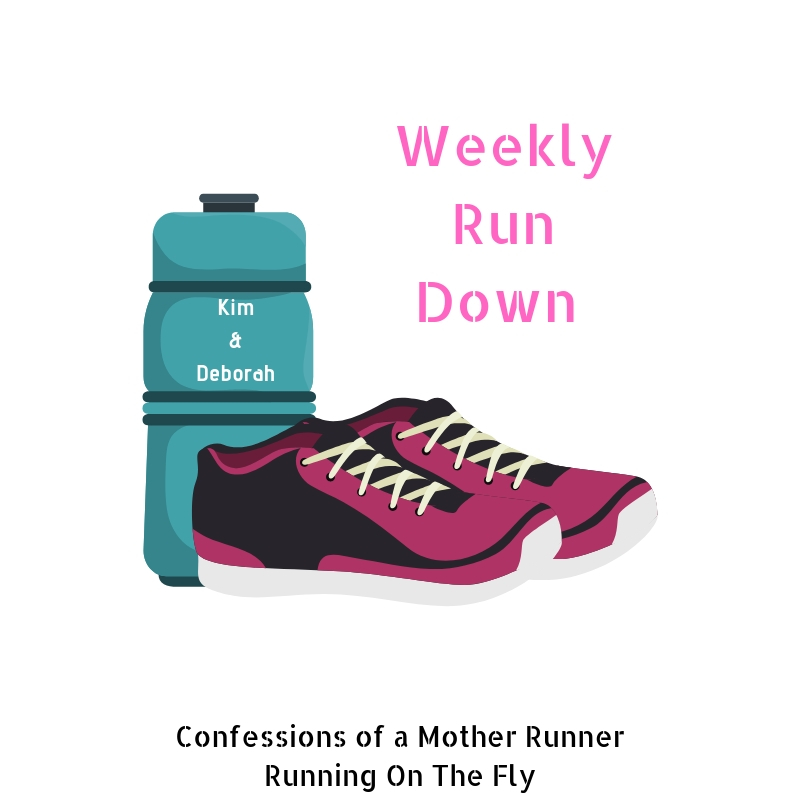 Pelothon 2020 week 1 challenge
The 1st week of the "Pelothon2020" challenge was to take a class from each of the 6 instructors on your team. I am on "TheUnstoppables" team. I regularly take 4-6 classes a day on gym days including stretches and strength training so this would not be too much of a challenge to achieve.
Monday- all 6 Pelothon classes √
I got really into it and did 3 cycle classes, a post ride stretch, core class, upper body strength and short yoga. Definitely motivating and fun to try new instructors.
Tuesday-3.5 mile walk + 20 min arms/shoulders + 10 min core
That darn hip flexor started bugging me as soon as I started running. Switched to a power walk and got it done.
Wednesday-45 min Peloton cycle + 10 min core + 10 min arms + 10 min yoga for hips
Oops I did it again! Took all 6 instructors classes for nice combination of cardio, strength and yoga.
Thursday- 3.5 mile walk + 20 min core + 10 min hips stretch
The heat was on today! Super sweaty 4 mile walk plus some core and stretch. I really enjoyed my frozen Science in Sport popsicles post workout. Super refreshing. A few people asked which popsicle molds I used. I found these right on amazon and they worked perfectly and are single use with a funnel.
Friday- 20 mile outdoor ride
Met up with Coco again for a steamy 20 miler ride. She kept me pedaling away and we had a really solid bike time in spite of the temps. Popped into the pool in the afternoon to cool off. Double shower day!
Saturday- 10 min core + 10 min foam rolling class + lap swimming
A somewhat of a rest day. We were pushing almost 100 degrees and it was too hot to walk outside for me. Headed out to the pool for some casual laps.
Sunday-not sure!
Will probably do some more laps and lounge by the pool. I am giving my hip flexor some rest. Only seems to bother me when I run.
My next Peloton class will be my 400th! I am saving that for Monday for a live class. The Pelothon challenge of week 2 is to take 2 live classes. Hoping for a shout out from the instructor. Pelothon week 1 went pretty well! Thanks for joining us today.
You are invited to the Inlinkz link party!