Thanks for joining me and Kim for the Weekly Run Down today. These are always some of my favorite posts to read and to write. This week, the cold, gray winter weather just got to me. I felt kind of blah all week. Two different storms brought more sleet and ice and no real snow forcing me to keep it inside most of the week. I don't mind the cold if the sun is out and have been enjoying the winter weather until now. Ice and sleet are a no go for sure. I think I just have a case of the mid winter blues this week. Here's a peek into my week of workouts.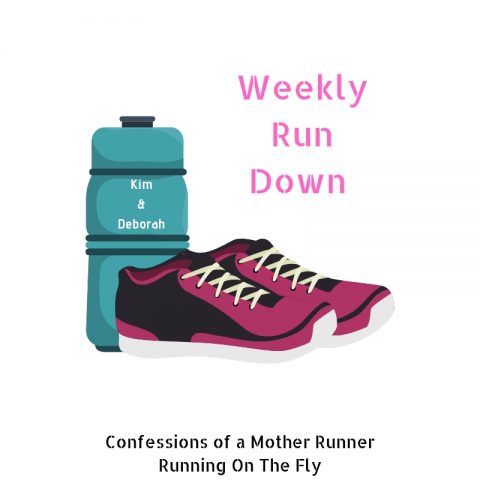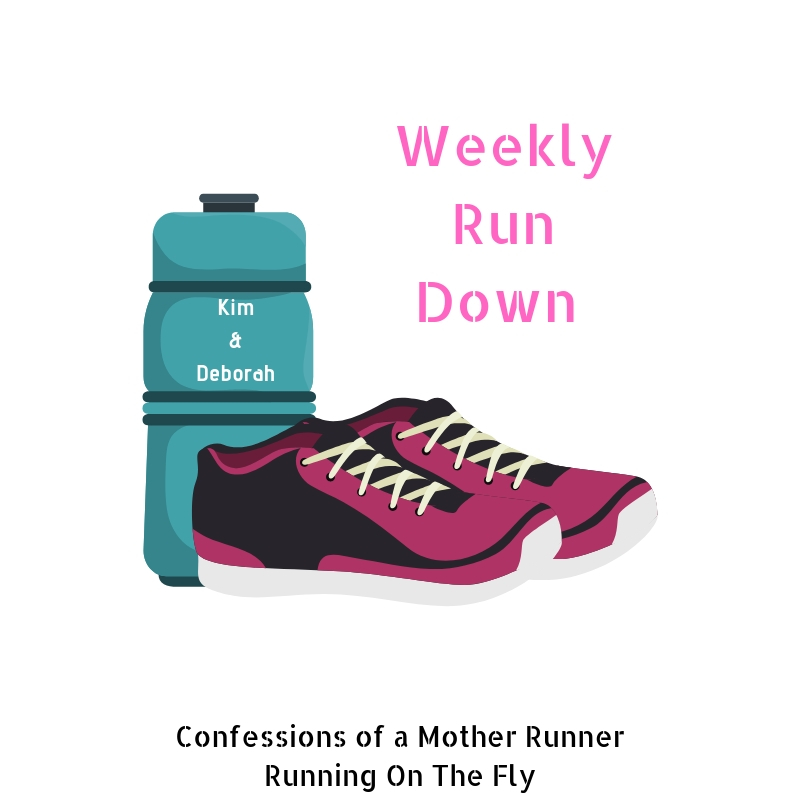 Mid Winter Blues
Monday- 10 min core + hip mobility + 35 min Peloton + 15 min yoga
A good start to my week. Did not want to do too much lower body because I had a longer run planned for Tuesday.
Tuesday- 14K Virtual Kiss My Mask Run + core and stretch
It was a little damp and cloudy out again but we got it done. 14K was the longest I have run since last spring. Felt really good to get it done. Automatic PR for a 14K!
Wednesday- 20 min core + 20 min upper body + stretch
A little stiff from yesterday's run but not too bad. Our weather starting getting colder and more gray as the storm headed toward us. While we were hoping for snow, alas just more freezing rain and sleet.
Thursday- hip mobility + 10 min core + elliptical
Normally, would have been a run day. I even had my new Yaktrax ready to go but woke up to sleet. Another indoor day it was with the elliptical.
Friday-15 min core strength + 30 min Bike Bootcamp + cool down ride and stretch
Hips felt a little sticky so I did some extra stretching today. It was another gray day around here. Feeling those mid winter blues again.
Saturday- 5 mile run + stretch + core
Finally was able to get outside for a run again with 2 friends. It was windy and cold but it always helps my mood to get out. The sidewalks and our trail were still ice coated. We ran in the bike lane of some cleared streets in town and only had to dodge a few slick spots.
In case you missed my 10 MIn Better Than Takeout Eggroll in a Bowl recipe find it here.
Looks like the ice will melt off a bit on Monday and Tuesday and some warmer temps start to come in. Hope to be able to make all of my outdoor runs next week and soak up some sun. Anyone else feeling those Mid Winter Blues hitting?
You are invited to the Inlinkz link party!