Thanks for joining Kim and me for the Weekly Run Dow. Wow this week kind of flew by! Not too much excitement happening. We are still under stay at home orders here in Northern Virginia. So that's what we did. Here's how my Memorial Day week went down.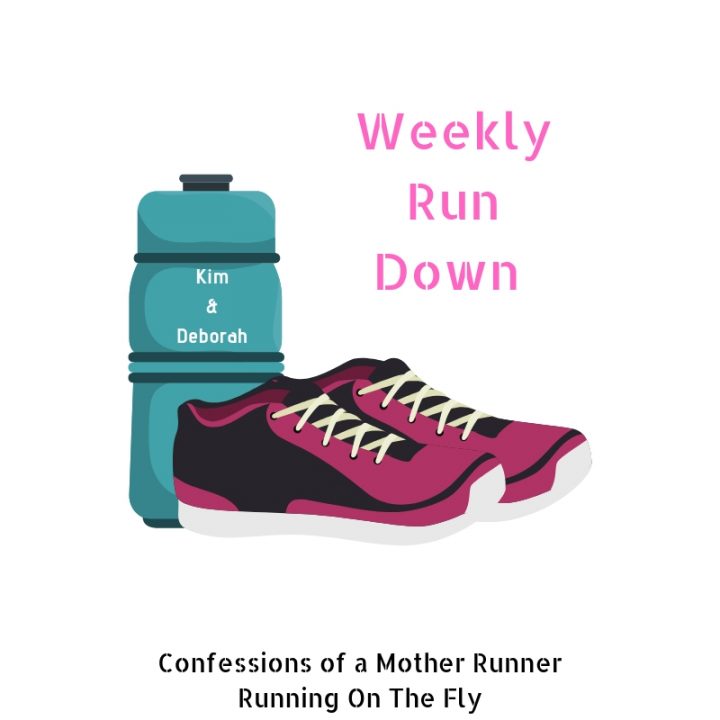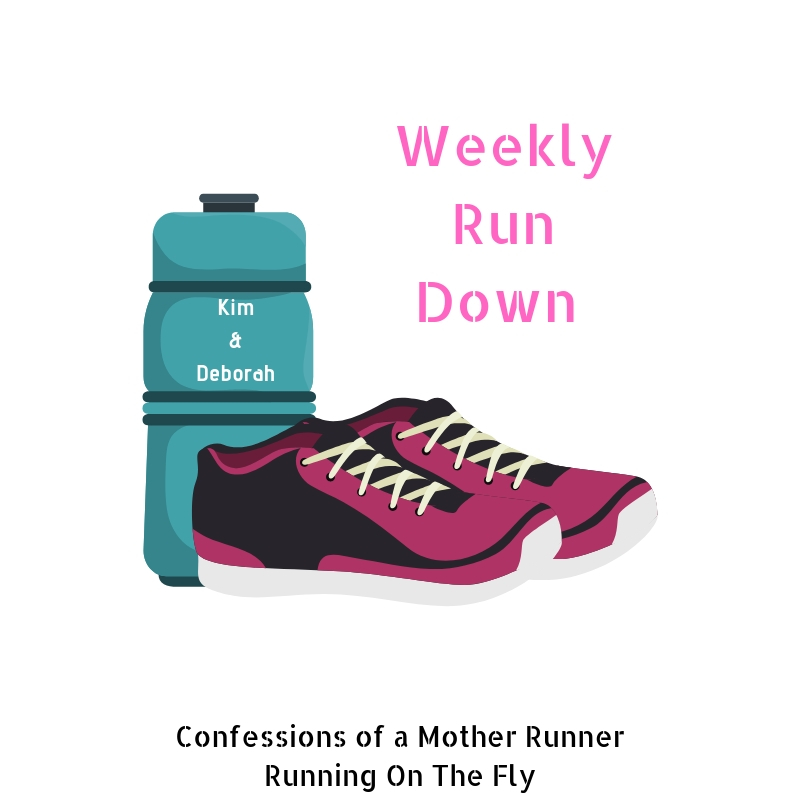 Memorial Day Weekend Week
Monday-40 min cycle class + upper body and core classes
Did a really fun "Last Dance" themed cycle class w Alex. Started the 21 day challenge with Matty which is specific 10 min strength training classes each day. I've realized that these can be really challenging. I doubled up a few to get more in.
Tuesday-4 mile run/walk + core + full body stretch class
I was really just not feeling the runs this week. Most of them turned into a lot more walking than running. Just gotta keep moving forward right?
Wednesday- 45 min HIIT cycle class + core + arms + afternoon 3.5 mile walk
Really enjoying the challenge of the HIIT cycle classes. i also did another walk & chat which I am really enjoying doing numerous times per week.
Thursday-4 mile power walk + body strength class + core
Again really not feeling a run, so power walk it was.
Friday-cycle class and strength training
Hit my 100th strength training class on Peloton! Feeling like I am getting stronger and even ordered some heavier weights.
Saturday- Girls on the run virtual 5K + core and stretch
Again a lot more walking so upped my mileage to 5.25 miles. I was kind of sad that we were not able to run our Girls on the Run race with our team. I know all the girls were really disappointed. Hopefully, we will be back in the fall.
Spent the afternoon hanging by our pool which just opened. Ah so nice! Last night we did a private Zoom wine tasting with 3 other couples with a sommelier from one of the Napa Valley wineries we like. It was a really fun "night out".
Sunday- on the plan-morning walk and pool time
Hope to start swimming some laps!
Overall, not my best week of running but I am okay with that. I am feeling stronger in the gym and on the bike. Have a happy and safe Memorial Day everyone. Thanks for linking up!
You are invited to the Inlinkz link party!