Thanks for joining Sarah and me for Meatless Monday today. Happy Memorial Day everyone! It's the official start to summer and that means easy, relaxed living and of course cooking. I've got just the recipe for you. This 5 minute Chili Garlic Sugar Snap Peas dish is perfect for a quick summer side.
5 Minute Chili Garlic Sugar Snap Peas
I love to cook with seasonal vegetable as much as possible. When I saw these fresh sugar snap peas the other day I knew they were destined for a delicious an easy side. i love the crunch of them and they are so easy to prepare. Did I mention that sugar snap peas have a high fiber content to keep you full and satisfied? They also offer 100% of the DV for vitamin C in addition to a hefty serving of Vitamin K.
When I say that these Chili Garlic Sugar Snap Peas take only 5 minutes and one pan, I mean it. The easiest way to make them is to blanch them in boiling water for minute. Drain them and shock them in a bowl ice water for a minute. In that same pan, sauté your garlic and chili paste for about 30 seconds. Add back in the veggies and toss for about 1 minute. Add in a dash of salt and pepper if desired. That's it! Eat them warm or at room temperature.
These pair beautifully with almost any protein from chicken to fish to tofu to beef. Even picky veggie eaters will love the crunchy, flavorful taste of these. Leftovers (if you have any) make a great afternoon snack. Hope you give them a try!
Tell me, what spring and summer veggies are you enjoying and cooking now? How do you like to enjoy Them?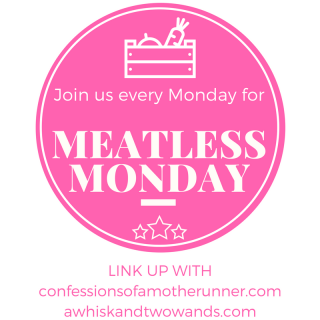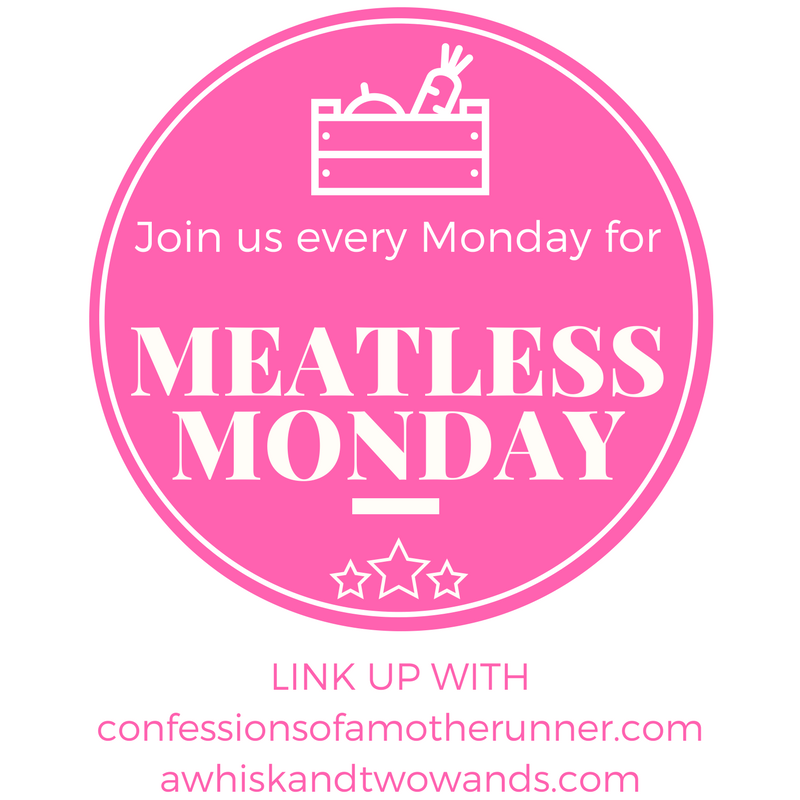 Yield: 4
5 Minute Chili Garlic Sugar Snap Peas
Prep Time: 5 minutes

Cook Time: 5 minutes

Total Time: 10 minutes

5 minute, 1 pan easy chili garlic sugar snap peas are the perfect nutritious and delicious side to any protein
Ingredients
1 bag (6-8 ounces) sugar snap peas-rinsed
4 tbl chili paste (Sambal works well)
2 Tbl chopped garlic
dash of salt and pepper
Instructions
bring a saucepan of water to a boil
throw in peas for 2 min to blanch
quickly remove them and douse w cold water or immerse in ice water for 2 min
meanwhile in same pan sauté garlic and chili paste
add back in peas
add salt & pepper
toss to coat
serve
Notes
I like to use chopped garlic from a jar and Sambal chili paste. Immersing the peas in a bowl w ice works well to keep them crunchy and dark green



You are invited to the Inlinkz link party!