Thanks for joining Kim and me for the first Weekly Run Down of 2021. I am ready to kick 2020 to the curb and start anew. Hello 2021 we are counting on you.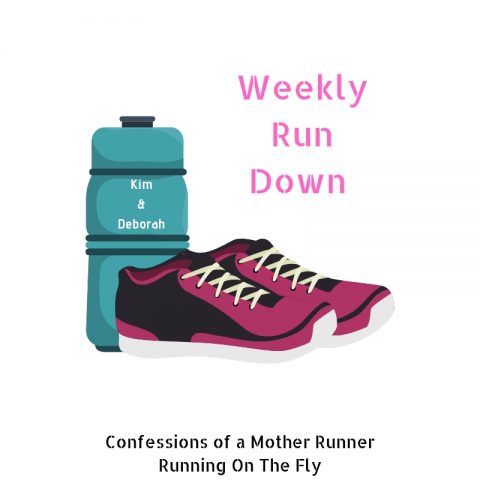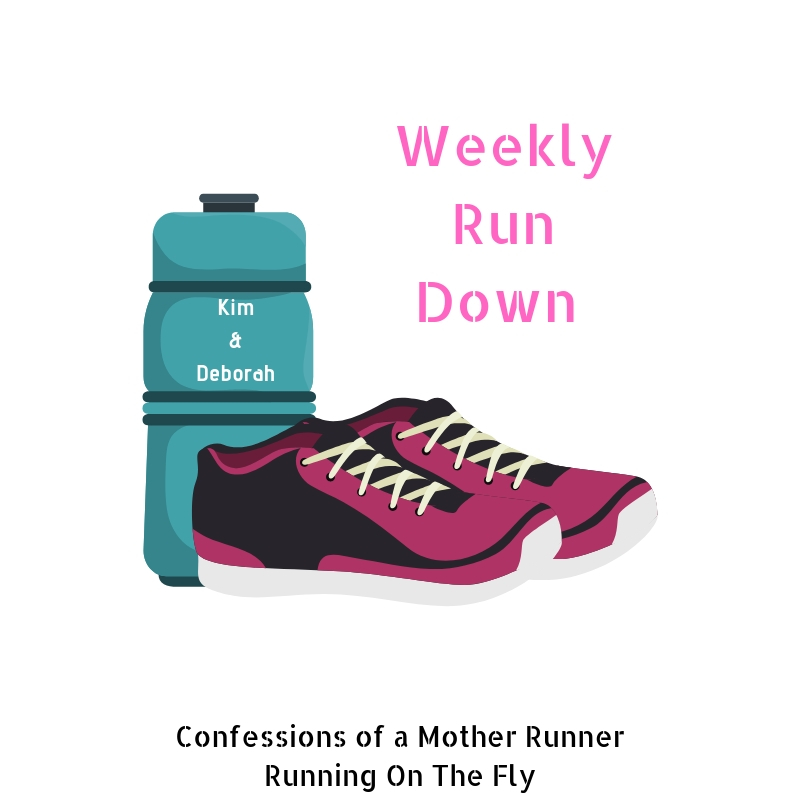 Hello 2021 Let's Do This
This week was all about getting back on track after our trip to Aruba. I was seriously confused as to what day it was most of the week. I still might be since I almost published this post yesterday! Here's a peek into my week of fitness.
Monday-30m min Peloton core, arms and runner strength + 20 min cycle + 2.25 m walk
I was seriously confused as I thought it was Tuesday for some reason. Anyway, nice to be back to my routine. I also rejoined for another session of Stronger U nutrition coaching. It is helpful having the support of a coach and logging my meals on My Fitness Pal has been a huge help. I am also tracking macros like it's my job. It's nice to see some changes specifically getting leaner. I will be diving into this more in another post soon.
Tuesday- 5 mile run + stretch class
I am such a winter runner and felt so good out there today in the cooler temps.
Wednesday- 30 min Peloton cycle + core + stretch + foam rolling
Foam rolling was much needed today and prepped for tomorrow's longer run.
Thursday- 6.5 mile run + stretch + meditation
One of our MRTT members was running a virtual marathon so a few of us signed on to help her with different parts of her run. We spaced out our legs so she would have company for her whole 26.2 miles. Felt great to be out in the cool temps and I was tempted to run longer. Took my own advice about not doing so after lower mileage in Aruba.
Friday- 20 min core + chest/back strength + 30 min cycle + stretch + sleep meditation
Happy New Year! Recovery on the legs after yesterday's longer run. Excited to start tackling some of the new Peloton challenges for the month. i am also trying out the 2 week sleep meditation program. stay tuned for a review of that soon.
Saturday-6.2 mile run + Peloton stretch and meditation
Pivoted my Sunday run to today after taking a look at the weather. It was just perfect out with the temps around 48 and sunny. I missed my running buddy!
Sunday- Rest day with some stretching + core
That's my week! Hello 2021 we are counting on you!
Tomorrow my Meatless Monday is getting an update for 2021. I will now be calling it Cook Well, Eat Well, Be Well. We will be sharing healthy recipes of all kinds not just meatless. Hope to see you there!
You are invited to the Inlinkz link party!