Thanks for joining Kim and me for The Weekly Run Down Linkup today. I have to say (again) that reading all of your posts each week has really kept me going this summer and helped to make me feel more connected. So this week, we are back to school. Well not me, but my son at Indiana University. Here's a peek into my week.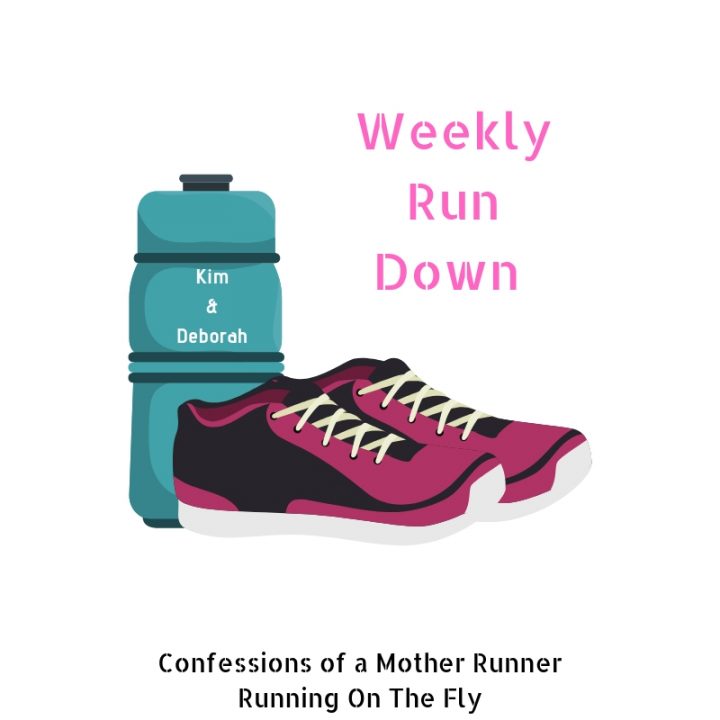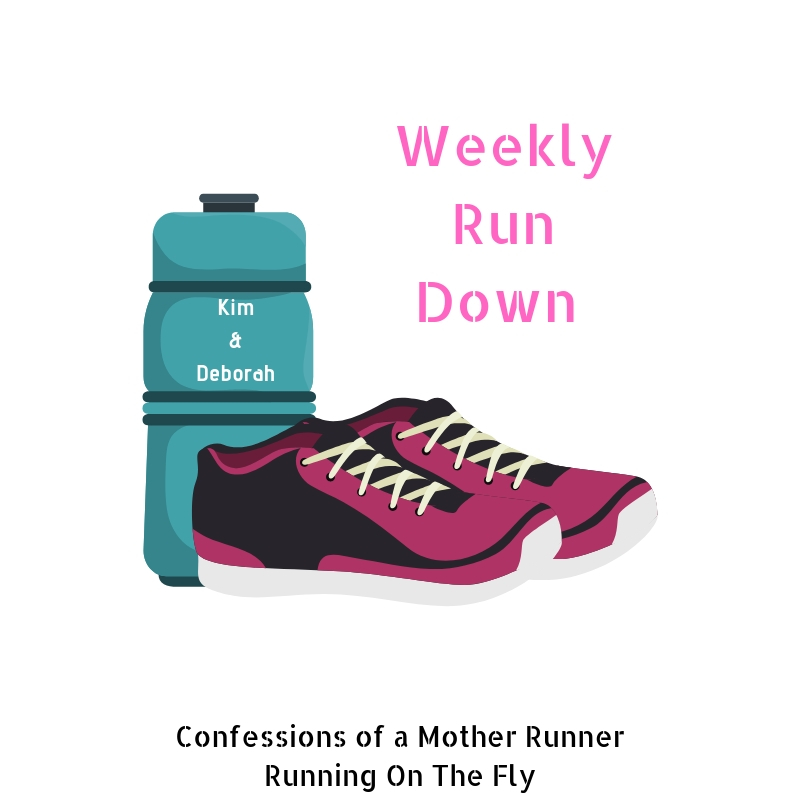 Weekly Run Down Back To School
With many school systems changing their plans on the daily, I can sure appreciate the stress and uncertainty especially for those with younger kids. My son, is entering his junior year at Indiana University. With most of his classes being remote, we still opted for him to go back to campus. I honestly felt like I could not keep him locked in the basement any longer. They seem to have some great plans in place so only time will tell.
Monday-45 min Tabata Peloton cycle + 20 min core + 20 min yoga for hips
Ready to hit it hard this morning. I always feel very motivated on Mondays. Tabata cycle was a real sweat fest.
If you missed my Meatless Monday-this Summer Peach, heirloom tomato and Burrata salad is worth a look.
Tuesday-3 mile walk (with a short test run)
I literally had one of those days from start to finish! I had planned to do a structured test of my hip pain situation but ended up "running" out of time. Anyway, I did a short test with a few 30 second intervals during my walk. Optimistic that it is getting better and plan to do a structured interval test before going back to the Doctor for my prolotherapy next week.
Wednesday- 55 min Hiit and HIlls Cycle + 10 min strength for runners + 10 min core
Another really challenging HIIT cycle class. I am trying to up my cycle miles this month before taking on the power zone program next month. I think I talked Kim G into joining me for the challenge. Loved this 10 min strength for runners class with a hip and glute focus. Afternoon swim rained out again!
Thursday- 30 min Prince Peloton cycle + 10 m arm toning + 10 m core
Woke up to yet another thunder storm. It's been that kind of week. The run test will have to wait. However, this gave me a change to do a bunch of the new Prince cycle and strength classes. Gotta love it when you can sing out loud and no one hears you. Afternoon packing with my son for back to school tomorrow.
Friday- Drive to Indiana
Road trip! My son and I embarked on our 10 hour plus back to school journey from Virginia to Indiana. He will be moving into an off campus apartment that needs to be fully furnished and stocked. Wish me luck!
Saturday-
unpacking, 2 trips to Bed bath & beyond, organization of the kitchen, bathroom and bedroom. Hanging curtains. Yep I'm exhausted
Sunday-walk on campus?
Hope to get in a short power walk through campus and then more apartment set up.
It's been quite a week! The hubs and I will once again be empty nesters at least until November. Any back to school plans at your house? Thanks for linking up!
You are invited to the Inlinkz link party!