Thanks for joining Sarah and me for meatless Monday today. This is the time of the year that all of the fruit and veggies are at their peak. Peaches, plums and berries are bursting with juicy sweetness. And oh those tomatoes! I can eat them like apples. I took some of summer's best and nestled them alongside some fresh Burrata to create this peach, heirloom tomato and burrata salad. It's like summer in a bowl.
Summer Peach, Heirloom Tomato and Burrata Salad
If you have never had Burrata cheese, you must run out immediately and purchase some. Or just Amazon fresh it to yourself in 2 hours. Admittedly, I have been doing that a lot lately. Burrata is an Italian cow's milk cheese. It is Mozzarella cheese on the outside and the inside is a mix of Mozzarella and cream. It is so tasty and makes a great meal in itself or a fantastic appetizer to share.
The subtle saltiness of the Burrata pairs just beautifully with the sweetness of summer fruit. Traditional Burrata salads usually pair tomatoes. But why not kick it up a notch? The fruit is too good right now not to take advantage of it.
So what's in this Summer Peach, Heirloom Tomato and Burrata Salad? We had a bunch of ripening fruit on the counter that I could not let go to waste. I sliced some peaches, plums, yellow and red heirloom tomatoes and blueberries and nestled them on top of my Burrata. Fresh watermelon would also be a great addition. I drizzled on some high quality balsamic vinegar and olive oil and a dash of kosher salt. That's it!
Yield: 2
Summer Peach, Heirloom Tomato and Burrata Salad
Prep Time: 5 minutes

Total Time: 5 minutes

Summer in a bowl!b This no cook, quick and easy Summer peach, heirloom tomato and Burrata salads combines all the season's best produce into one delicious salad. Don't take my word for it! Make it today. lunch or appetizer
Ingredients
1 ripe peach or nectarine
1 ripe plum
1/2 C blueberries
1 C of red/yellow heirloom or cherry tomatoes
6-8 oz of Burrata cheese
Drizzle of high quality EVOO and Balsamic
sprinkle of Kosher Salt
Instructions
slice all the fruit into bite sized wedges
place Burrata in a bowl or on a large plate
nestle fruits around
drizzle olive oil and Balsamic
sprinkle with salt
Pair with some crusty sourdough bread
Notes
pairs nicely with some fresh sourdough bread and a glass of Rosé or Chardonnay on a hot summer day. Use high quality balsamic and olive oil for best results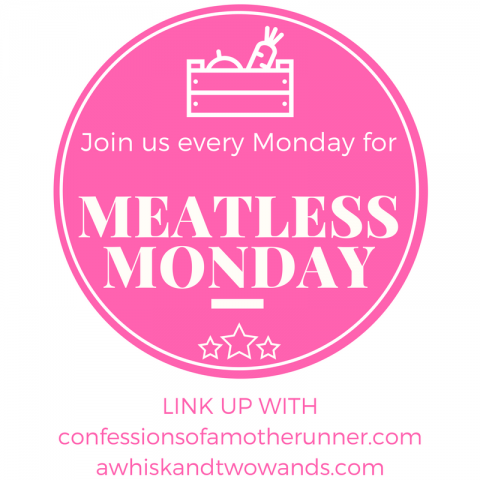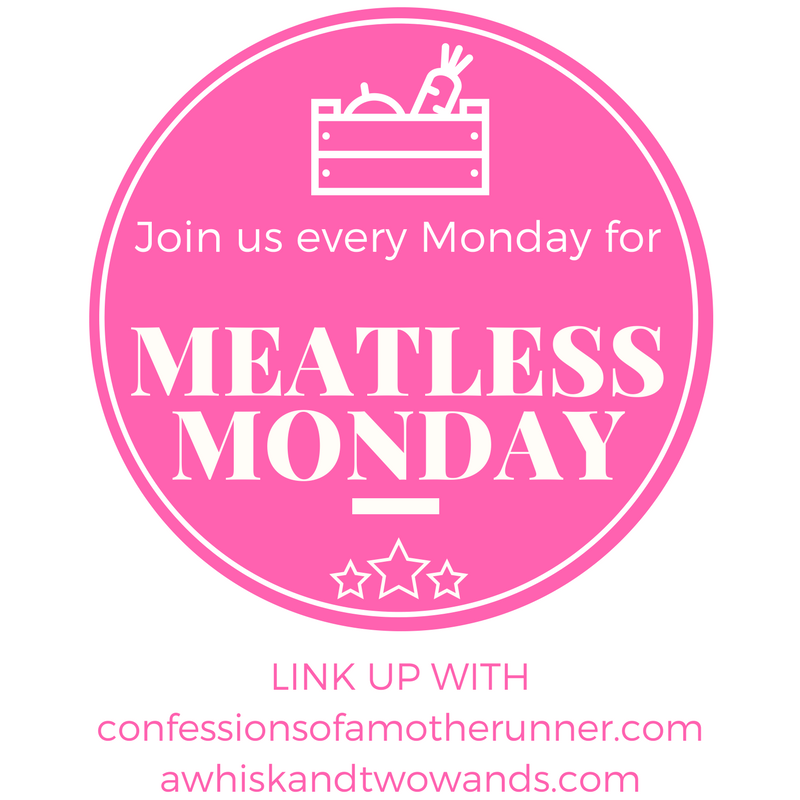 You are invited to the Inlinkz link party!