Thanks for joining Kim and me for the Weekly Run Down today. Hope everyone had a safe and happy 4th of July. This sure will be an independence day like no other. That sense of blah that I felt last week seems to have lifted and I was a lot more motivated this week.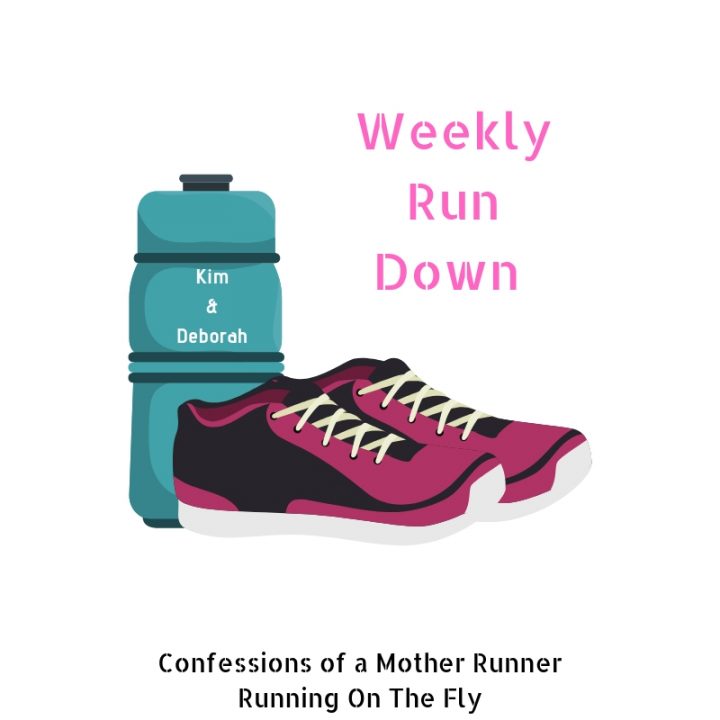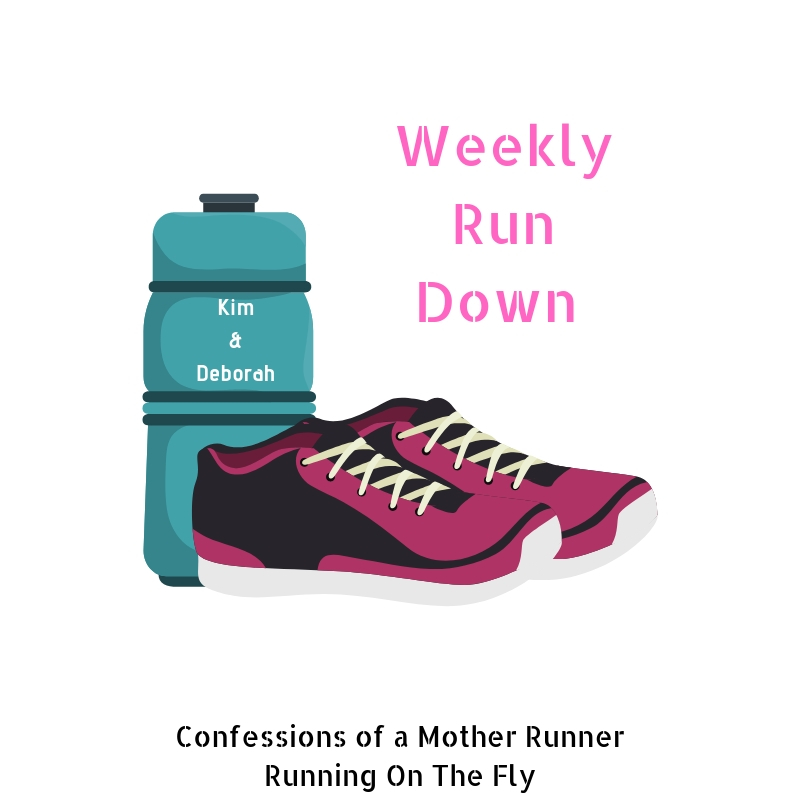 Independence Day 2020
While nothing too exciting is going on over here, I did feel like I had a more productive workout week.
Monday-60 min Peloton cycle HIIT Hills + 10 m arms + 10 min chest/back + 3.5. mile afternoon walk.
It was the last week of my RunBet challenge and I wanted to make sure I got my miles in at the start of the week. We really hit some very hot and humid weather this week!
Tuesday-4.5 mile run + 1 mile walk + 10 m glues + 10 min core
Got my butt out of bed a little earlier to beat the heat and join some of my MRTT mamas.
Wednesday-55 min Peloton cycle + 20 min arms/shoulders +2.5 mile afternoon walk
Felt strong on the bike today and had a killer arms workout. Had a backyard lunch with my (old) ?? trainer. I have not worked out with him since March and I am still not feeling comfortable going back to one on one yet. It was nice to catch up. Afternoon phone chat walk with a friend. It was so hot!
Thursday-3 mile run/walk intervals + 20 min glutes/legs strength + 10 min core + 10 min yoga
Moving my leg strength day to right after my morning runs seems to be going better for me.
Friday- 18 mile bike ride + 10 min stretch
Loving getting outside for these rides once a week. It's so much cooler on a bike than running. I am seeing lots of improvement in my bike times from all of my Peloton riding so that's nice.
Saturday-ALL FOR ONE 45 min Peloton ride + 20 min core
Every Independence day Peloton does these fun "All for one" classes where multiple instructors pop in to teach segments. Obviously it was a little different this year but they did a fantastic job and it was lots of fun. Spent the afternoon lounging around by the pool. With nowhere to really go this year, 4th of July does not really feel like 4th of July.
Sunday- rest day?
Maybe a stretch class or short yoga? Not sure yet! Or maybe I will just hang by the pool all day.
Hope everyone had a relaxing and nice Independence Day? Is it too soon to start complaining about the heat?
You are invited to the Inlinkz link party!