Thanks for joining Kim and me for the Weekly Run Down today. We are loving all of the support and encouragement that all of our friends are bringing each week. Well Hello October! Let's do this.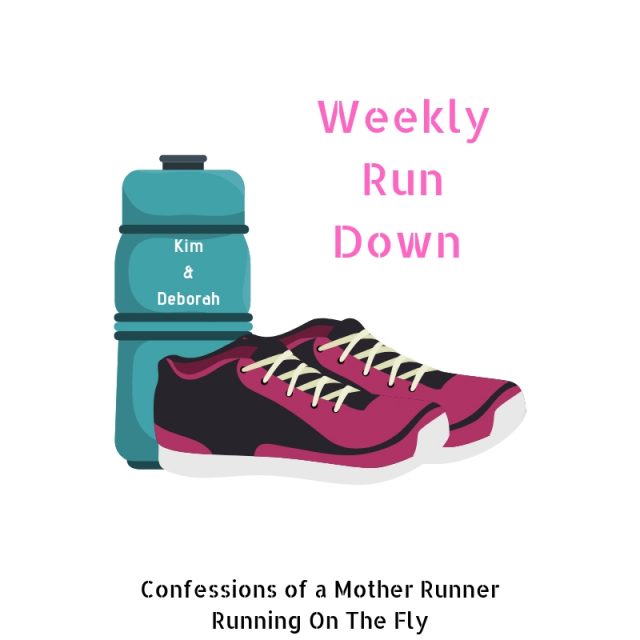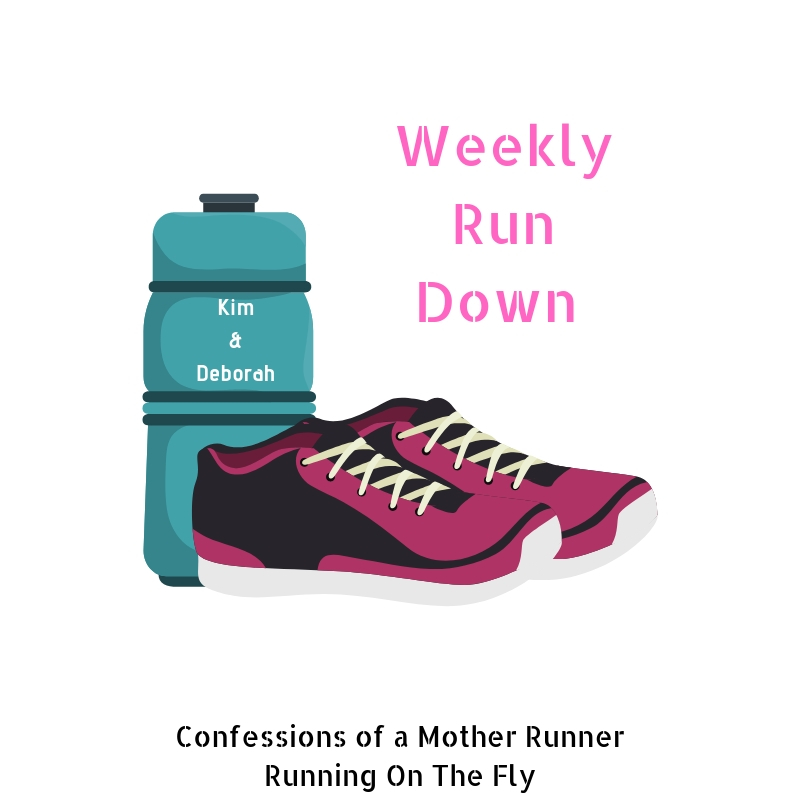 Monday-55 min Peloton ride
Today was a Jewish Holiday so my schedule was off. While I was not able to get in my usual strength training, I did mange to get in my Peloton rices before heading to synagogue.
Tuesday- 3.75 mile run
The calendar says Hello October but someone forgot to tell mother nature. We had a serious heat wave this week with temps back in the mid 90's. Not exactly the weather I was hoping for. Tough running conditions.
Wednesday- 40 min Peloton + 90 strength training and kick boxing
Trying to make up for my missed workout on Monday. I worked so hard that I forgot to take a photo. ha!
Thursday- 3 mile run
Whew it was a killer out there! I barely made it my 3 miles. Fall where are you?
Friday- 45 min Peloton
I am so close to hitting my 100th ride on the Peloton. I am trying to coordinate to hit my 100th ride when my fave instructor, Denis, is teaching live. Fingers crossed I will be lucky enough to get a shout out from him.
Saturday-7 mile run
Hello October! Let's do this! Knowing we were going to wake up to fall, we planned a DC monument run. There is nothing like a 30 degree temperature drop to give this runner back her mojo. Coach Jess had 5 on my plan for today but we kind of got lost . I am happy to report that I actually enjoyed running and you really can't beat this back drop. I will be sharing more about my "monumental run" in a few days. Right now, I am just going to enjoy my runner's high that just reappeared.
Thinking of "running for Congress".
Thanks for joining us today! Hope to see you tomorrow for Meatless Monday.
You are invited to the Inlinkz link party!