Thanks for joining Kim and me for the Weekly Run Down today. Hello, March nice to see you! I always forget just how windy it can be this time of the season. We had lots of sunshine this week I'll take it! These cooler temps are still my happy place for running and I plan to soak them in as long as I can.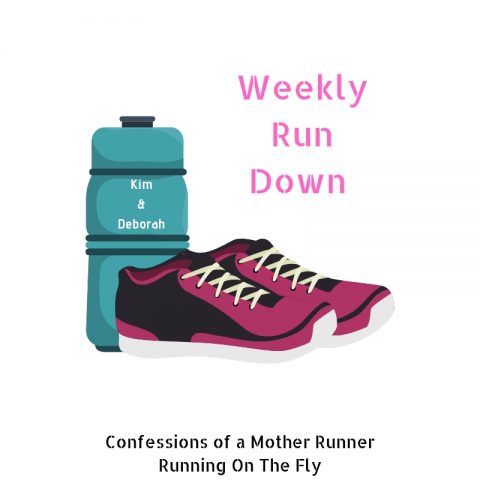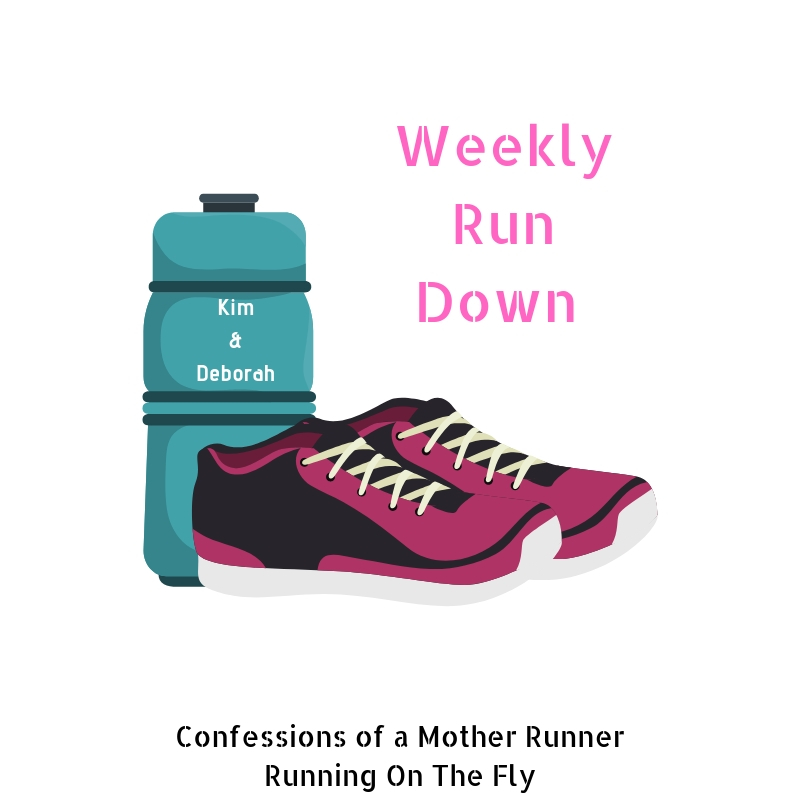 Weekly Run Down Hello March
My mini goals this week were to do daily core and stretches and get my walks back in the rotation. Happy to report I hit my goals. Here is a peek into my week.
Monday- strength for runners hip mobility + core + upper body + 50 min Peloton cycle + afternoon walk 2 miles and stretch
I love to hit the ground running on a Monday and make it a great start to my week.
Tuesday- 10K run + stretch and core + hips yoga
Another great running weather day. A little windy but not too bad. I found a few more yoga for hips classes that I can throw in to break up my day.
Wednesday-core + upper body strength + 30 min Peloton + stretch + 2 mile walk
Sticking to my schedule of pairing strength with running and Peloton cycling and it's going well. Another nice afternoon walk in the high 50's.
Thursday-6 mile run + core + stretch + yoga for hips
A sunshine and sunglasses day! While it was windy, it was a gorgeous morning to be outside.
Friday- lower body strength + core + stretch class
A rescheduled haircut appointment had me cut my workout a little short. Priorities! ha!
Saturday- rest day
Went for a walk and phone chat just to get outside. Stretching and relaxing. Trying to honor my rest days.
Sunday- On the plan 6-7 mile run
Sunday runday on the plan!
Hello March nice to see you! The sunshine has improved my mood dramatically this week and it's been nice to be outside in some capacity daily. How was your week?
Please check out my fantastic giveaway of this recover like a boss package from KT Tape. Enter over on IG here
You are invited to the Inlinkz link party!