Thanks for joining me and Coco for the Ultimate Coffee Date today. March is blowing in fast as it tends to around here. It's the perfect morning to catch up over coffee or tea. Whatever suits your fancy. I've got lots to chat with you about today so, let's get right to it.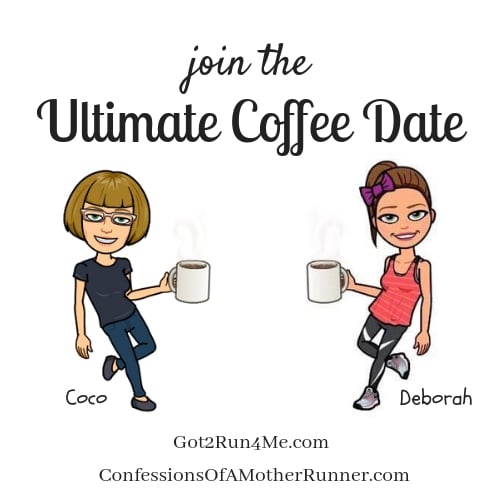 Ultimate Coffee Date Blowing Into March 2021
March blew in quickly around these parts and brought its ubiquitous winds with it. Maybe that is a signal that change is coming. I sure hope so! Anyway…Let me grab my coffee mug.
If we were having coffee, I would tell you…
You may have heard that March is national nutrition month. Now seems an appropriate time to mention that I have been working on getting my certified nutrition specialist certificate through NASM. I have always had an interest in health and nutrition from my early days. Back in the day, I worked as a licensed social worker in an eating disorders clinic doing psychotherapy. I spent a great deal of time working with clients on nutrition plans and behavior modification strategies. And, as you all know, I love cooking and finding new ways to make foods healthier. Feels like a great fit for me right now. We will see where this leads! I am hoping to take on some clients looking to dial in their nutrition in the near future.
If we were having coffee, I would tell you…
Now that spring is in the air and it's staying lighter longer, I am determined to bring back my afternoon walks. I was great with them until January and then nope. So far, this week has gone well. I am starting with getting in about 2 miles in the afternoon on days when I don't run. That's my plan!
Tell me, has spring started to pop out where you are? Does March come with blowing winds? Do you feel a change in the air? Your turn, if we were having coffee, what would you tell me?
You are invited to the Inlinkz link party!