Thanks for joining in for the weekly run down today with me and Kim. I truly enjoy reading what everyone is doing workout wise all week. I also love having a great virtual record of what I do because who can remember? Happy Mother's Day to all my mother runners out there. Here is a peek into my week of workouts and runs.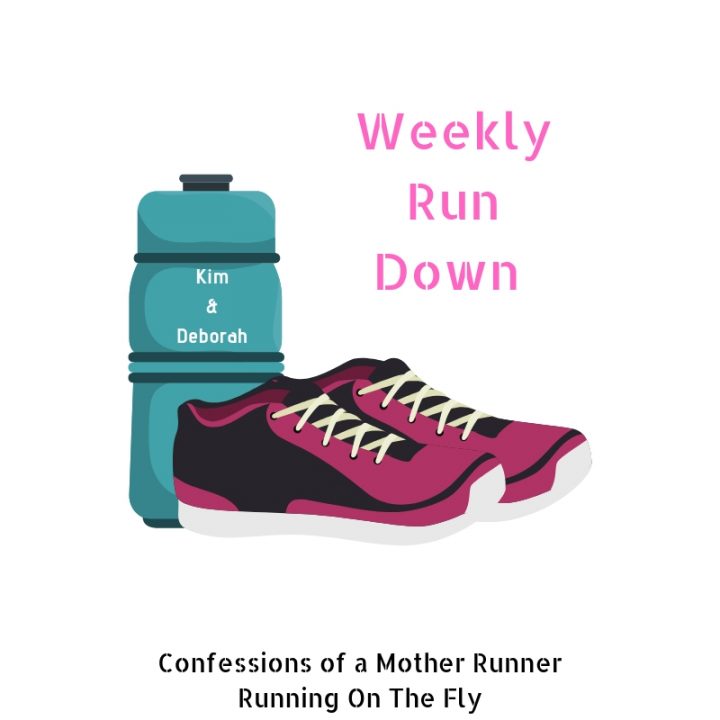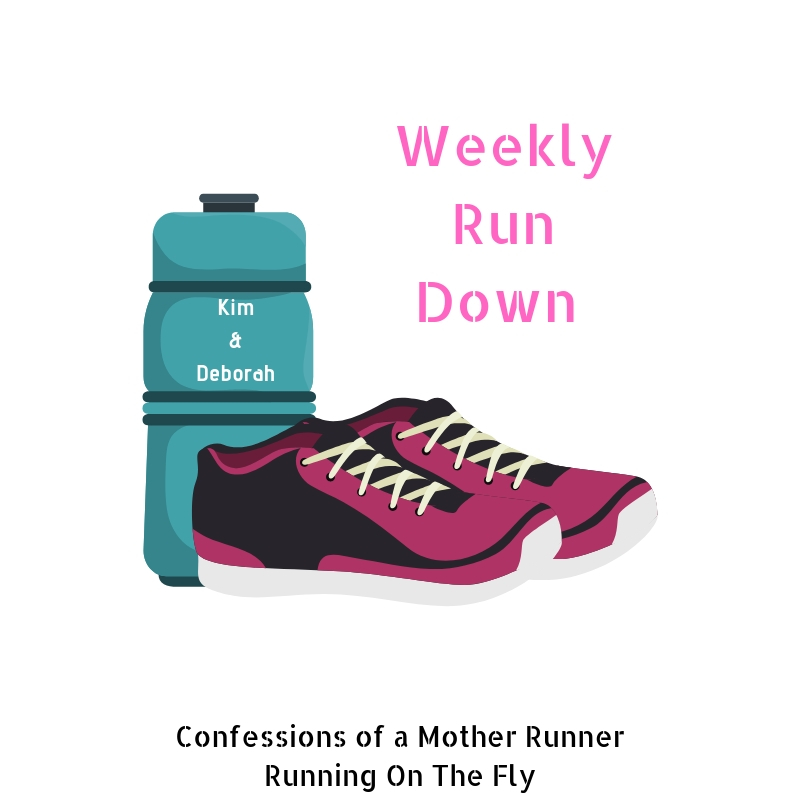 Happy Mother's Day Edition
Monday- core + Upper body + strength for runners +30 m Peloton cycle
Fitting in a little bit of everything today!
Tuesday- warm up + 6.2 mile run + stretch + yoga for hips and quads
pre and post run routine on fire today. Feeling good. Your morning run is calling!
View this post on Instagram
Wednesday-15 min core + upper body x 2 + 30 min Peloton cycle + stretch + foam roll
Knew I would be doing a longer run on Thursday and wanted to make sure that I got in some good stretching and rolling. Cinco De Mayo cheesy tank on point!
Thursday- 10 Mile Run + stretch
Who says long runs have to be done on the weekend? We took advantage of the great weather and the fact that we basically trained for races that aren't happening. Knocked out a nice 10 miler on a gorgeous spring morning.
Afternoon mani pedi with my mom. I finally coaxed her out of her house. Once she got there she was pretty relaxed and enjoyed her afternoon. Always feels amazing to have someone rub your feet and calves after a long run.
Friday-20 m strength for runners + core + upper body + 20 min yoga
Surprisingly, I was not sore at all from my long run but did not want to push it. I skipped my cycle and just did some strength and core. Finished up with my 100th Peloton yoga class. If it's not a live class, does anyone even know it happened? Ha! I do and badge earned!
Peloton Pick of the week: Favorite class I took was this 10m in core
First time dining in a restaurant in over a year! It felt pretty normal and we had a great time. Can't believe I forgot a photo because I actually had real clothes and makeup on!
If you have not yet entered my Running Bra Giveaway please "run" over and enter a win a bra of your choice from the new Brooks Running Drive Collection on my IG. thanks!
Saturday-Rest Day
Did my daily stretch class and a short walk outside on a gorgeous day.
Sunday- Mother's Day Run (6 miles on the plan)
Always my favorite way to start off Mother's Day. Headed to my parents for an outside brunch with them and my sister's family. So happy to have my son home for the summer.
Happy Mother's Day everyone! Hope you have a fantastic day. How are you celebrating?
Hope you pop in tomorrow to catch my easy Spiced Corn Ribs recipe. A vegan summer BBQ option for everyone to enjoy.

You are invited to the Inlinkz link party!