Thanks for joining me and Kim for the Weekly Run Down today. These are always my favorite posts to read and to write. I love to see how my fellow fitness fanatics spend their time each week. I cannot believe it's the end of the month again time is flying fast. Here's a peek into my week of running and workouts.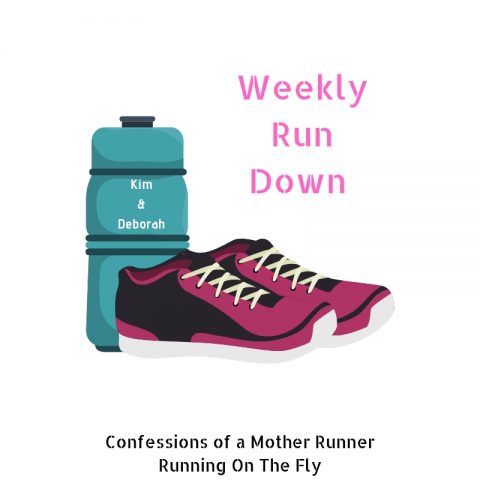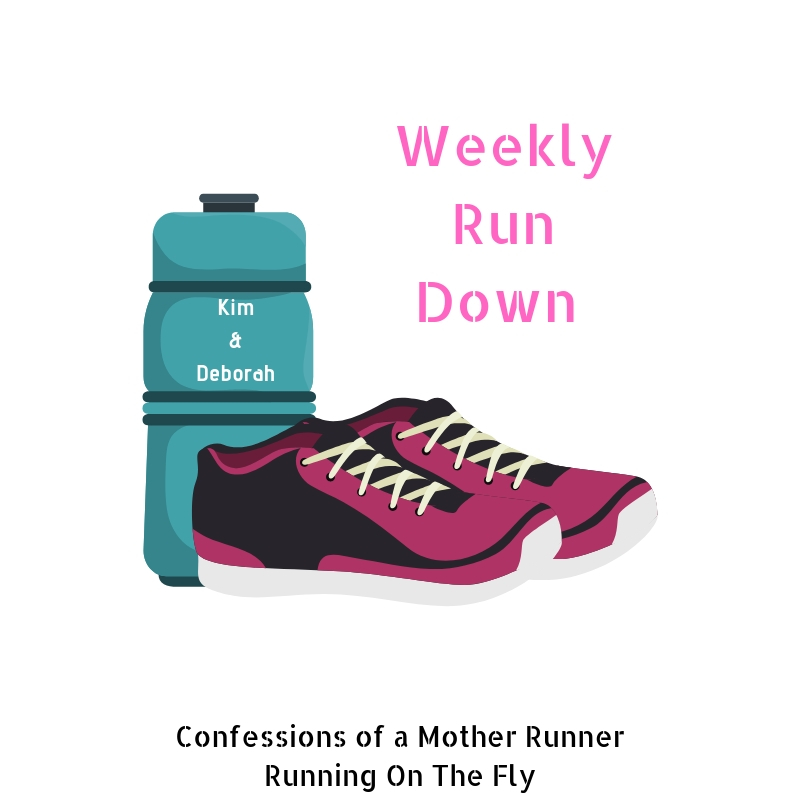 Flying Fast Through February
Monday- Core + Upper Body + Peloton Cycle + stretch
A few months back I moved my strength workouts to before my cycle/cardio on nonrunning days just to mix it up. I feel I am getting more out of my strength workouts and have more energy to put into them. On my non-running days, strength is the goal and putting that first seems to be working. Also, I think it's good to mix it up.
Tuesday- 6 mile run + warm up + stretch +core + yoga for hips
It was still a little icy in spots from the weekend storm but we got it done. Temps above freezing was a nice change. Had a chance to try out some new spring Brooks running gear. Loving this fun bright jacket. Recovery and stretch game on point today.
Wednesday- Core + Upper Body strength + 30 min Peloton cycle + stretch
Heavy upper body strength felt good today. Kept my cycling moderate. Got in a nice afternoon walk with a friend. When you have a 60 degree day in February you must take advantage.
Thursday- 6 mile run + core + stretch
A rare solo run for me! The temps were still unseasonably warm and I felt great out there. A #Runhappy run for me. Flying through February!
Friday- hip mobility class + core + lower body strength + 30 min cycle + stretch
Fridays are not my heavy lower body strength day. My class (Chase's lower body) had 100 squats! I was definitely feeling those and then hit the bike afterward. Yikes! Again, doing strength first is working out well for me right now. I wrote about my schedule of how I pair running and strength workouts here.
Saturday- Rest day with yoga and core
Rest day for me! Got my first vaccine dose woo hoo! Added in yoga for hips class. I am finishing Matty's 28-day core challenge for February. Doing core every day instead of 4-5 times a week has made a difference as well. Go figure! I am going to repeat it for March.
Sunday- on the plan 6-mile run
Looks like a really wet one today but hope to get in my regular 6 miler today to end the month of running.
That about sums it up! Anyone else feel like they are flying through February? Don't miss my vegetarian take on the new trendy Birria Tacos tomorrow, The Runner's Roundup on Wednesday, and the Ultimate Coffee Date on Friday. Have a great week ahead!
You are invited to the Inlinkz link party!