Thanks for joining me and Kim today for the Weekly Run Down. These are always my favorite posts to read and write. I've mentioned the past few weeks that I have been in a great running groove lately. I am happy to be finishing January on a high note.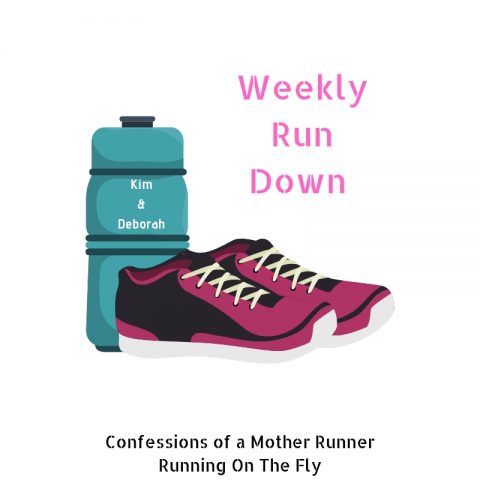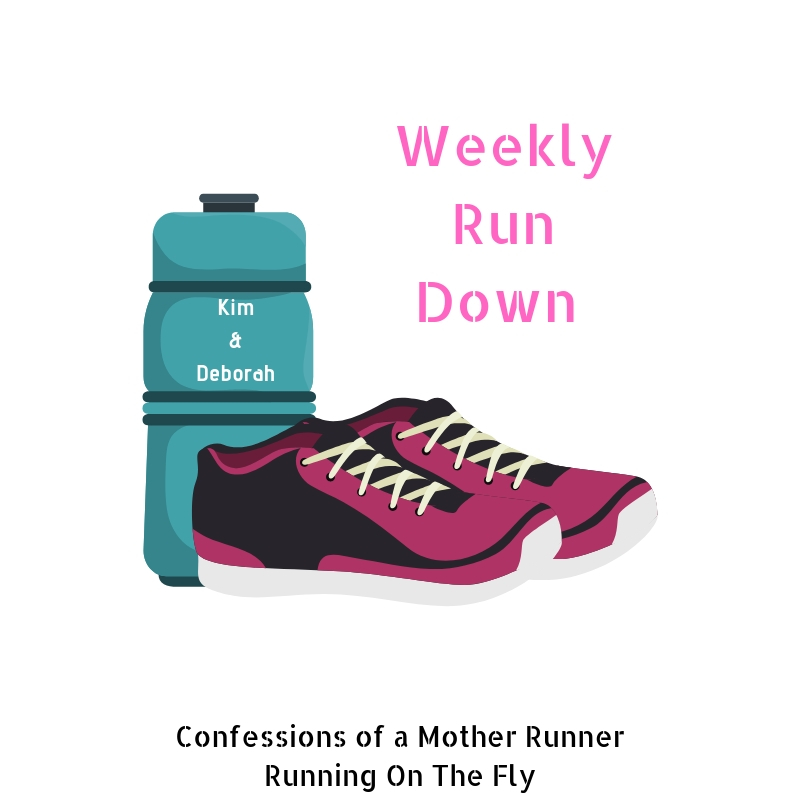 Finishing January On A High Note
Monday- 10 min core + 20 min upper body + 35 min Peloton cycle + 25 min stretch/yoga for hips
Fitting it all in and showing Monday who's in charge. A nice mix of everything.
Tuesday-6 mile run + yoga for hips
Continuing my 10K run streak despite our crazy wind and cold this week. I am finding the chilly temps invigorating!
Wednesday-10 min hip mobility + core class + 15 min arms/shoulders + 30 min elliptical
Mixed it up today with some elliptical instead of the bike.
Thursday- 6 mile run + stretch and yoga for hips
We had another windy and chilly one but got it done.
Friday- Strength for runners hip mobility + core + chest and back strength
A little bit of a lighter day for me today. I knew I was switching my run day to Saturday this week and wanted to take it easy.
Saturday- 7 mile run + stretch/yoga class
Switched my run day to Saturday to make sure I could get a good one in before our impending snowstorm. It was so cold this morning! I was feeling really good out there and decided to add an extra mile on at the end. Happy to have finished January on a high note. Feeling strong and in a running groove at the moment.
Sunday- not sure depends on the snow situation
Not enough snow yet for snowshoes but I could not help myself. Got a short run in for fun.
Running can be so fleeting. I feel like I never know how long my current running groove is going to last so I am planning on riding the wave. How did January go for you?
You are invited to the Inlinkz link party!