Thanks for joining Kim and Me for the Weekly Run Down today. I finally feel like I am settled into the new year and cruising into January. Running recovery is coming along nicely and I am feeling hopeful that I can get back up to speed soon. Here's a peek at my week in workouts.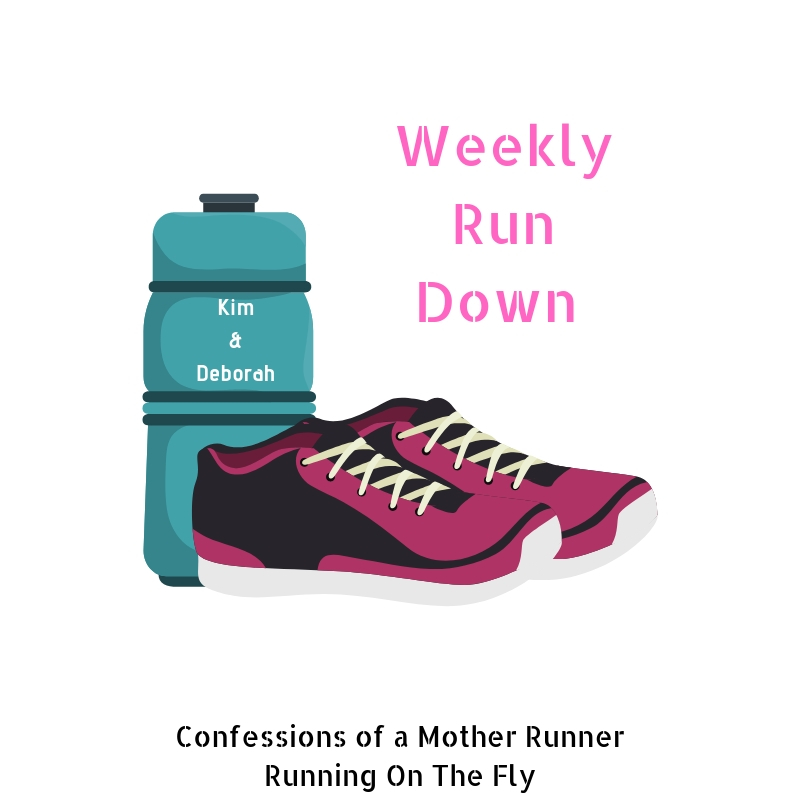 Cruising into January
Monday- 40 minutes Peloton cycle + 60 min strength training
Felt good to get back with my trainer after a few weeks apart. I was ready to start the week off strong.
Tuesday- 3.5 mile run + 10 min Peloton + 1 hr hot yoga
I upped my intervals to 4:1 and was feeling good for the 3.3 mile run. A quick Peloton cool down ride and afternoon hot yoga. We had our first "snow event" here in DC. Everyone went nuts over about an inch of snow and the Federal Government closed. It's crazy!
Wednesday- 50 min Peloton + 90 min ST and 3 mile afternoon walk
Ready to hit it hard today and had lots of energy for some reason. When friends suggested an afternoon walk, I was all in.
Thursday- 3.5 mile run + 800 Meter swim
The coldest day we have had in a long time! Bundled up and got it done. One of my January goals is to get back to swimming once a week. I just signed up for a Sprint Tri at the end up May. It's been a few years but I am excited to get back into it.
Had the pool all to myself!
Friday- 45 min Strength training group with friends and 35 min Peloton
Pedaling my way towards #200 classes on Peloton.
Saturday- 5 mile run and 3 mile walk
After such a cold day on Thursday, we were gifted a little summer today. I am so happy to be feeling so much better running. My 5 mile run (with intervals) felt good. I also completed a 3 mile walk afterwards. I am thinking about using this strategy in New Orleans in a few weeks.
Sunday- Rest Day
Soup club swap is this afternoon and I am looking forward to sharing my recipe with you all tomorrow. Don't miss Meatless Monday tomorrow.
The week ahead: I am pedaling toward that big #200 Peloton class and plan to take it live at the New York Studio on Friday. I also plan to casually run into "my Denis" at his Peloton Yoga class next Sunday in NYC. Should be a fun few days up there. Thanks for joining. How are you cruising into January?
You are invited to the Inlinkz link party!