Thanks so much for joining Kim and me for our Weekly Run Down. This was a crazy, busy, full of fun with friends and chasing cherry blossoms.Let's get right to it!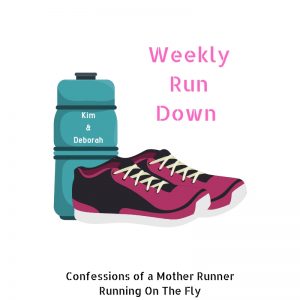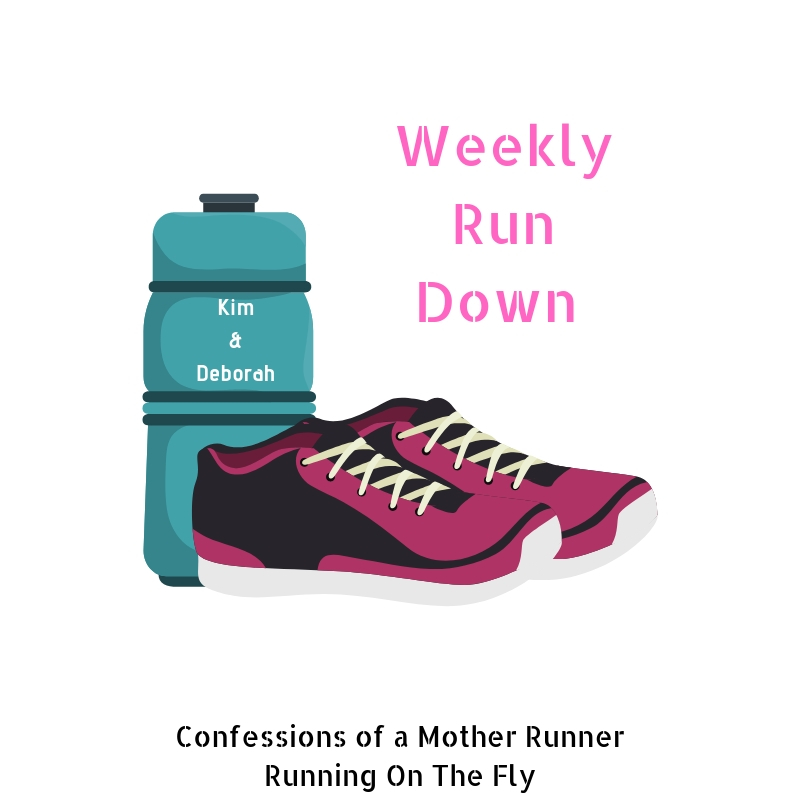 Weekly Run Down Chasing Cherry Blossoms
Sunday- hot yoga
Our local core power studio did a hot yoga for runners class for our MRTT group. Great turnout and we all felt nice and relaxed.
Monday- 40 minute Peloton class + 60 min strength training
Never miss a Monday workout. Really enjoying starting my week with a Peloton class.
Tuesday-3 mile run
Keeping it light and easy this week pre cherry blossom. Beautiful spring day led to a little monkeying around! Ankle area still bothering me off and on and I am ignoring it until after the race.
Wednesday- 90 min strength training and boxing
In case you missed it, I posted a  killer squats workout. In honor of my post, we had lots of fun squat variations in our workout today. Adding a resistance band to the side squats really kicks it up a notch.
Thursday- 3.5 mile run
Keeping it short and sweet today. Had to take a few walk breaks and shake out the ankle. Ugh annoying!
Friday- 20 min Peloton
Kim arrived late Thursday night so of course we had to get our sweat on together first thing. It was fun to have a friend join me in my "happy place". My daughter thinks we look like a 90's girl rock band. What do you think?
Linda arrived mid day Friday and the festivities began. Threw a little bloggers meet my MRTT dinner party Friday night. So much fun for everyone to have the chance to meet up. We were joined by Erika, Deb, and Coco.
How cute are these Cherry Blossom cookies?
Saturday- rest day and packet pick up
Fun expo and flat mamas are ready to go. It's going to be a much warmer day than expected! My goal is just to finish the race without my ankle hurting too much. Finish lines not finish times! Chasing cherry blossoms…
Sunday- Cherry Blossom 10 miler
You are invited to the Inlinkz link party!