Thanks for joining Kim and me for the Weekly Run Down. My favorite post of the week and such a fun opportunity to connect with everyone. After taking my recovery from my half, his week it's back to regularly scheduled programming.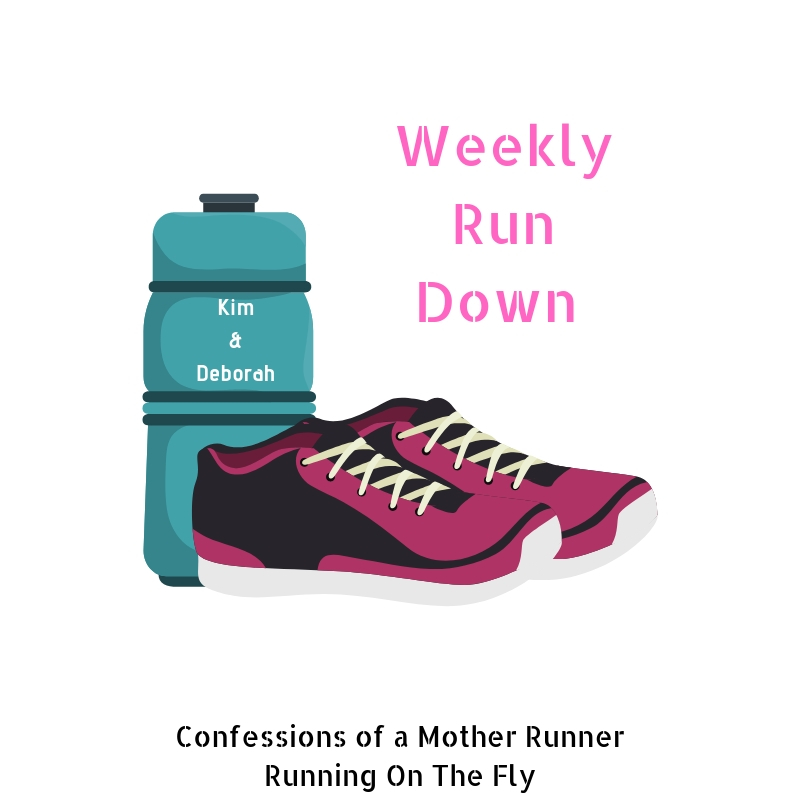 Regularly Scheduled Programming
Monday- 60 min Peloton, stretching and abs, short strength training
A little tired from my travels but ready to hit it in the gym and get back to my regularly scheduled programming.
Tuesday- 4 mile run
A nice day to get back out there with the crew. Mild temps for February around here.
Wednesday- 30 min Peloton + 90 m strength training and kickboxing
Felt good to get back to my hard workout today. I've been doing lots of Bosu moves lately. Look out for my Bosu workout coming soon.
Thursday 2.75 mile
Tight schedule today so short and sweet run. Met up with a friend for our yearly spa day together. A little facial and massage does a body good!
Friday- 30 min Peloton + 45 min Strength Training
Friday is for friends and fitness. Fun times sweating together.
Saturday- 6 mile run
What a gorgeous day to be outside! The sun was shining, no wind and around 40 ish degrees made a for a perfect run day.
Got an afternoon mani pedi with my daughter.
Sunday-Rest Day
Rest day over here and soup club swap. I made a ridiculously yummy 3 bean vegetarian chili with my Jalapeño Pumpkin Cornbread. Will be sharing that recipe next week.
Pretty happy with my weekly run down and feeling good to get back to my regularly scheduled programming. Thanks for joining us!
See you tomorrow for Meatless Monday where I will be sharing my Chocolate Covered Cherry Espresso Granola.

You are invited to the Inlinkz link party!