Thanks for joining Sarah and me for Meatless Monday today. I tried but I couldn't hold out on the pumpkin recipes any longer. I have a self imposed ban on things pumpkin until October. As I am more of a savory pumpkin eater, I knew I wanted to do something a bit different with my pumpkin recipe. Why not combine the last of the summer corn with the newness of fall pumpkin into one delicious Pumpkin Jalapeno Cornbread? Albeit, a little hard to photograph because of the color; I can assure you it's addictive.
Pumpkin Jalapeño Cornbread
This Pumpkin Jalapeño Cornbread is more of a savory than sweet bread. I believe going into the fall and winter, it's a perfect accompaniment to a nice bowl of chili or warm hearty soup. The jalapeño brings a very subtle heat on the back end but you can just as easily leave it out or cut down the amount. I find that the heat on jalapeños is unpredictable with some being extremely spicy while others are quite mild.
This Pumpkin Jalapeño Cornbread does have a little butter in it. I could not figure out how to make it without butter and not sacrifice the taste and moisture. I figure it's spread out over 6 or 8 servings so probably won't kill anyone. I've used a little honey as a sweetener instead of sugar. If you use a gluten free corn meal (which most are), then this cornbread should be something all can enjoy.
My favorite way to enjoy this Pumpkin Jalapeño Cornbread is warmed up with a little butter with my breakfast or with a big bowl of soup.  I am hoping to think up some other new variations on the classic cornbread recipe. Tell me do you have any ideas of what might be fun to mix into it for a nice change?
Yield:

8
Pumpkin Jalapeno Cornbread Meatless Monday
Ingredients
2-3 jalapeno peppers-seeded and chopped
1 C Corn Flour
1/2tsp salt
1/2 tsp baking soda
1/2 c butter-melted
1/4 cup 100% pure honey
1 C 1% Buttermilk
2 eggs- extra large
2/3 C pumpkin puree
1 tsp pumpkin pie spice
1/2 C fresh or frozen corn
1/2 C shredded jack cheese
Instructions
Preheat oven to 400
Oil a cast iron or ceramic skillet to coat
In a med mixing bowl combine:
corn flour
salt
baking soda
pumpkin pie spice
jalapenos
In a 2nd bowl whisk to combine:
buttermilk
melted butter
pumpkin puree
honey
eggs
Fold in corn and cheese
Fold in corn meal mixture
Do not over mix
Pour batter into skillet
Bake for 30 min
Enjoy warm or at room temp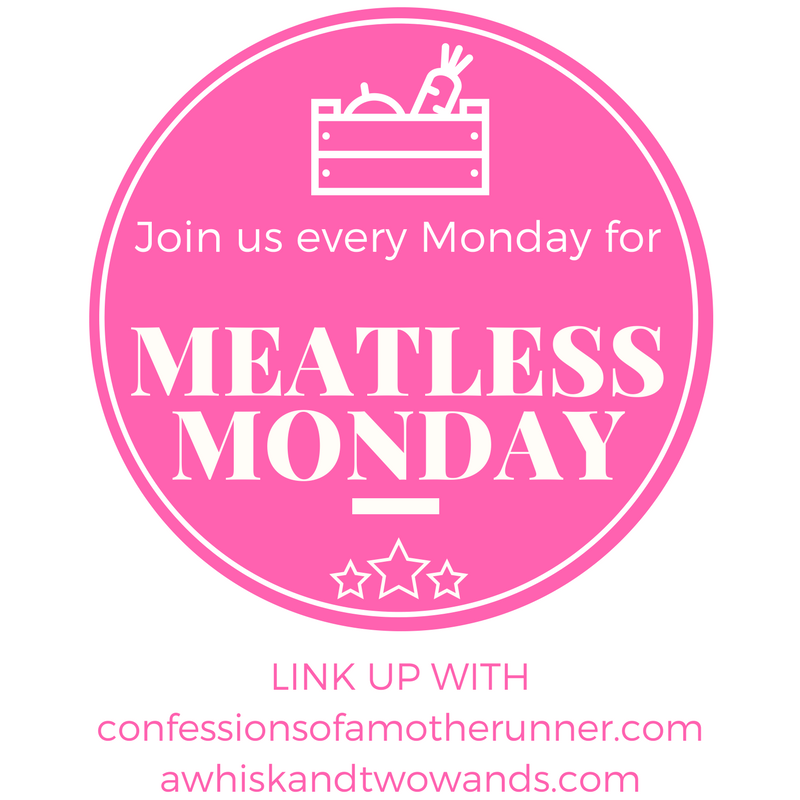 Loading InLinkz ...